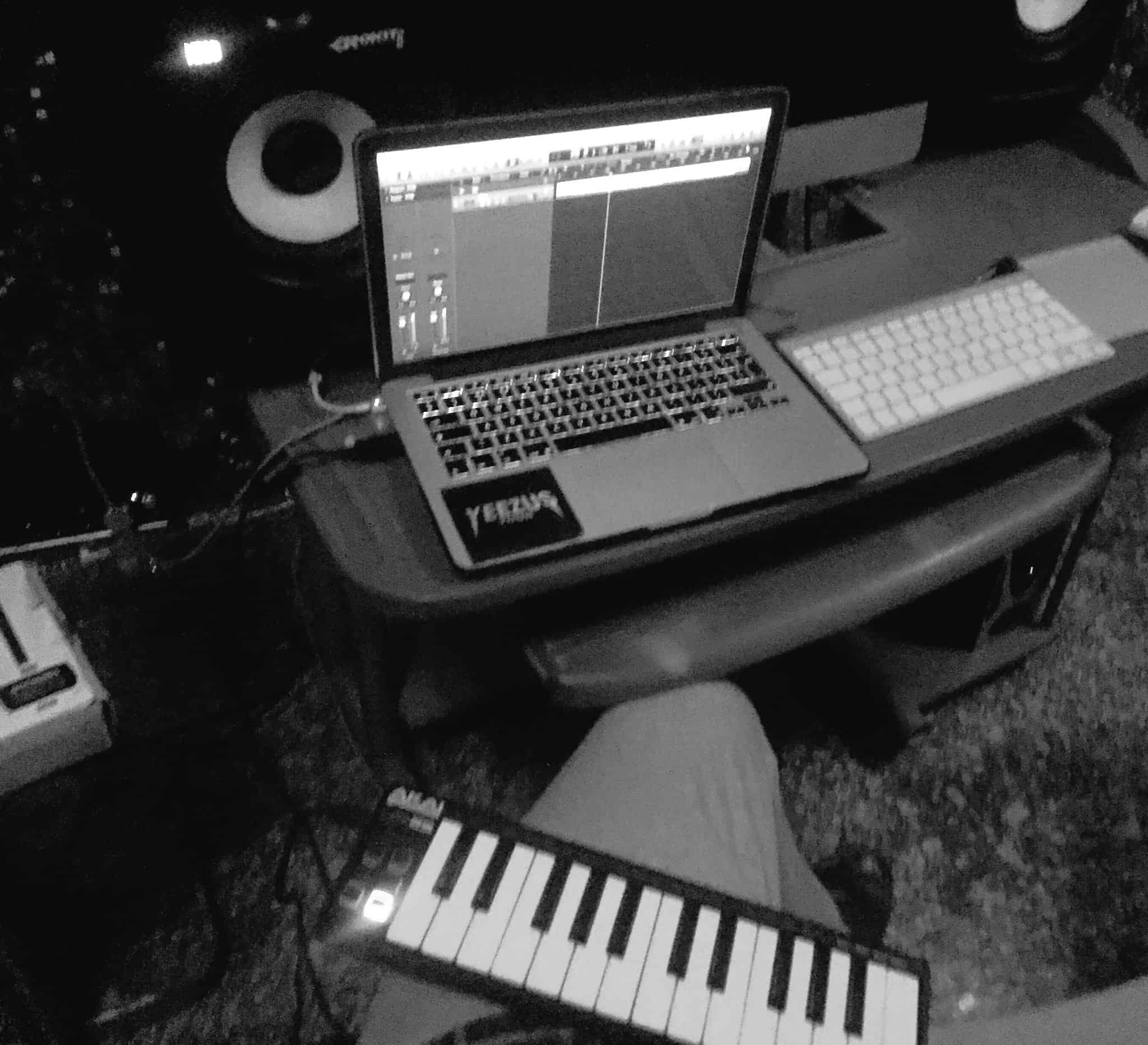 You should bump DOZ's '4Eva' featuring Mafeni
Is Mafeni 2017's Nonso Amadi? We certainly think so
All I want is hella hoes, ring ring pussy telaphone
Easily the best hook we've heard all week, and the trust us, the last seven days have been amazing for underground Naija music. Which is why we're not quite sure how we feel that DOZ's 4eva is not really a proper commercial single, more like a sonic experiment that takes an instrumental sample from Santi's Jungle Fever and the vocal efforts of singer and consummate hitmaker Mafeni (Mafeni was also on WundaB's stellar) For The Winter and creates the catchiest of hooks.
Dozie Oduah's production skills are the true revelation of 4eva, and is largely very subtle, except for the flashy cross-genre transition that references Frank Ocean on Blonde. Other than that, its mostly smooth synth melodies that make you want to move your feetand provide the perfect springboard for Mafeni's vocals to soar. There is also the heavily autotuned adlibs referencing 90's R&B greats Mack Morrison and Nate Dogg. Oduah is part of artist collective 80's sounds which explains the definitively retro sound. The bars are pretty weak though, just thought we'd point that out.
Is there an EP in the works? We certainly hope so.
Listen to DOZ and Mafeni on "4 Eva" below