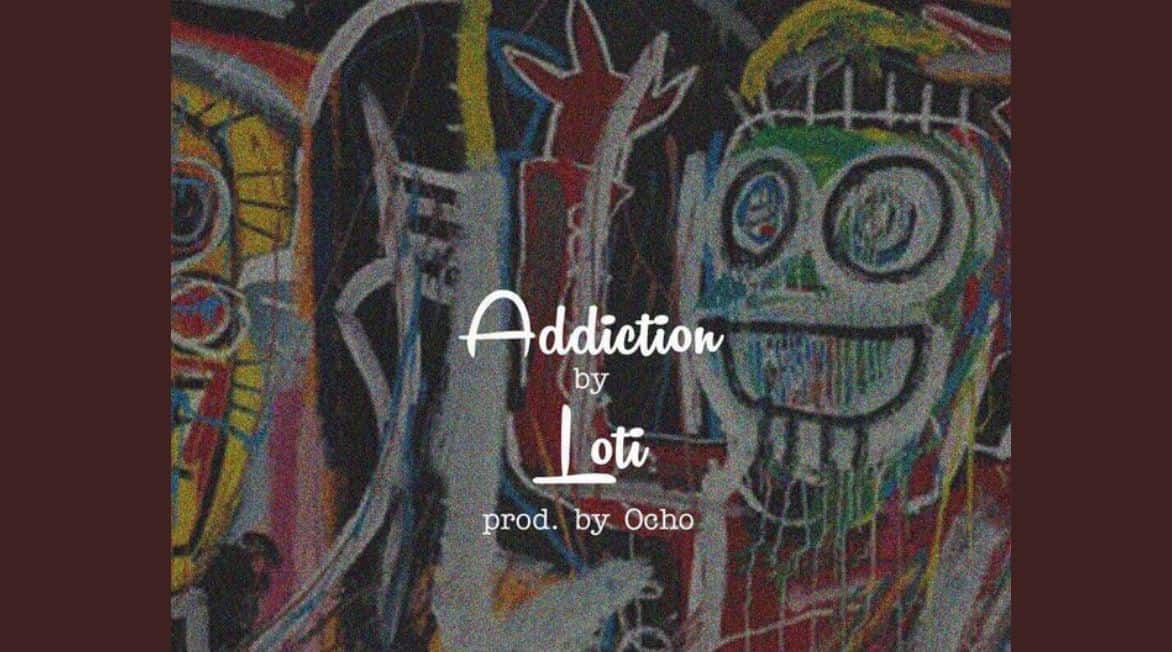 Loti continues his drugged-out romance on new single, "Addicted"
A sonic template of drug-drenched romance
Since debuting with "Hold Me", Loti has shown himself to be as prolific a writer and an expert at milking his life for material. While "The Culture", his follow up single plants no flags in the realm of traditional powerhouse balladeers, it proves his impassioned vocals and a knack for tackling risky subject matter. And though he still only has a handful of releases to back up these claims, his latest release, "Addiction" establishes a sonic template of drug-drenched, sex-dungeon R&B and his brooding persona.
To every woman that has given their man the best type of high there is, this is for you.https://t.co/mZRwJiuOPS pic.twitter.com/ANDbLjUKyL

— Loti (@rnbloti) August 11, 2017
Dedicating the song to "Every Woman That Has Given Their Man The Best Type of High There Is", Loti's trap-soul melodies resonates well beyond the confines of a diary of a deeply in love suitor's recording booth. He sings of a love so deep that it drowns all other thoughts on his mind—including his drug addiction. Confident that he'll be better off managing his romantic addiction, he describes his love interest with psychedelic metaphors like; "You Get Me So Lucid And High/ Your Body Just Like A Bottle Of Liquor".
"Addiction" is produced by Ocho with a laid back piano harmony layered with ambient spacey synths and throbbing 808 machine drum patterns. The cloudy production openly challenges Loti to evolve and live outside the lines of R&B and on the alternative edge where artists don't play it safe and genre borders don't exist.
Listen to "Addiction" by Loti below.
https://soundcloud.com/user-799570473/addiction-prod-ocho
Featured Image Credits: Twitter/lotiicansing
---
You are meeting Debola at a strange time in his life. He wandered into a dream and lost his way back. Tweet at him @debola_abimbolu
---