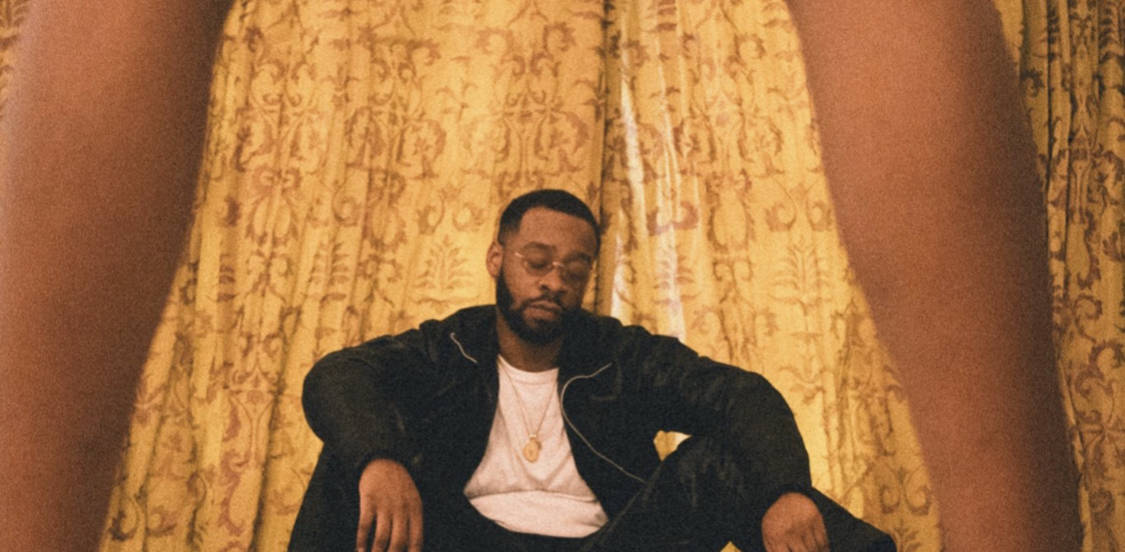 Wani releases two new singles, "Fast Life" & "No Love"
Featuring Prettyboy D-O & Minz
It's been nearly a year since Wani released any new music, and his last single "In 2 U" left us wanting more from the talented singer. Well, the wait is over as just in time for Christmas rocks, he has shared two new singles "Fast Life" & "No Love".
"Fast Life" is a romantic song in usual Wani fashion, featuring artist and producer Minz. Over the drum-led beat, Wani sings about his love interest, addressing her directly as he tries to get her attention. 'Put your hands around my body, my Ifunanya' he sings, infusing r&b and afropop tropes to court his lover, wishing to have her sooner rather than later.
On the less affectionate "No Love" produced by Higo, Wani enlists Prettyboy D-O for a cut-throat braggadocios anthem, on which they send a message to fake people around. Wani sings about not wanting any fake G's around him while D-O joins him to rap about how fake all the niggas around him are. 'When they see the boy, they wan hug man, no be you wey just curse man' D-O raps, fed up with the insincerity, while Wani warns people not to step in his terrain when they're not cool.
Listen to "Fast Life/No Love" below.
Featured image credits/TSE
---
Tami is a lover of astrology, music and women. Tweet your fave female artistes at her @tamimak_
---