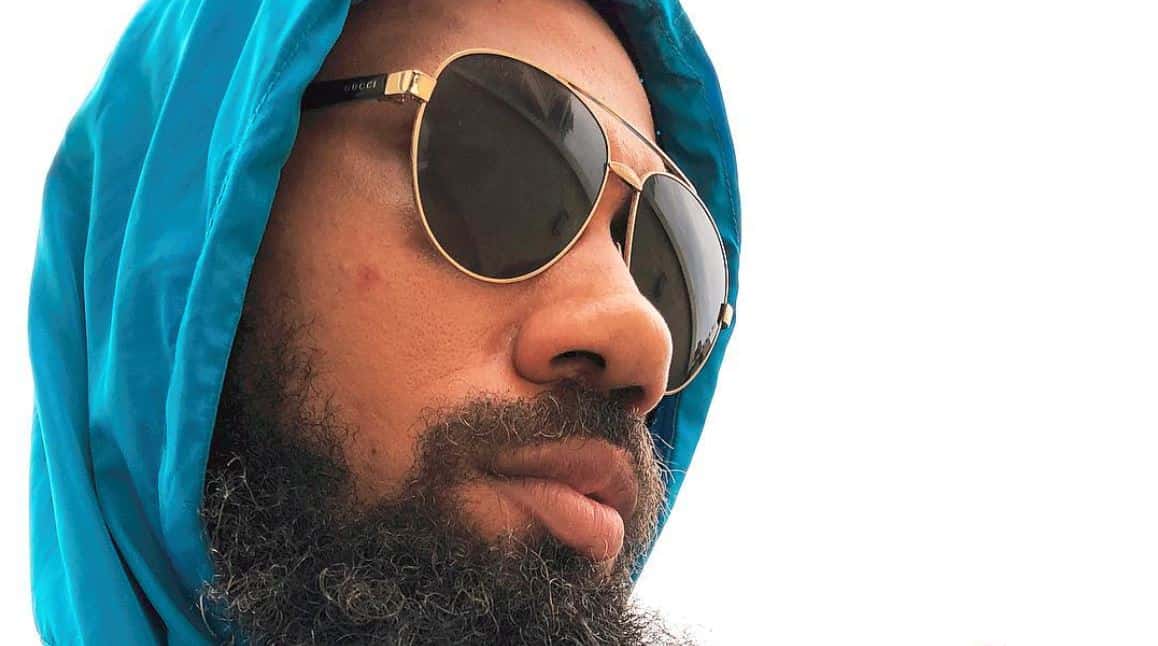 Listen to "N.W.A", a new single by Phyno featuring Wale
A boastful new single from the Penthauze chief
Since Phyno's feature as a cameo in the recently released video for Wale's "Staying Power", many speculated whether Phyno and Wale were working together on a single or even a project. Phyno's new single, "N.W.A", confirms they have indeed been working on releasing new music together and with the synergy shared on the vain new single, they keep the hopes of a joint project alive.
https://www.instagram.com/p/BjtyAKRlR_-/?hl=en&taken-by=phynofino
While Phyno is comfortable singing about his acclaim and his grass to grace story, Wale spits boastful bars bragging about everything from his chain to his Yoruba genes. Their lyrics stands as a sharp contrast to the mellow piano-led beat IamBeat produces, but the combination authenticates their brags by infusing an air of seriousness.
Listen to Phyno and Wale's "N.W.A" below.
Featured Image Credits: Instagram/phynofino
---
You are meeting Debola at a strange time in his life. He wandered into a dream and lost his way back. Tweet at him @debola_abimbolu
---