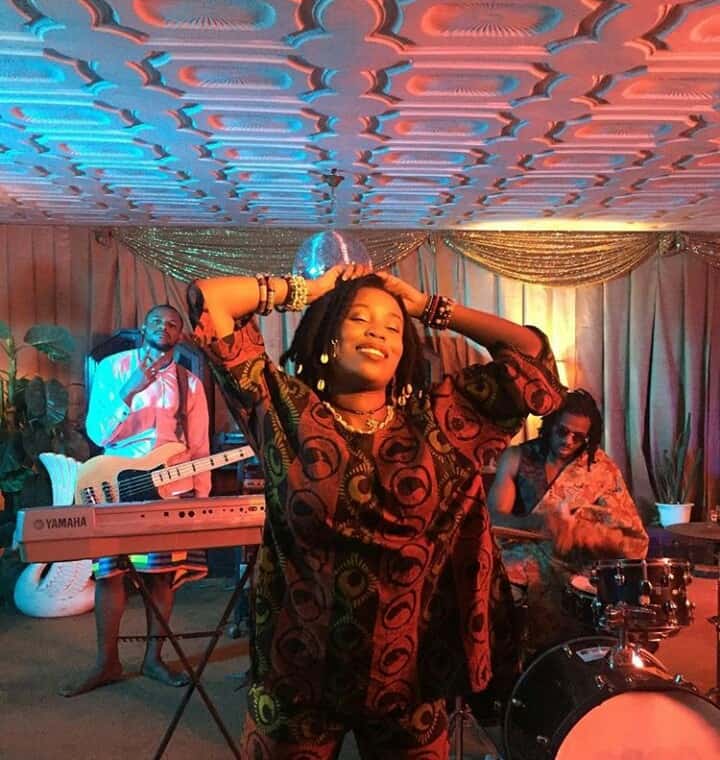 Listen To Lady Donli's Retro-Inspired Bop, "Comforter"
Released in anticipation of her 'Enjoy Your Life' album
Late last month, Lady Donli announced her debut album, 'Enjoy Your Life' will be released shortly through her social media platforms. She credits African legends as the project's inspiration and her newly released single, "Comforter", keeps up her newfound appreciation for classic sounds with the beat JMS produces, combining percussion harmonies, guitar riffs, flute samples, bass and 808 drum machines.
The beat for "Comforter" is as a result reminiscent of a time when Trybe Records and Kennis Music dictated the pace of Nigerian music. Save for the few lines interpolating Burna's "I'm killing them pa", her vocal performance listens straight out of the early 2000s. Though the retro-inspired nature of "Comforter" follows her album's precedent narrative, it is only a loosie single and will not be featured on her album.
You can stream Lady Donli's "Comforter" below.
Featured Image Credits: Instagram/
[mc4wp_form id="26074″]
---