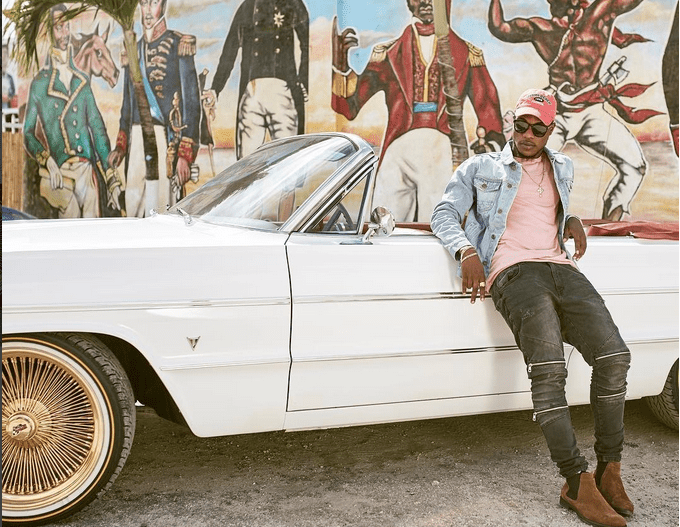 Listen To L.A.X Synth-Heavy Afropop Love Song "Stay With Me
L.A.X's riding hard on this synth-Afropop wave.
https://www.instagram.com/p/BRTryhKgnOv/?hl=en
The true test of an artist's ability is linked to versatility and over time, L.A.X has explored a variety of sounds within the Afropop sub-genre. Earlier this year, he released "Big Daddy" a braggy synth-based Afrowave song. On his most recent release "Stay With Me", producer, Lekka's wavy synthesised strings are layered over drums and cymbals.
Though he's yet to release his debut project, L.A.X is experimenting with genres and finding a niche for his sound.  "Stay With Me", attempts to balance sensuality with his childish candour as he alternates between declarations of love to loud brags typical of his Yoruba-influenced brand of Afropop.
L.A.X announced this "Stay With Me" with a caption suggesting it had the wherewithal to improve sexual performance. You can confirm this fact or delusion by yourself by listening to the song below
Featured Image Credit: Izzlax/Intagram