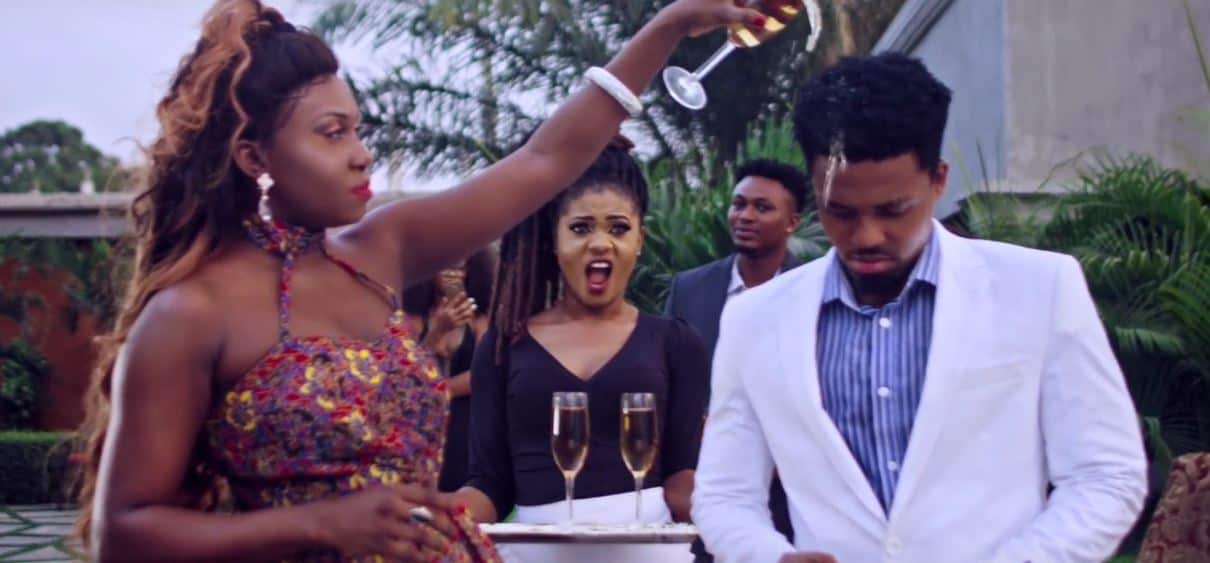 Niniola Evokes Inner Savage On "Maradona" Video
Exploring female sensuality with finesse
Niniola has had a number of acclaimed and commercially successful singles since her post-Project Fame debut "Ibadi" in 2014 but she's still yet to release her debut album. That might change this year after "Maradona", her first single of 2017, reaffirmed just how talented she is and immediately earned a spot on our Best New Music. She has released a complementing video for the Afro-house song and it has all the edginess that we loved about the single.
https://www.instagram.com/p/BSiff4Ahkkh/?taken-by=officialniniola&hl=en
"Maradona" like most Niniola songs borrows from the South African Afro-house. She sings about her unfaithful lover using the footballing legend, Maradona as a metaphor for his tricks and faux-clever moves (remember the hand of God goal?). If there was ever any doubt on the sensual context of the song, the video helps demystify the Yoruba heavy metaphors. Mex directs the video to show Niniola and her relationship with her charming yet cheating lover. She finds out about his dubious adventures and gets about as feisty as any woman with self respect can at a pool party; she throws his phone into the pool.
Niniola is breaking into the mainstream of Nigerian music and we're well overdue for that debut album.
Enjoy the solid video for Niniola's "Maradona" below.
Featured Image Credit: YouTube/