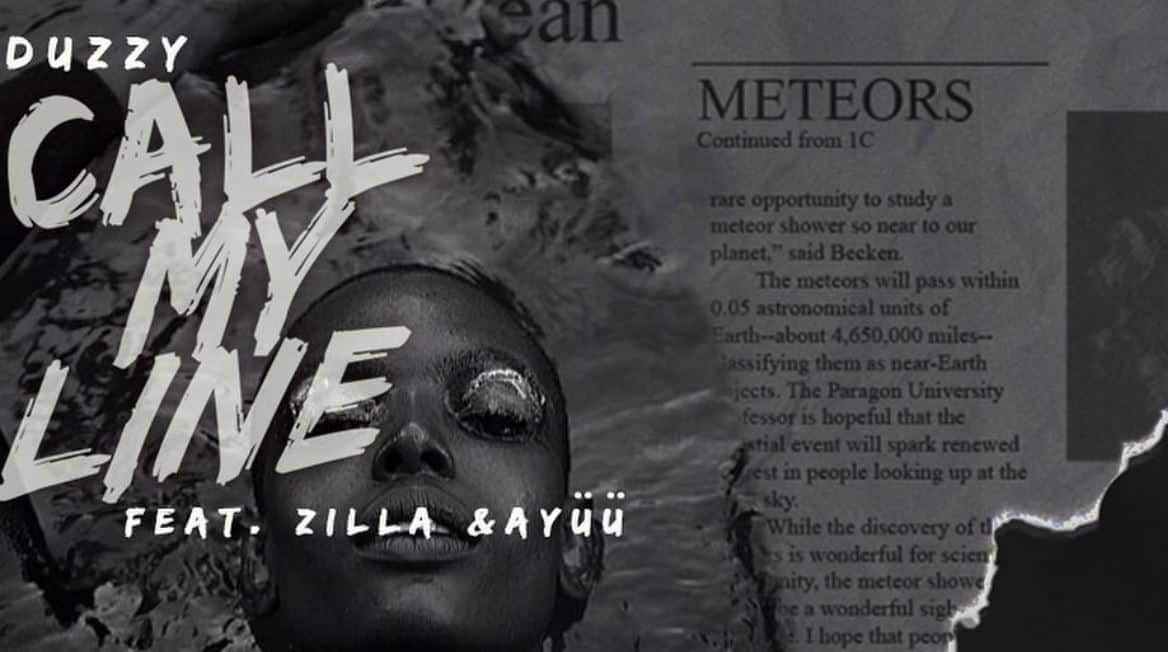 Listen to Duzzy's "Call My Line" featuring Zilla Oaks and Ayuu
Love and ego are never a good mix
The handy inventions of this era have made life easy for everybody. Discovery of new music is easier than ever before because of the internet and sometimes, it's at next to no promotional cost from the artist. With this freedom, independent artist can attempt more niche genres and flex the range of their music's influence by attempting multi-genre career paths. While this comes at the sacrifice of building any form of viable fan base that will push their releases into music charts, it has worked to expand the outer limits of what constitutes Nigerian music.
https://www.instagram.com/p/BWVerYoAWI_/?taken-by=_duzzy&hl=pa
Duzzy may only have three singles available for listens on his Soundcloud, but he just as many genre tags with the latest, "Call My Line" categorized as "hip-hop & rap". Zilla Oaks and Ayuu feature on the love-song (sort of) and their presence further emphasizes the genre blend as Zilla Oaks sings with a rap flow (or the other way around) and Duzzy follows suit with a similar flow. Ayuu verse is more conventional hip-hop style as he embraces the thumbing bass of the instrumentals.
"Call My Line" details the trials of being in a relationship with a girl whose attitude is tough to deal with. The apparent solution is one of the most useful inventions of this era, the cell phone(now smart phone). Now fixing misunderstandings is a breeze regardless of ego. With emojis, memes and several other conversation starters, make ups are just a dial away.
Listen to Duzzy, Zilla Oaks and Ayuu on "Call My Line" below.
Featured Image Credits: Instagram/_duzzy
---
You are meeting Debola at a strange time in his life. He wandered into a dream and lost his way back. Tweet at him @debola_abimbolu
---