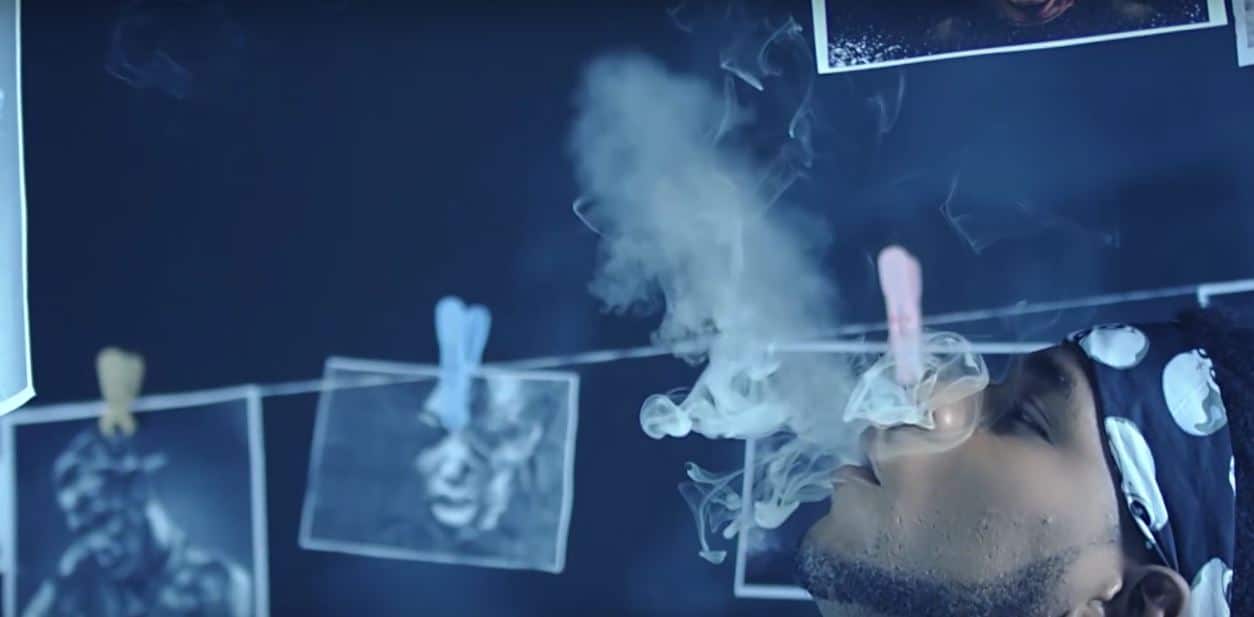 7 Burna Boy Songs You Should Get High To
All the feels for a 4/20 appreciation playlist
Smoke some weed
"Smoke Some Weed" was one of few outakes from Burna Boy's L. I. F. E. album, released independent of the L.P itself. The message is pretty clear from the title. Burna politeness of a blue collar gentleman, as he implores listeners to get high with him.
Rizzla
On "Rizzla" Burna Boy sings in English, Yoruba and Pidgin English talking about how far he has come despite people hating on his success. He casually asks for a rizzla to roll some weed to help him shut out the negative energy coming from those hating on his success.
Like To Party
What's a party without the right ambient music to match the atmosphere. Burna Boy's "Like To Party" maintains a chill synth from start to finish and is perhaps the perfect pick for relaxation aided by a perfectly rolled joint.
Tonight
Burna Boy's "Tonight" is as relaxing as any high grade strain of weed and he pulls this off thanks to succinct melody and a flow that spirals between different dialects with the practiced ease. Like most songs from Burna, "Tonight" listens like a freestyle but sticks to the central narrative of having a good time.
Mandem
Burna Boy's late 2016 single "Mandem", starts off like your walk-in-the-park Afrobeat song. The melody, however is a near-undiluted perfection that would fit into the atmosphere of a late afternoon smoke drive with few trusted friends in your immediate circle.
Pree Me
On "Pree Me" you hear the words of a contemplating mind with a flow that is surprisingly smooth for the house instrumental and hard enough to make you forget Burna isn't even a rapper.
Soke
Burna's 2014 psuedo-political single, Soke is perhaps one his greatest highlights of his career. Soke is set on what perhaps remains truest testament of the Afrowave subgenre, with a tempo and synth that is both laid back and well balance on Afro-inspired drum patterns. You may doubt it, but there is no better mid-tempo Burna Boy song, you'd want to get high to.
Listen to our Burna Boy 4/20 playlist below:
Featured Image Credit: YouTube/BurnaboyVEVO