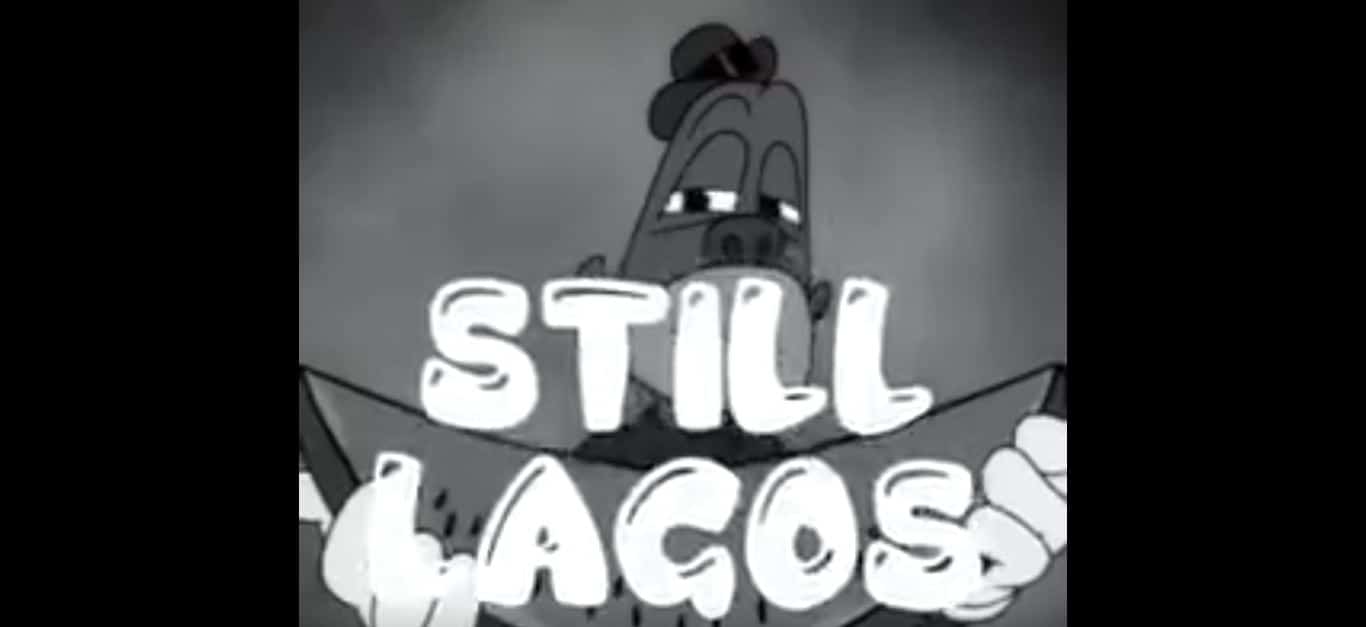 Listen to Bils address political issues on "Still Lagos" freestyle
A cover of Jay Z's "The Story Of OJ"
Since his recently released PAY YOUR BILS: Eviction notice EP, Bils seems to be on a pro-Lagos mission. The positively charged project saw him appreciate the average Lagos struggle for what it is—an hustlers heaven. As his tape gathers more listens and carves some space for him in Nigeria's soundscape, the rapper has dug into his bag of influences for a cover of Jay Z's subliminal filled standout tracks, "The Story Of OJ" off his much discussed 4:44 album released two weeks ago.
https://www.instagram.com/p/BWSpA8fALxO/?taken-by=officialbils
Good artists recognize the potential to address social issues with their art. Fela might not be the most morally upright person in the world but he will forever be celebrated for speaking against the ills of society and government. Jay Z also managed to discourage violence and encourage forward-thinking sexual liberties on his latest project and it seems to be the blueprint Bils is following for his "Still Lagos" freestyle.
Following Jay Z's animated video release for "The Story Of OJ", Bils gets on the viral video to discuss a similarly popular Lekki flood trend in Nigeria. He expands on flood crisis to discuss salient issues in the society over the somber piano lead instrument that he spices up with occasional gunshot onomatopoeia missing from the original cut. Thanks to his heart felt intro where he claims to have just heard of the news of the flood, his "Still Lagos" freestyle listens like a cry for action and not just an artist trying to ride the wave of a trend like Jinmi Abdul's "Scum".
Bils makes known his views that all citizens of Lagos should unit because as he puts it "Christian nigga, Muslim nigga, Real nigga, Poor nigga, Work nigga, Street nigga, Island nigga, Mainland nigga, Still Lagos". He references the Biafra split up as he admonishes citizens to stick together by listing out problems everyone can relate with regardless of social class: "Budget missing/Kidnappers missing/President missing/The roads are missing"
Listen to Bils' "Still Lagos" cover to Jay Z's "The Story Of Lagos" below.
Featured Image Credits: Instagram/officialbils
---
You are meeting Debola at a strange time in his life. He wandered into a dream and lost his way back. Tweet at him @debola_abimbolu
---