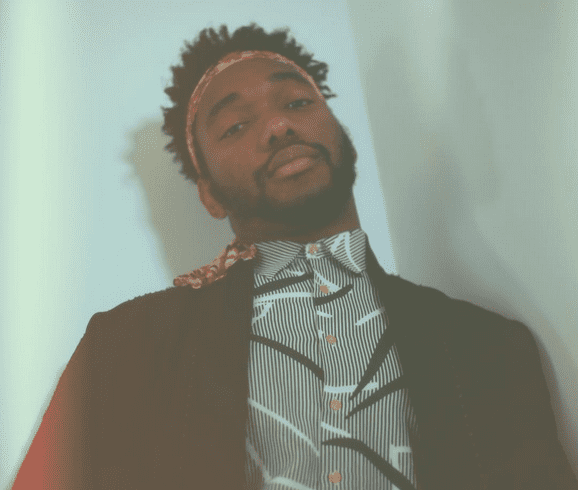 Aylo and AZiff talk wasted love and revealing emotions on "Still"
A two-way conversation on love and insecurites
https://twitter.com/ArkhonEllz/status/838075449334972417
Player Dave's clever layering of the piano over disjointed ambient sounds of raindrops and birds chirping sets the tone for this new potential fave that listens like a grey beach day.
Aylo and AZiff reveal their fear of revealing too much at once and wasted love. The aptly named short "Still" follows the minimalist trend Aylo set in his debut EP Honest Conversations in 2016.
Aylo is following the success of his Billboard-charting collaboration with Odunsi on "Situationships" and his debut full length projcet, "Honest Conversations" released last year. The rapper has featured on Benny Que's "Fall Beneath" and Genio Bambino's "Soul". "Still" is his first official single for the year.
Listen To Aylo's "Still"
https://soundcloud.com/arkhonellz/still-x-aziff-prod-by-player-dave-sumthin-sumthin
Featured Image Credit: Arkonhellz/Instagram
Genio Bambino Teams Up With AYLO for "Soul", Off Upcoming Project