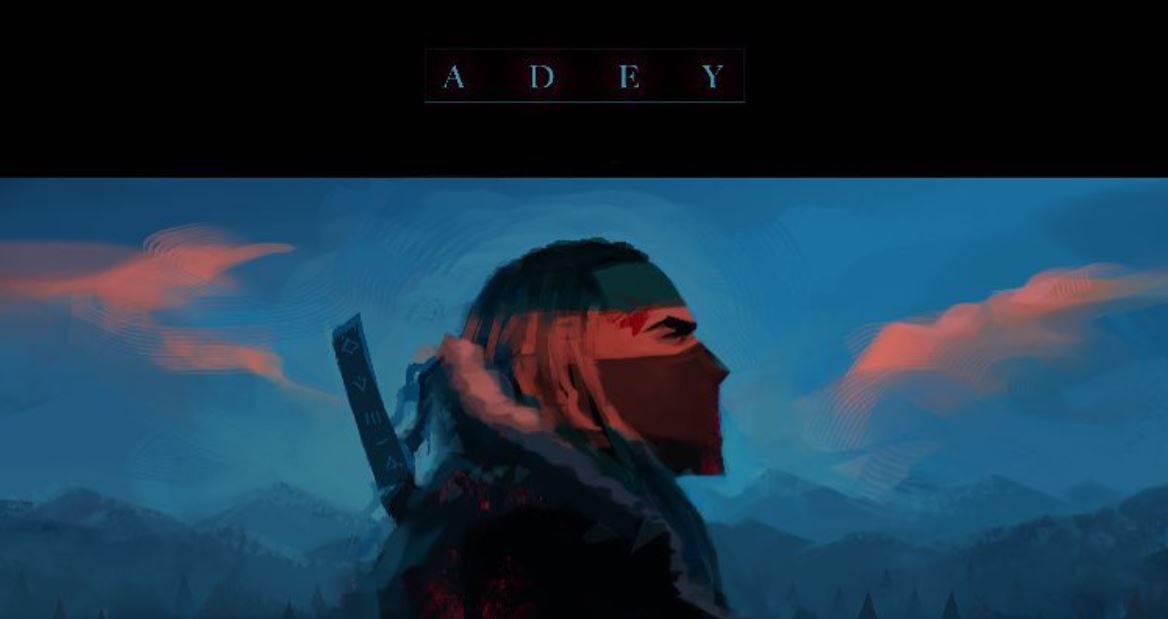 Adey's "Cigarette" defines the direction this pop era is going
2017 pop has a signature sound
Pop is a quick study. If there's one hit with a catchy snare sound, by the end of the year there will be a couple more with the same feel, either by the same producer or some up-and-comer picking up a few tricks and running with them.  Sounds travel fast, and a good one will often filter down. Krisbeatz's production on "Pana" was refreshingly different because though it was primed for dance floors, the laid back beat embraced minimalism in a way we weren't used to. It allowed for more attention to vocals and song writing that went on to inspire other enjoyable songs like "Mad Over You" and "If". Producers can either create a new sound or figure out what's trending quickly and Adey who has worked with several taste makers in the industry knows the mainstream sound.
https://www.instagram.com/p/BVS21QoFqfN/?taken-by=itsadey&hl=en
Blurring the line between producer and artist, Adey has released a new single titled "Cigarette" taking center stage with his own vocals. Though his work as a producer on YCee's "Juice" and Olamide's "Wavy Level" are more prominent than his own releases, his new single is set to change that. Set on a mid-tempo drum baseline combined with Spanish guitar riffs, the beat makes for a dance song with enough ambiance to make listeners pay attention to the vocals. Adey sings praises for a love interest while confessing his undying love and despite his par the course vocal work and atypical lyrics, he does enough on the production to give the song heft.
A few years ago, producers backing up their beats with their own vocals would have been seen as a novelty but lately, more and more artists are taking up beat making to avoid the legal brouhaha around song credits. Adey joins the prestigious line of beat makers with enough sauce to step behind the mic and deliver a good song.
Listen to Adey's "Cigarette" below.
Featured Image Credits: Instagram/itsadey