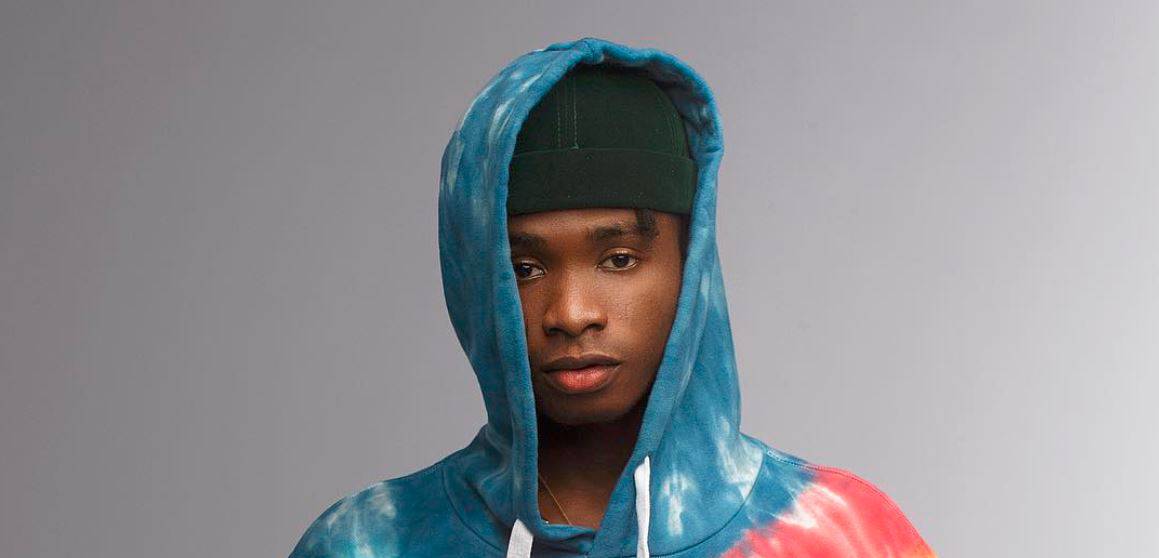 Lil Kesh features former label boss, Olamide, for new single, "Logo Benz"
Tributes the darker intentions of the hustler
The fraud lifestyle has shaped the life of those on the street, giving music no choice but to engage in the ongoing conversation. Tracks like "Legbegbe" and "Able God" quickly became hits, riding on the crime wave to set the tense tone in the clubs. Lil Kesh's new single, "Logo Benz", tributes to the darker intentions of the hustler and he features Olamide who after playing a role, supporting the creative Nigerian dream for Yomi Blaze and Picazzo, shows his interest is also aligned with the criminal lifestyle on the street.
Over a mid-tempo piano led beat Rexxie produces with head bopping bass drums and some synth samples, Lil Kesh and Olamide reveal the extent they'd go to reach their dreams of living the flashy life of the wealthy. Singing "I Dey Pray to Jesu/ Ki Owo Wole Oh/ I Go Do Blood Money Oh", their lyrics are a lot more ballsy than OluMaintain's similarly geared "Yahooze". It's a bit reductive, but perhaps the message here is to celebrate the hustler who's ready to do whatever it takes to get the mula.
You can stream Lil Kesh and Olamide's "Logo Benz" below.
Featured Image Credits: Instagram/lilkeshofficial
[mc4wp_form id="26074″]
---
You are meeting Debola at a strange time in his life. He wandered into a dream and lost his way back. Tweet at him @debola_abimbolu
---