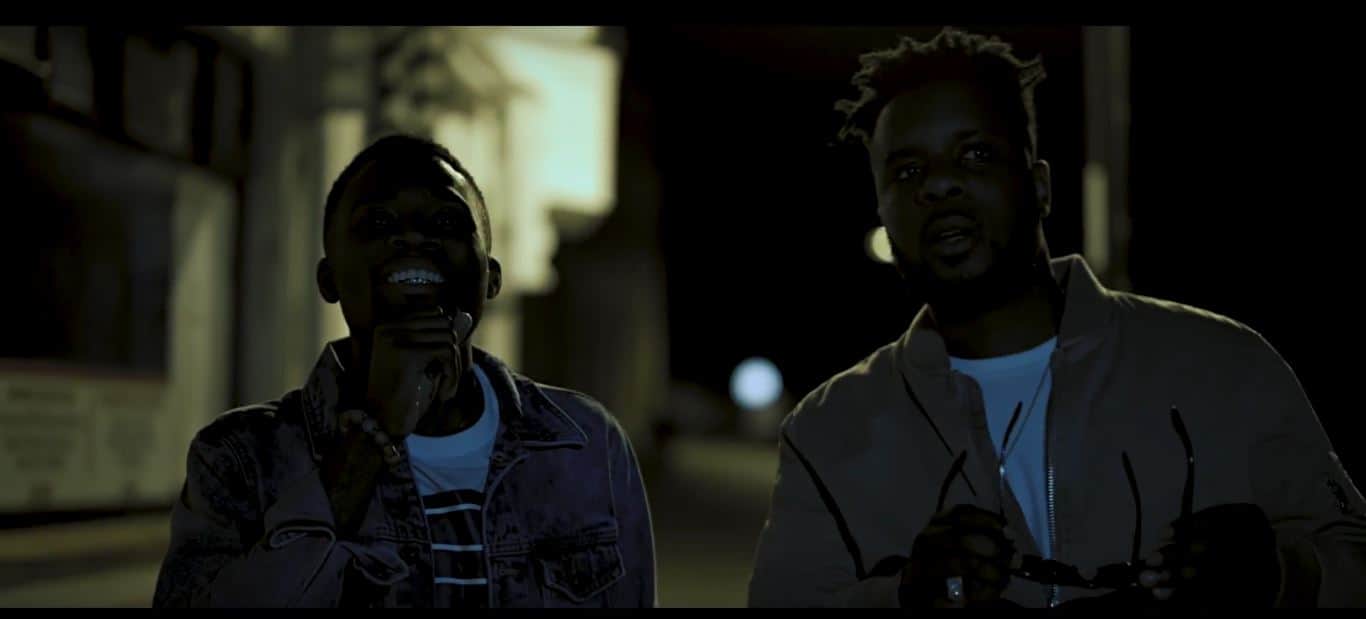 Nonso Amadi is missing out on all the fun in Juls' "Early" video
Off the Leap of Faith EP
Having produced Mr Eazi's career defining single, "Skin Tight", DJ Juls could just have easily retired to count his money, but appears instead to be adopting a laudably frontal approach to his career. He put out his own releases with guest features on the vocals, apparently unsatisfied being a mere DJ and a hype man.
https://www.instagram.com/p/BX0yRGQglrO/?taken-by=julsbaby_
While "Early" isn't Juls' biggest song, it's fair to say it's the best cut from his recently released debut project, Leap of Faith. Featuring Maleek Berry who's fast becoming a commercial force in Afropop and Nonso Amadi, the poster kid for modern Afropop, the single was always going to leave a mark. And with an adjoining video, we can expect the mid-tempo dance number to be around awhile.
Opening with Maleek Berry and Juls' happy-ending night stroll, the video for "Early" confirms what every Afropop follower already knows by now, which is Maleek Berry's uncanny charm. His soft spoken vocals and endearing word play are matched by his comfortably showy wardrobe and surprisingly non-threaten dark shades. He swaggers up to two unsuspecting girls accompanied by Juls and they all have a good time dancing to the song's melodies while Nonso Amadi only flickers across the screen occasionally.
Tshisz Nelson directs the video for "Early" and while it's subject to different interpretations, it reminds us what it's like to miss a good night out and be told about it later. Nelson tries to make up for Nonso Amadi's absence from all the fun with a faint projection of the singer, and while the staging may be minimalist, his performance is far from perfunctory. He remains animated embellishing the video for "Early" through his vocals.
Watch Juls' Video for "Early" below.
Featured Image Credits: YouTube/DJ Juls
---
You are meeting Debola at a strange time in his life. He wandered into a dream and lost his way back. Tweet at him @debola_abimbolu
---