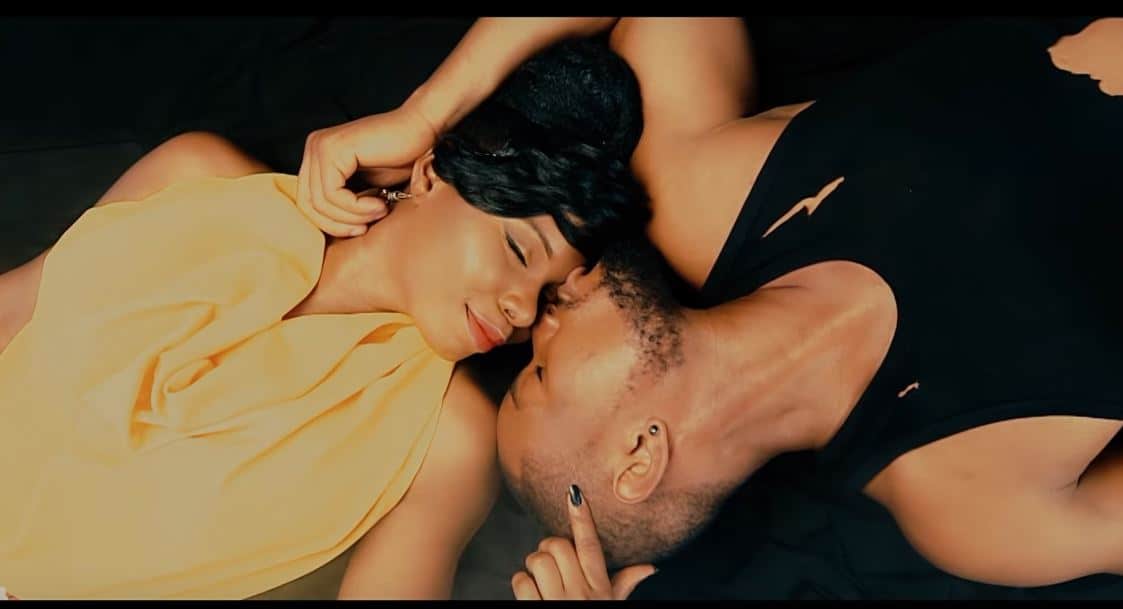 Watch Yemi Alade attempt the sexy singer trope in "Marry Me" video
Johnny is back to marry Yemi Alade
Yemi Alade is still rolling out videos off her Mama Africa sophomore album and her latest is, "Marry Me", a salsa-inspired cut from the LP.
On the video for "Marry Me" Yemi Alade flirts with the risque trope with sultry posses and her signature energetic dance moves. There are shots of Yemi Alade in a bathtub and hot scene with her co-star Alex Ekubo, who plays her love interest ( a second time since "Johnny" video).
"Marry Me" carries an intended sensuality all through but it appears Yemi Alade is still coy as ever about embracing her femininity. Over the years her avoidance of controversy has tamed her ability to elementally transform her brand into a reference point for female body positivity (even though she actively suggests it with her music). If we had any immediate reason to dispute her Mama Africa crown, this would be it.
See Yemi Alade try to be sexy in "Marry Me" video below