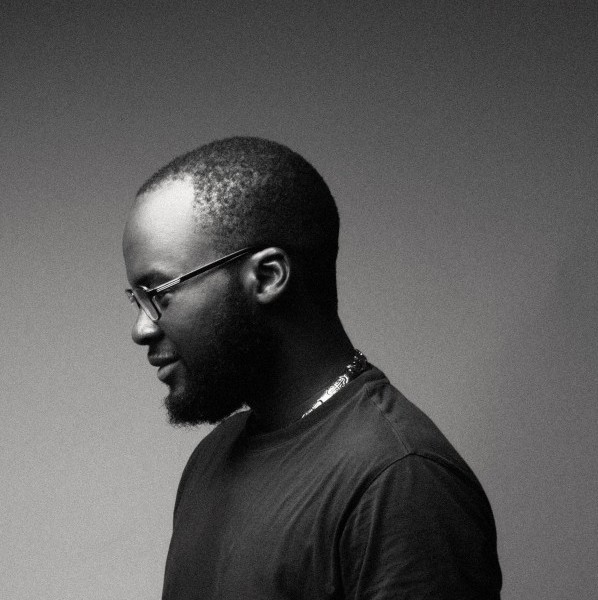 Have A Glimpse Of Lakin Ogunbanwo's Installation For Galerie Lafayette's Africa Now
Celebrating Africa from behind the lens
https://www.instagram.com/p/BSJg02kjijf/?taken-by=lakinogunbanwo
Lakin Ogunbawo's use of vibrant flat colour and bold compositions in his photographs marked his place at the confluence of fashion photography and classical portraiture in Nigeria. His art often marked by his use of shadow play, drapery and foliage, is reminiscent of the '70s minimalist trend of African studio photography.
His interesting perspective coupled with his penchant for highlighting sensuality, has gone past the borders of Nigeria, earning him numerous accolades and features on New York Times and Vogue. Following his recent Alara Lagos project, Lakin Ogunbawo just unveiled his special commission for the Galerie Lafayette's Africa Now season.
https://www.instagram.com/p/BSJw–0jyqW/?taken-by=lakinogunbanwo
The photographic installation and film went up recently, gracing the windows of the legendary Parisian department store. This special commission is a part of Galeries Lafayette's extensive programme of events, pop-ups, exhibitions and retail offerings celebrating the creative energy of Africa set to run till June 10th.
https://www.instagram.com/p/BSLldUZjLsL/?taken-by=lakinogunbanwo
Keeping in line with the theme, he called on a cast of his favourite models, utilising textiles that captured the irrepressible energy of Lagos such as local sponges, gallon cans and wax prints.
https://www.instagram.com/p/BSL8MrFjDjH/?taken-by=lakinogunbanwo
Upon its unveil, Lakin revealed how important it is to capture the essence of Africa with his vibrant hues and sensual images. "It's important to me to show a multifaceted Africa by speaking about my Africa," Ogunbanwo says. "Drawing from the colours and vibrancy of my city serves as a metaphor for the continent, where many people, cultures and realities all mix and interweave to make one beautiful whole."
Creative direction and photography – Lakin Ogunbanwo
Styling Oyinye – Fafi Obi
Make-up – Odiri
Models – Uju Marshall, Toyin Oyeneye, Mannie Be, Gabriel Kas and Dami Oni
Production – Funmbi Ogunbanwo
Film direction – Wale Davis and Lakin Ogunbanwo
Film editing – Kewa Oni, Seun Opabis
Assistants – Bolaji and Uche
Featured Image Credit: A Whitespace Creative Agency