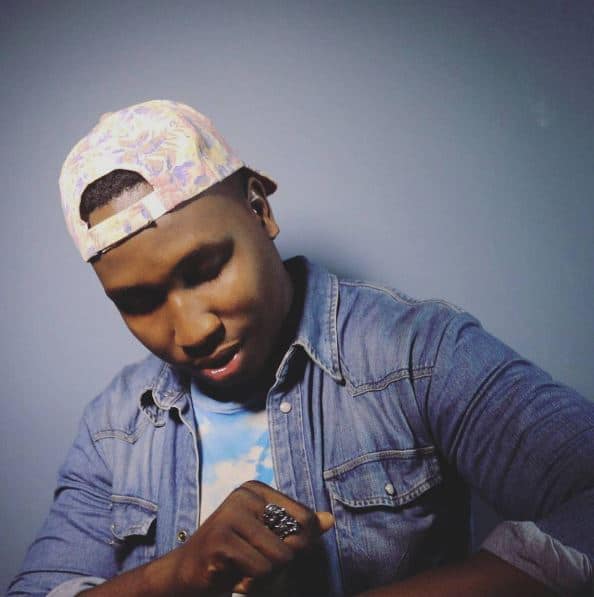 Kuvie brings the big guns on "Dumb"
This had us so deep in our feels
Perhaps you haven't heard of Ghanaian producer Kuvie, and we don't blame you. He's one of those consummate producers who let's the work speak for itself. And his work is speaking, so much so that he got signed early last year to Mc Galaxy's McG entertainment as their first producer.
Having an ensemble of rappers and singers on a song is a gamble. There's the risk that one rapper might end up overshadowing everyone else, or worse, no one has enough time to truly find their rhythm and you end up with a couple of half sixteen bars and no real chemistry. There is even the rare scenario where everyone drops mediocre verses that the producer has to now salvage. But every now and then the right producer finds the right team and creates magic. Ghanaian producer Kuvie does this on his new single Dumb off his fresh off the press EP Senses.
Dumb's ensemble roster includes Ghanaian acts Ria Boss as Hajia Kitty, Jasmine Mack, Naadu, BBgB and Baba Sana. The vibe is classic 90's hip-hop, with a minor synth sample that references Dr Dre's Next Episode. The production is sublime with sparse instrumentation, just enough to complement the ensemble. The 90's hip-hop influences don't stop with the production, when Jasmine Mack belts out the song's hook you are instantly reminded of Kelly Price and there is not an iota of trap or any of the contemporary delivery styles when the rappers drop their bars. Dumb will make you nostalgic for the best of the 90's and reaching for your old school Spotify playlist, and all this speaks to how great Kuvie is as a producer. Definitely one of the best songs you'll hear today.
Give Dumb a spin here.