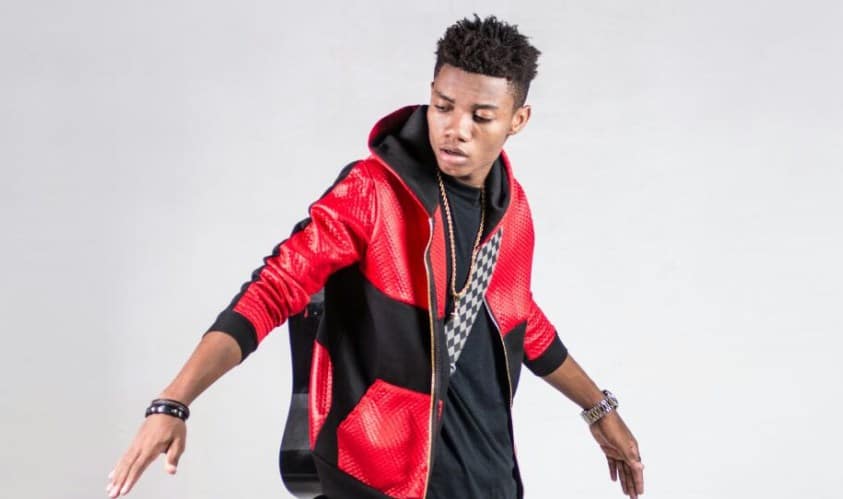 KiDi's "Odo" gets a major boost with features from Davido and Mayorkun
A jam and half
Underground Hip-life sensation KiDi and winner of MTN's Hitmaker reality tv competition has been blowing up in Ghana, and making the industry here in Nigeria sit up and take notice with his distinct sound that sits somewhere between the lazy droning of Mr Eazi and the frenzy of Wizkid and showcases his talents as a polyglot and songwriter (he sings in English, Twi and Pidgin). His best performing single however was August's "Odo",  a love song that riffs of Davido's incredibly popular catch phrase "30 billion for the account" from monster hit "If". While "Odo" isn't necessarily the most original song out there (there are a handful of other loosely adapted samples),  KiDi does a great job of truly owning his sound and creating a hit.
It seems "Odo" found a fan in Davido, who is about to start his cross country "30 Billion" tour because KiDi just put out a remix of Odo, with guest features not just from Davido, but also Mayorkun. The pop instrumental of the original song is given an afropop make over and he sheds two of his verses to make room. Mayorkun follows in the thematic style of Kidi and references Ghanaian viral hit "One Corner" in his verse and Davido's verse becomes like an unorthodox duet with KiDi that contrasts all the qualities that extols on his verse. This remix has genuine crossover potential and before long we could see him gaining mainstream traction here in Nigeria.
Listen to "Odo" here.
---
Edwin eats his rice and cabbages. Tweet at him@edgothboy
---