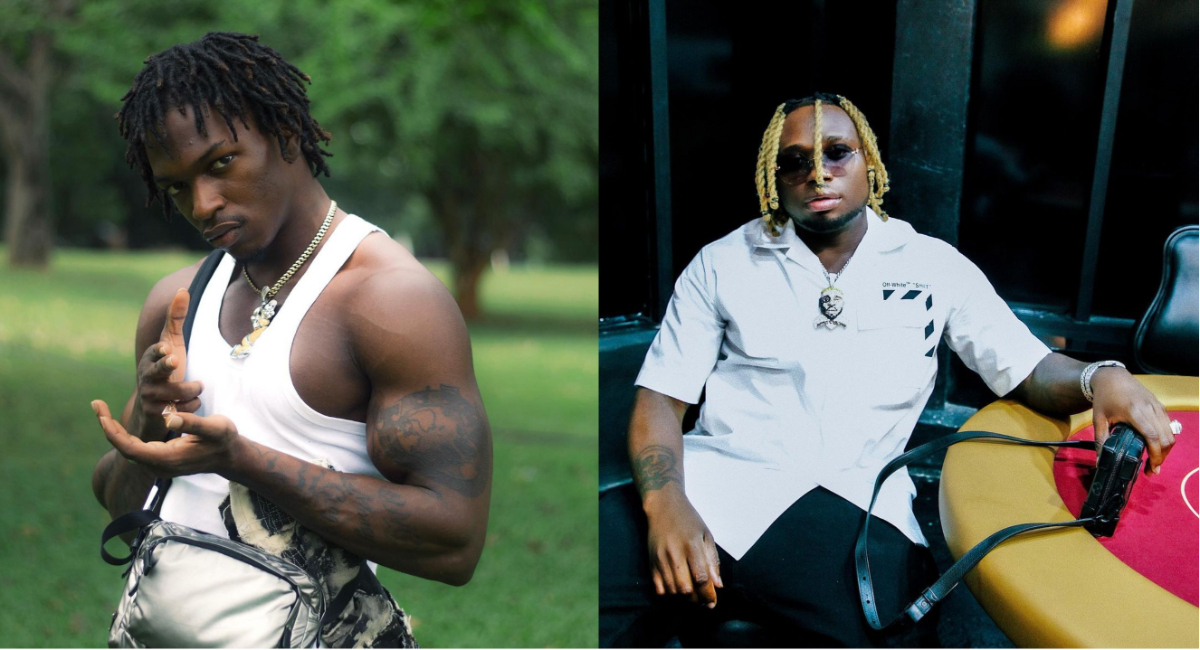 Kida Kudz teams up with Mr Dutch for joint new EP, 'World Citizens'
A short & colourful Afrofusion tape
Kida Kudz has been a star ever since he made his mark with the 2017 single "Issa Vibe," and since then his track record has been impressive. The rap-meets-afrofusion artist continued his streak of fan favourite releases last year with 'Top Memba', a project housing 10 powerful tracks that saw Kida Kudz showcase his versatility, with appearances from Bella Shmurda, Made Kuti and more. His vast sound palette sees him touching on everyday life issues from love to success.
Today sees Kida Kudz team up with Nigerian Mr Dutch for a new joint EP 'World Citizens'. The four-track project is a cumulation of talent and sounds that is set to assure the listeners that Kida Kudz is one of the best rappers flourishing in the bridge between Lagos and London's parallel Afrofusion scenes. The project title pre-empts the message in the collaboration project, as the music is basically a stamp of their worldwide fans—real-world citizens.
View this post on Instagram
Kida Kudz and Mr Dutch fuse various sounds from both Nigerian pop and UK Afrobeats, evoking upbeat emotions and setting ablaze a party aura. Focusing the better part of 2022 on creating timeless numbers such as "Rocket Launcher" sees them bragging to their muse of their material property and their capability to provide whatever they want. Packing euphoric numbers such as "Dancing Animal," which is guaranteed to be a fan favourite both on playlists and on dancefloors, they blow up their sonic tempo transitioning into a mellow serenading soundscape.
With a vision of ensuring a colourful Afrofusion feeling when listening to the album, Kida Kudz and Mr. Dutch tap renowned street-pop savant Barry Jhay, signing off the project with a distinctly Nigerian identity. For Kida Kudz, who is making a comeback after the release of 2021′ 'Top Memba', and serving as a debut project for Mr Dutch, the project is a compilation of summer vibes and authentic Afropop aura.
Listen to 'World Citizens' here.
---