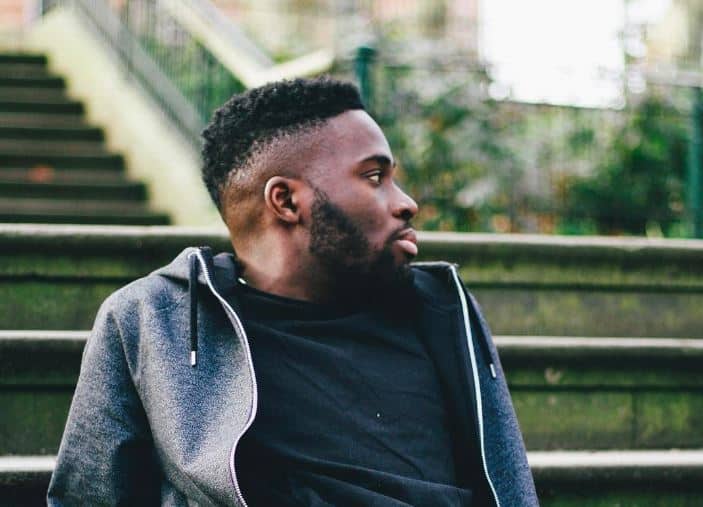 Juls Releases "Early" ahead of 'Leap Of Faith' EP
Maleek Berry And Nonso Amadi Are Already Live
British born Ghanaian producer, Juls, announced the release date for his debut EP, Leap Of Faith, with a sneak peak into the track list on his Instagram page last week. So while we still haven't quite decided who has the better jollof, we know Juls draws on his Ghanaian hip-life influences and Nigeria's whine friendly Afropop.
https://www.instagram.com/p/BTl7b9Ggg2p/?taken-by=julsbaby_
While we wait for the official release of Leap Of Faith, Juls has teased the project with pre-released singles and videos from the track list. The latest release came in earlier today featuring indie and commercial divides of the Nigerian soundscape. Though the digital sales are blurring the lines of indie and commercial artists in Nigeria, the similarity between Maleek Berry and Nonso Amadi's sound is heard on "Early".
Nonso Amadi takes center stage on "Early" , starting the song and featuring on the chorus. Maleek Berry sounds more familiar due to his distinctly thin voice, but doesn't take attention away from Nonso's melodious sound. Juls produces a mid-tempo beat with a piano baseline and a tropical chant overlay at the start and ending of "Early". This might not be a typical dance floor number, but the beat is infectious enough to imagine "Early" playing for the slow whine type of night.
Maleek Berry's songs are regular features on dance floors but Juls is gifting Nonso Amadi a more comfortable spot on DJ turntables within and outside Nigeria.
Listen to "Early" below.
https://soundcloud.com/orealeb/juls-early-ft-maleek-berry-nonso-amadi
Featured Image Credits: Instagram/nonsoamadi