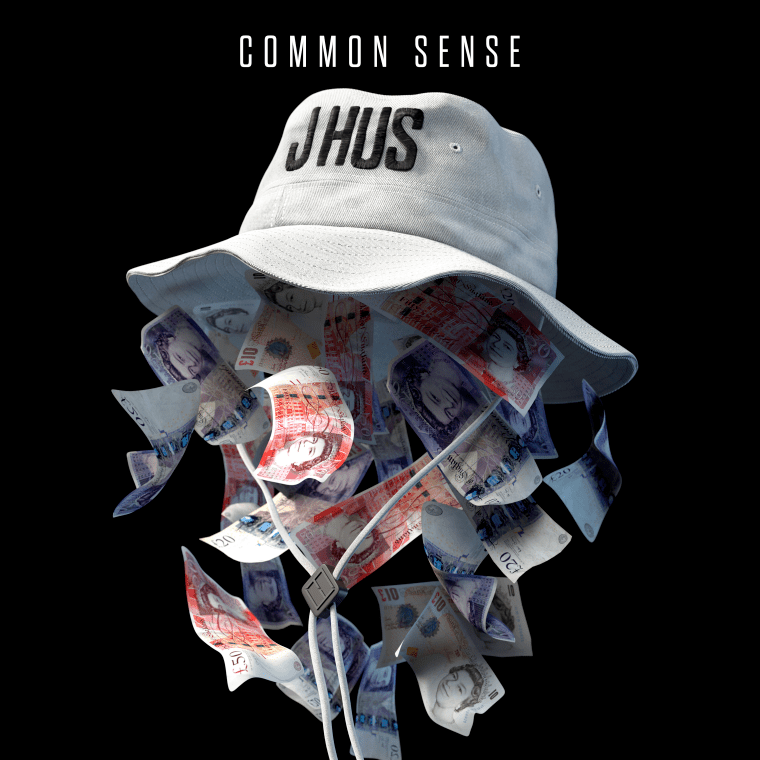 J Hus releases debut album, "Common Sense"
A 17-track serving from an ugly man making sexy money
Late last night, J Hus released his debut album Common Sense. Common Sense comes in on the rise of Afro-inspired hip-hop and pop sub-genres produced in the UK. Prior to this release, J Hus dropped album lead single, "Did You See" earlier in the year and the album's title track, less than two weeks ago, to hint at what was to come.
https://www.instagram.com/p/BTywmoIlCi1/?taken-by=theuglygram&hl=en
On Common Sense, you see J Hus in different shades depending on where you point the light. The anger you hear on low points like "Leave Me" feels nearly motivational on "Who You Are", a song about self-discovery and curating your inner circle. J Hus brings a blend of hard UK flow sprinkled with new wave Afrobeat and bashment. And where the lines are blur, he restates his purpose as a British rapper with hard-hitting grime-influenced tracks like "Clartin" and "Goodies" .
Listen to J Hus' Common Sense via Apple Music below