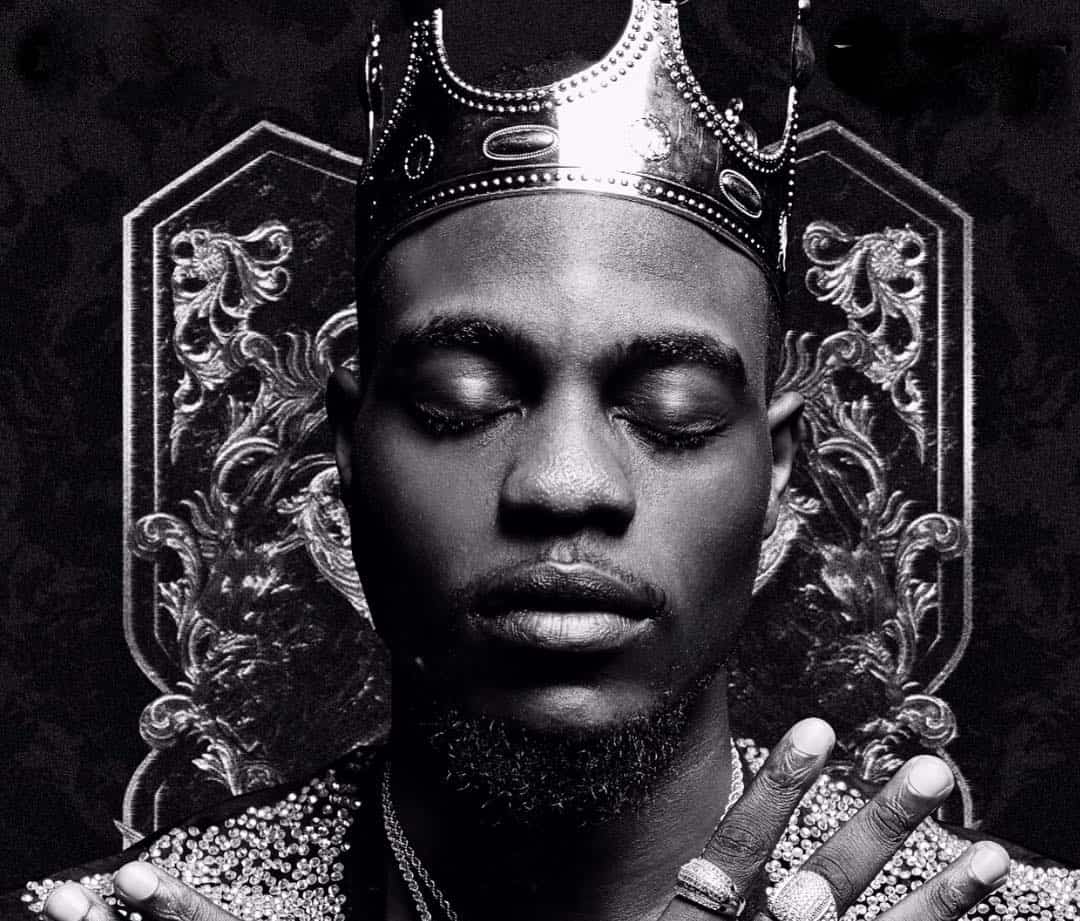 Essentials: 'Rasaking' by L.A.X
Proof of his long-understated Afropop Royalty.
In the way of ominously released Afropop projects, that follow-through and through with the sound's tendency for affective composition, L.A.X has released his debut album Rasaking. LA.X's Starboy affiliations may have skewered the singer's place in the industry, but the 24-year old only just made some major landmark moves with the launch of his Rasaki Music Group headquarters back in April.
Rasaking, L.A.X's first album is also the first album released under his imprint. A cast featuring favourites like Davido, Duncan Mighty alongside Afropop stalwarts like Barry Jhay, Moelogo and Maleek Berry offers a colourful range on Rasaking, despite L.A.X's dedication to Fuji-inflected Afropop. Rasaking's biggest success, however, is an extensive horde of underground producers like DMW's Fresh, Starboy's Spotless and Bizzouch who has worked with L.A.X in the past, amongst others who make the project memorable.
Though L.A.X has been in the game since he first came into public consciousness with "Caro", Rasaking is purposefully packaged like a newcomer's project starting with intro track, "Ile Aye" , where L.A.X laments how he is often treated with disdain because people think his privilege precedes his music. In many ways, this inspires the statement L.A.X wants to make with this album; that he is capable of Afropop royalty without the cuffs of his parents (some would even say without the air of a Wizkid co-sign). Tracks like "Money" where L.A.X he decries how haters "fail to realise", he has been monetising his hits create context for "So Pe", where the singer is more thankful for his life.
The bulk of Rasaking leans into Afropop's pseudo-romantic thematic mainstay. Whether it's the playfully Davido-assisted "Same Girl", or when British artists Moelogo and Sneakbo, join L.A.X for a preppy bop on the befittingly-titled, "Radio" , L.A.X doesn't stray from Afropop's cadences.
Stream "Rasaking" by L.A.X here