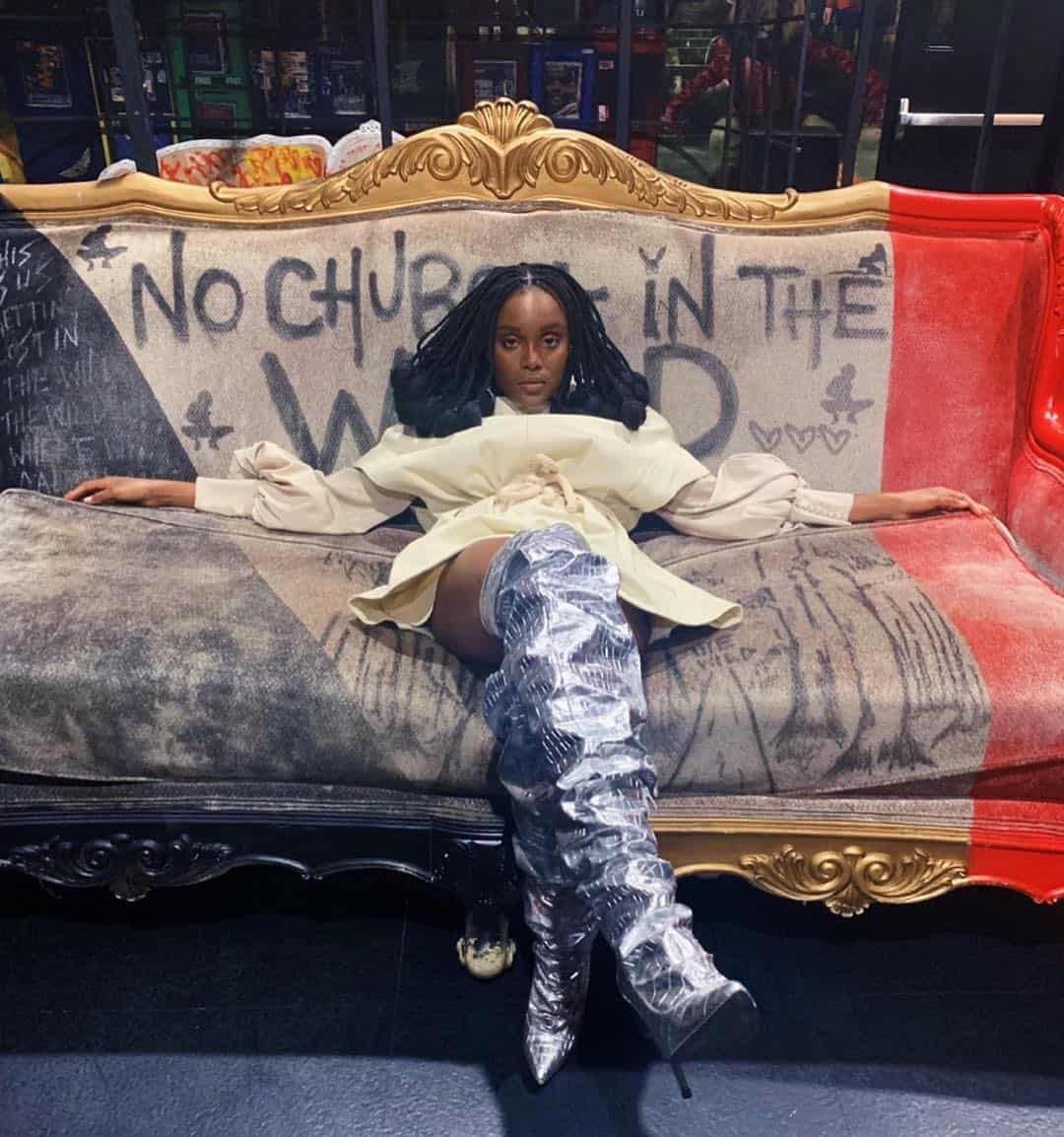 Essentials: Falana's 'Chapter One'
Listen to Falana first project in 4 years
Falana took an unforeseen 4-year hiatus after introducing fans to her soulful blend of Jazz, R&B and Afrobeat with her 2014 debut, 'Things Fall Apart'. She returned in 2019, releasing "Ride or Die" and following up with "Repeat" to hint at a new project to come. Both pre-released singles teemed with visions of feminist fortitude, and music as a source of strength as she intimates listeners with what has been going on since she last released a project. She just put out her sophomore EP, 'Chapter One', a 5-track offering with uplifting themes.
https://www.instagram.com/p/Bvj8lLCnKdW/
'Chapter One' opens with "Repeat". The second track, "Shine On" is an encouraging ode to getting on with life after dealing with upsetting situation. Over a mellow beat she produces mixing drums and rattling samples with percussion provided by Wura Samba, she sings "It's a New Day Baby, So Shine On", seemingly speaking to herself as much as she speaks to her listeners. The next track, "Give into You" finds her prepared to begin a new romantic adventure with a lover. Though her captivating vocals take on a poignant texture, performing her heartfelt lyrics, the live band feel of the guitar-led instrumental she produces makes "Give Into You" a standout from the 5-track EP.
She continues to motivate her listeners on the fourth track, "Get up", channeling a folk sound for her uplifting lyrics. With her message of positivity, "Get Up" blurs the lines between protest music and a rallying song to set the mood for a productive day. 'Chapter One' closes with an extended edit of her "Ride or Die" romantic ballad.
You can stream Falana's 'Chapter One' below.

Featured Image Credits: Instagram/falanamusic
[mc4wp_form id="26074″]
---
You are meeting Debola at a strange time in his life. He wandered into a dream and lost his way back. Tweet at him @debola_abimbolu
---