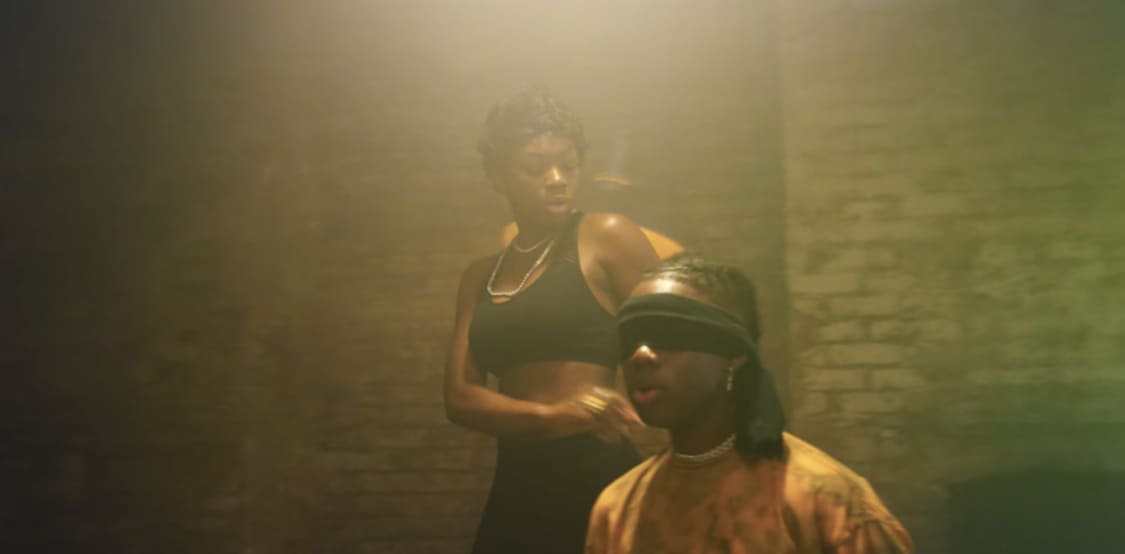 Watch IDPizzle in the video for viral hit, "Billie Jin"
"Kristin Diyo Diyo"
In a bid to create his own hit song, Congolese artist, IDPizzle invoked the spirit of Pop Smoke by lifting lyrics and melodies from the late rapper's "Dior" for his latest single, "Billie Jin". Though he adopts some of Pop Smoke's cadence, his Congolese-flavoured delivery was what made "Billie Jin" stick when most people first heard it during the Wizkid Vs. Vybez Kartel 10v10 clash on No Signal a few weeks ago.
IDPizzle's accented "Billie Jean" pronunciation spawned viral memes as the song grew even more popular and eventually earned the #1 spot of Spotify's UK Viral chart. He has now supported the viral song with a new video which further emphasises his Congolese roots and the title change from the initial "Dior (Remix)" to "Billie Jin".
Purple Street directed the video for "Billie Jin" with an outdoors party set that features flashy cars and dancers just as we saw in Pop Smoke's video for "Dior". However, IDPizzle incorporates some indigenous sebene dance moves and waves the Congolese flag as he performs the street anthem in the company of friends and supporters.
Watch the video below.
Featured Image Credits: YouTube/IDPizzle
[mc4wp_form id="26074″]
---
You are meeting Debola at a strange time in his life. He wandered into a dream and lost his way back. Tweet at him @debola_abimbolu
---