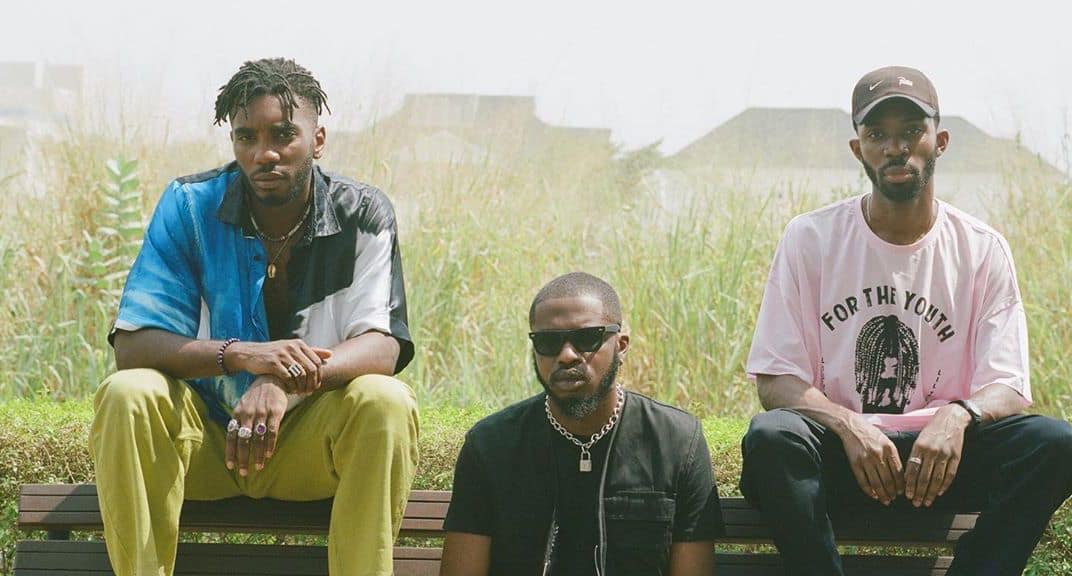 DRB tease upcoming album 'Pioneers' with new single, "Softly"
The boys are back!
All year, DRB have been teasing the release of their upcoming album, Pioneers, and have now given us another taste of what to expect with new single "Softly". While each artist in the collective has spent the past few years developing their individual sounds, they have brought all their individual experiences together which is translating into some fire music.
https://www.instagram.com/p/B9sKWAqAqd-/
Last year, they released the Odunsi-assisted "Necessary", which was good indication of where the project was going, and now their second single, "Softly" definitely sets the tone. Against a mellow beat reminiscent of the SDC-helmed palmwine music, each artist plays their part, whilst serenading a lover against a cool Pheelz-produced beat.
BOJ starts the song with a fantastic verse which will draw listeners in, before he launches into the song's hook which he kills in his usual fashion. He's then joined by Fresh L who's rhythmic flows and signature wordplay ride the pace of the beat perfectly, before Teezee closes our the song with his melodic verse.
While each artist shines, the Pheelz-produced beat definitely steals the show, presenting the perfect backing for DRB to show off their vocal and lyrical dexterity. New music is especially more welcome now, and we're excited for what's to come on the rest of Pioneers, after this release.
Listen to "Softly" here: