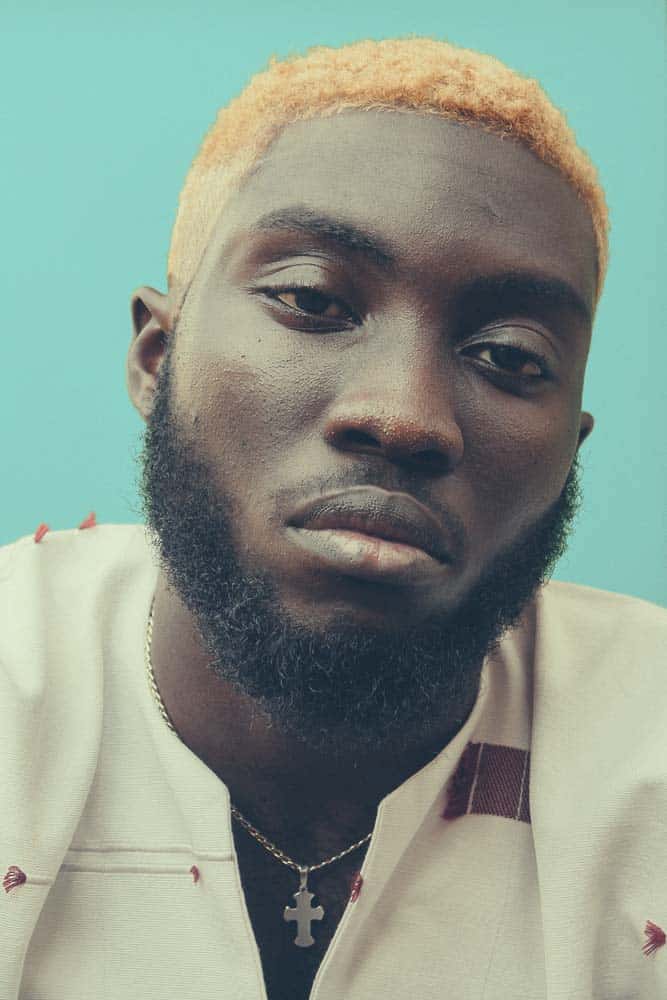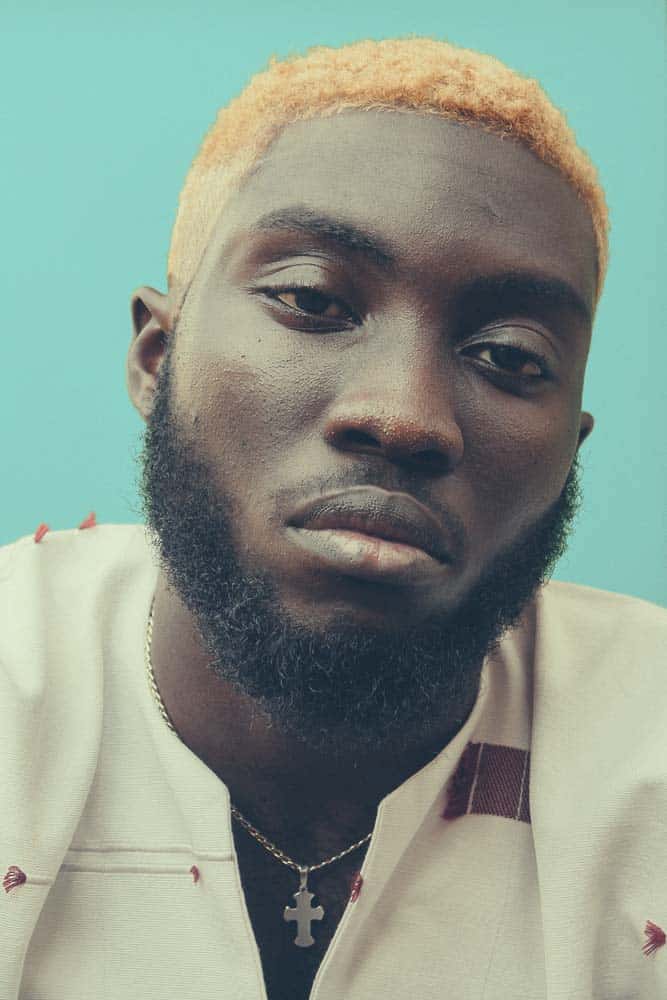 Best New Music: Odunsi's "Divine" is finally here
with additional vocals from Davido and Sola King
https://www.instagram.com/p/Bnr6W37hGTW/?taken-by=odunsitheengine
For Odunsi, like many African artists, crafting a distinct sound could be a mule's work due to the formlessness of Afropop. This and the Odunsi's year-long album mode is why "Divine" will immediately stick with old fans and new converts who may still be skeptical of "alte" music.
"Divine" fuses a Caribbean-electronic touch that has grown increasingly popular on the Billboard 100, with nostalgic Afropop drops. By the time funk synths and Odunsi's voice set in, the arrangement is transformed into a timeless piece of Afropop that doesn't blend fringe ideas without purpose. Two things that synergise "Divine" as the future of contemporary Afropop: A performance by Sola King that recalls P-Square's similar tack with hooks back in their "Busy Body", "Do Me" days, and additional vocals from Davido, another multi-versed songwriter and producer.
A lot of older millennials will beg to differ but R&B is at the tail end of its era. Between 2010 and now, electronic music, soul, hip-hop and embers of jazz have merged to create a fusion of neo-R&B-hip-hop, an expansive genre that encompasses a dizzying range of influences (Shout out to Drake). These days, there are talks of a 'global' music scene thanks to the internet; which means mainstream music is only going to get more diverse in the coming years. The emergence of an artist like Odunsi is no less divine timing since his music itself is born of Africa's rich socio-cultural history.
Odunsi's debut album 'rare' is expected in the coming weeks. Stream "Divine" via Apple Music below:
[mc4wp_form id="26074″]