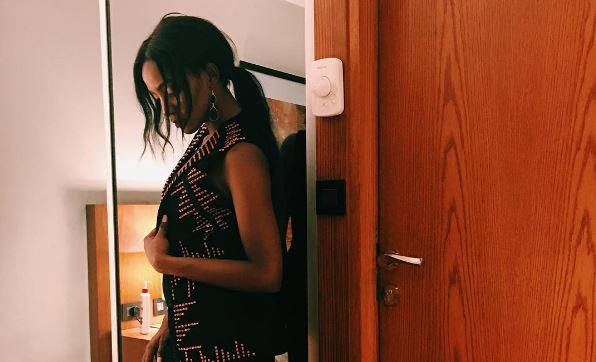 ICYMI: This is why twitter dragged Simi Over The Weekend
Simi learns that love does care
Over the last couple of weeks, watching Big Brother has been a major pass-time activity for many Nigerian households. Last weekend fans hit twitter to expressed mixed reactions after Simi hit the shows weekly eviction show's stage to perform her single "Love Don't Care". Despite how well she sang and carried the melody, Nigerians just couldn't overlook her lack of style.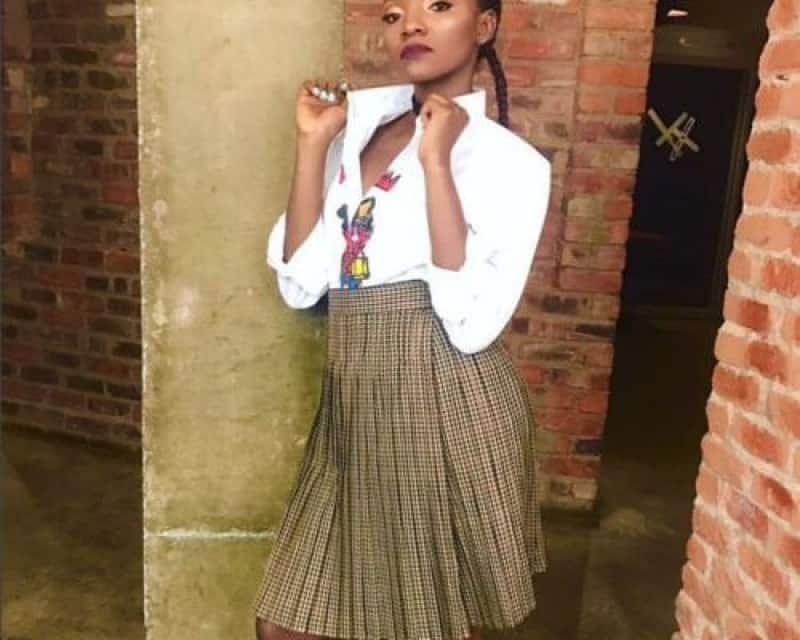 See some reactions from Nigerian twitter below
The lamentation of a fan who can't figure where she went so wrong.
Simi is blessed. That voice mehn. She just needs to get her fashion sense right.

— JJ. Omojuwa (@Omojuwa) February 27, 2017
The disrespect!
Simi is the Debbie rise of celebrities #BBNaija

— Mazi Ibe (@I_pissVodka) February 26, 2017
Because what's a Nigerian thread without an ethnic angle to it.
Why this Simi no just wear shet and chinux instead of this thing? Disgracing Yoruba women

— Dolly (@OsheyD) February 26, 2017
Yikes, I hate Mondays too but it would be hard to get out of this one.
Sighs. Who dresses or picks Simi wears? The person needs to be sacked. Pathetic! #BBNaija

— 🇧 🇴 🇧 🇴 (@SENIBOBO) February 26, 2017
Nobody likes a back sit driver but this time we agree.
Simi's style is conservative. She needs to work with someone who understands that that can be stylish as well, not dour and or immature.

— T. Rankïn' (@AfroVII) February 26, 2017
And what is Simi planning to do about all these tweets.
Nothing. I'm busy. So they gon have to go back. https://t.co/xuuR3kwLj0

— Simi (@SympLySimi) February 28, 2017
Simi seems content with her musical genius and undisturbed by her style or lack of it. Her music is great so we're not exactly complaining.