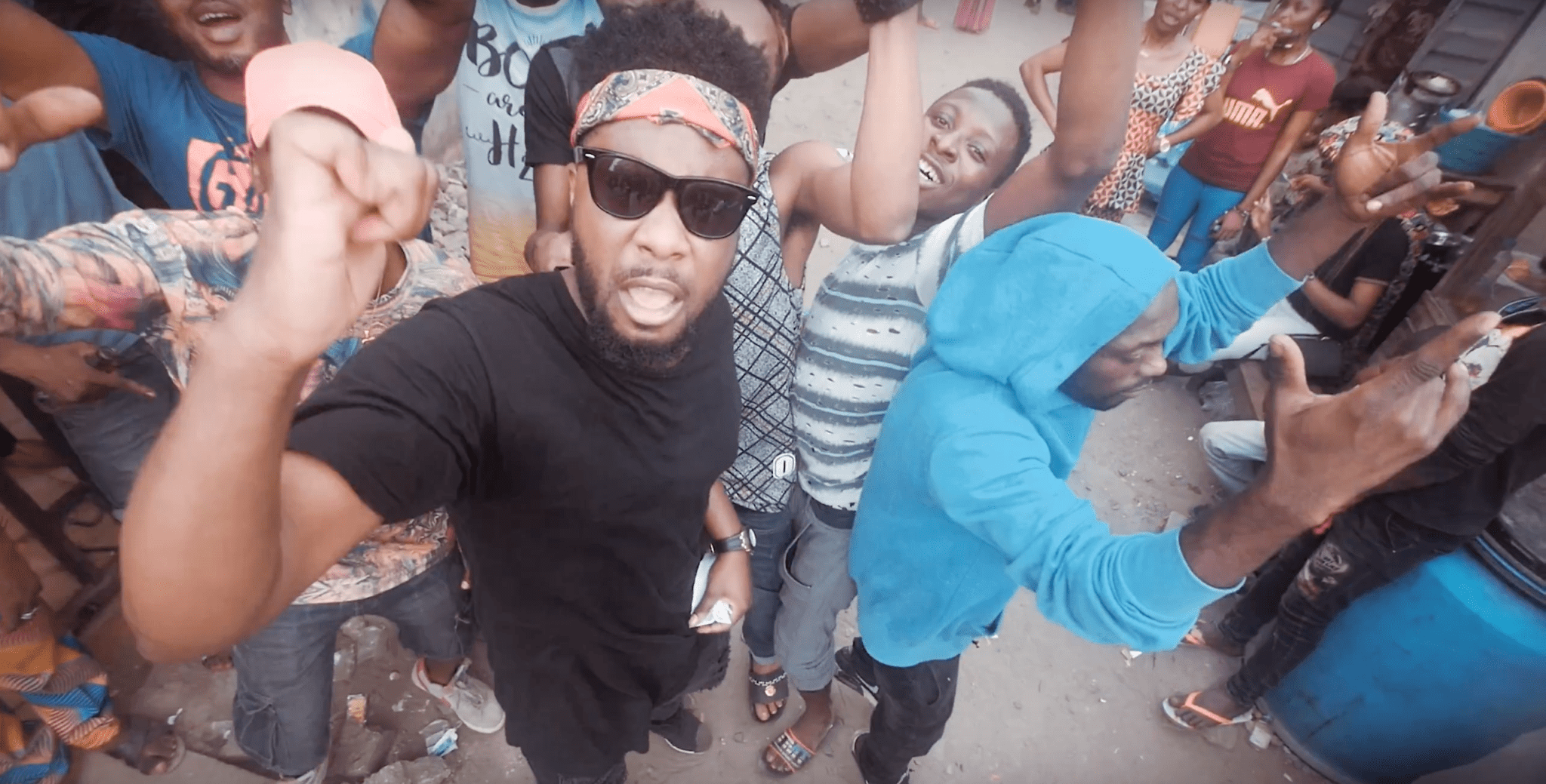 Maleek Berry takes on the streets of Surulere for "On Fire" video
Watch Maleek's first shot video on home soil
We have not seen Maleek Berry out of the green room some of his previous video releases like "kontrol" and "Eko Miami" have been shot in. So it's interesting to see him shoot the visuals of his new release "On Fire" on the streets of Shitta, Surulere. Maleek's previous EP  Last Daze of Summer released in September last year went (and is still going) beyond marketing his brand of Afropop to a more diverse international mainstream audience as well as turning mainstream attention to modern Nigerian music like no other. "On Fire" is going to do just this and even more too these coming days of summer, as the British-Nigerian producer/artist takes another good attempt to connect with the indigenes of his country.
The new release is filled with good vibes and it's lyrics captures all what Maleek Berry has become and what is expected of one whose hardwork has "got [him] the wave now and he's in his city", as he trolls on his self-produced beat.
https://www.instagram.com/p/BVAJqAujYH9/?taken-by=maleekberry
Although the DirectorK-directed video for "On Fire" is primarily set in one location, the high & low angles of youths and children full of cheerful high spirits is just enough to take your mind away from that to appreciating the boisterous energy of Lagos.
Watch his new video below.
Feature Image Credit: Youtube/MaleekBerry "On Fire"