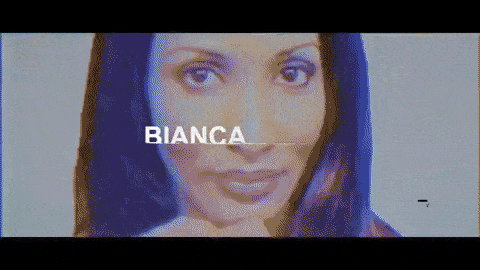 Hear Zoro's Tribute to Bianca Ojukwu on 'Bianca'
Zoro's highlife inspired tribute songs.
https://www.instagram.com/p/BQ-xsdfDQke/?taken-by=zoroswagbag&hl=en
Over the course of the past year, upcoming indigenous Igbo rapper Zoro has collaborated with new school highlife singer Flavour, released a few singles and released his first single of the year, "Bianca" earlier this month. He has resurfaced with Camoblaizz his collaborator to release the video for "Bianca" directed by Kyle White.
On "Bianca", Zoro embodies late military leader Ojukwu's confidence and oratory ability with ease. He took it a step further by rapping about wanting a woman as beautiful and loyal as Bianca Ojukwu, the past beauty queen and wife of the pro-Biafra political leader. The song is almost entirely in Igbo but good music cuts across language barriers so it's worth a listen.
This is not the first song inspired by the past beauty queen as several Igbo highlife bands and indigenous Bongo singers have done the same. On the other hand, Zoro's take on extolling Bianca is decidedly different from the others and is as a result, quite refreshing.
Watch his latest cut below
Featured Image Credit: ZoroSwagbag/Instagram