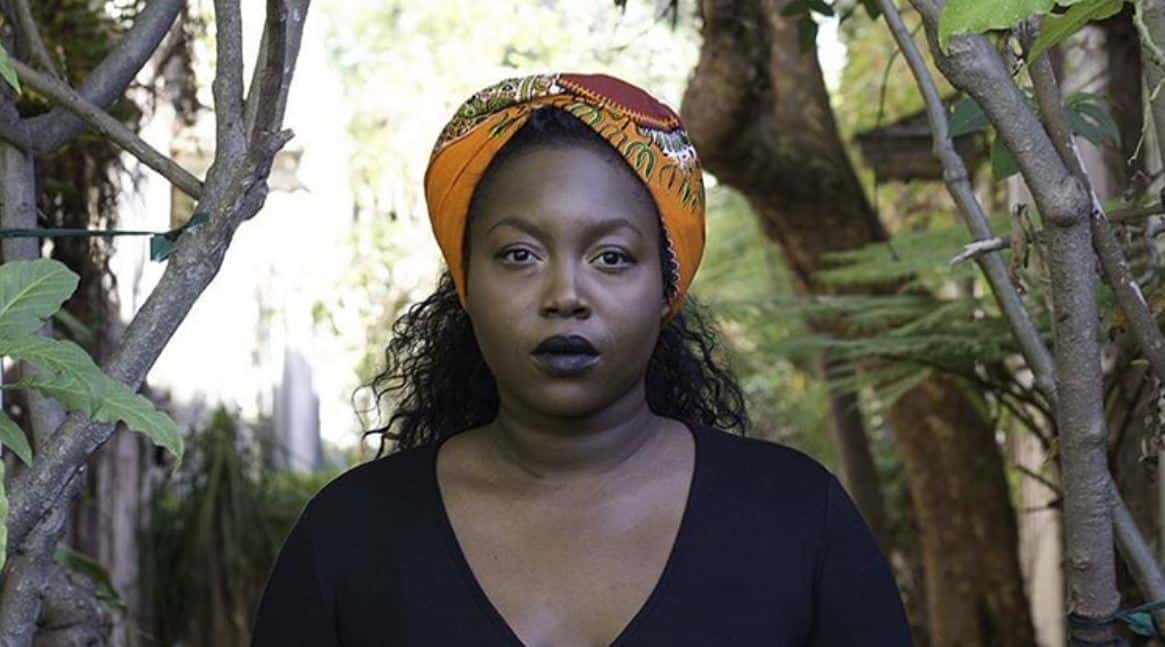 Get Comfortable And Let Ria Boss' Debut EP 'Find Your Free' Ease Your Mind
Comfort music at its finest
Previous singles from Ria Boss has shown her preach themes of retaining happiness despite the negativity in the world. For her debut EP, Find Your Free she follows that same narrative of getting through difficult times with confessional music. The Ghanaian born US singer has seen her fair share of tough situations considering her race and America's history with xenophobia. Ria Boss has found comfort in her music and she shares its warmth on the 6 track EP.
https://www.instagram.com/p/BTIC47djzgs/?taken-by=riaboss_
Find Your Free listens like a silky caress as the slow-tempo beats wash smoothly over the entire body of work. Piano keys are prominent through the entire project but Soul, Jazz, RnB, Country and soothing Asian lullaby sounds feature thanks to the productions of Edwvn, Superficial and Ahbs. Ria Boss focuses on finding happiness through discovering yourself, singing with a smokey sultry voice similar to Sade Adu's.
Listen to the Ria Boss' Find Your Free here . It would help you through the blues.
Featured Image Credit: Instagram/riaboss_