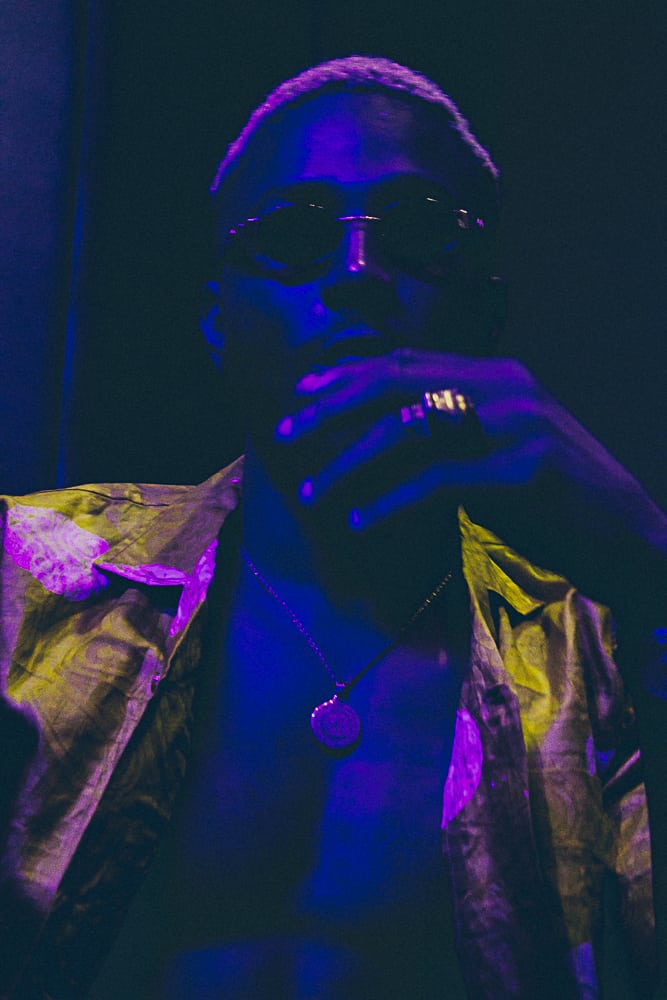 NATIVE 11: PrettyBoy D-O
Everything is indeed Pretty for D-O this year
Photography: Baingor Joiner
What does a new year mean to you?
For me, it's really a whole new chapter in my story. It's a chance to be better, to work harder and to be more consistent. 
What inspired you to start making music?
When I was younger, I used to be really into fashion, and that was how I got into music; I used to watch these music videos to see the outfits, to see the bling. My mum and her sister used to play CDs all the time at home, literally everything from Craig David to Jay-Z. When I got to high school, I used to write raps but I still didn't really care about music. Then I heard Naeto C's album U Know My P. He reminded me of Jay-Z, he was just so cool, and all I wanted to do was be like him. Moving to New York for college years later was when I really started to take music seriously. 
What prompted the transition from the trap-slanted King D-O, to the dancehall-inspired Pretty Boy D-O?
Honestly, I've felt I've always been a rapper and a singer, but for a long time I was only singing on hooks, because my rapping was so much better. I started making Afro-Trap as a way to differentiate my music from the "pangolo" music in 2013. I made these two songs, "Bance" —RIP my brother Olu—and "Gbese". Even back then, I was still singing, but not many of the tracks made it out. One of the tracks that really helped me break into the Nigerian market was "Tinko Ko", and I actually wrote it that year. It took me a year to write that song. After that, going from freestyling on youtube tracks to working with a producer like July Drama (producer of "Peter Piper and "Footwork") definitely shifted me more towards that style of music. But I'm still rapping, man, even "Footwork" has a lot of rapping on it. 
Following the success of  "Footwork", do you ever see yourself going back to your former self?
Yeah man, for sure. My tape, Everything Pretty, is going to have a lot of rap on it. Honestly the way I make music, I really believe in the relationship I have with my fans. They give me the confidence to do exactly what I feel is right. For example, "Chop Elbow" doesn't sound like "Footwork", but I know my fans will love it and take it far. But I can never stop rapping man. 
What role do you feel you play in the Nigerian music industry?
For a long time, I was trying to conform to the commercial sound that was dominating the mainstream, but it just wasn't me. I really believe in my sound now. I am working to be consistent so that no one can call to replace me. If you want D-O's sound, you have to call D-O.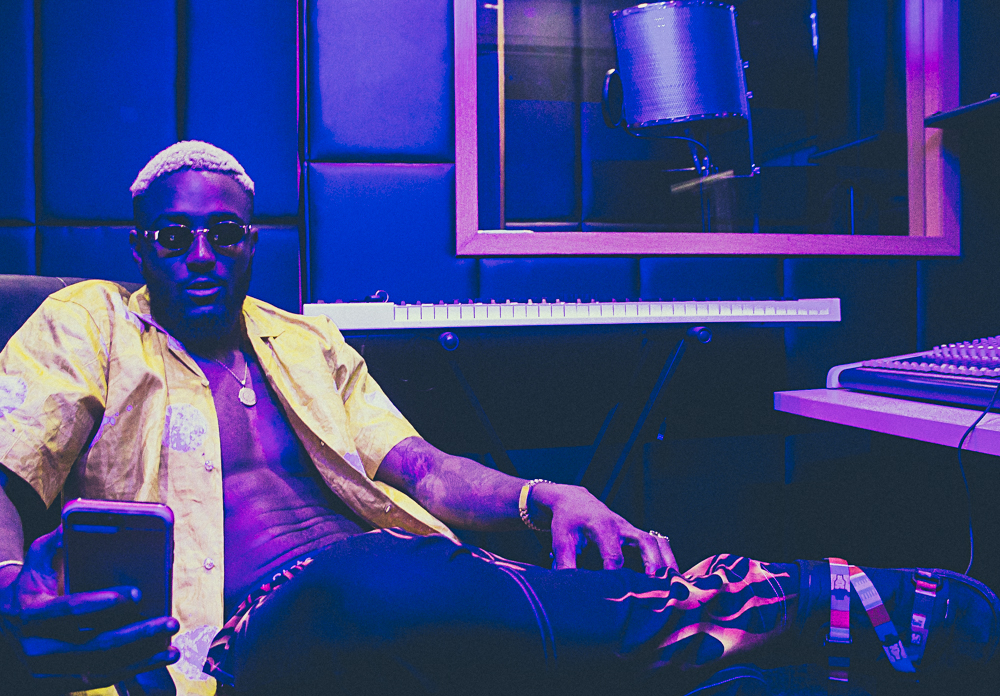 What message are you trying to send with your music?
I'm just trying to be a voice of the people. The voice of the regular guy. Whether I'm talking about love on "Peter Piper" or the Nigerian system on "Chop Elbow", I just want to tell real stories. It's a spiritual thing. 
On "Chop Elbow" you talk about some socio-political issues that frustrate you. What are some of the problems you and your friends are facing this year?
The song was inspired by the police stopping me for having kpoli on me, they wanted me to give them money, but I could see it in their eyes that they were high, too. And when I got back to the studio, I started freestyling about all the things that make me angry. "Poverty, chop elbow/Etisalat, chop elbow/Toll gate, chop elbow/NEPA, chop elbow/Corruption, chop elbow". These are just the things the average Nigerian goes through, it's real life shit.
It's well publicised that you're a big movie head – I'm a big fan of your Oscar predictions every year. If your music could be the soundtrack to a movie, which one would it be?
I want to hear "Bumvita" in The Notebook with Ryan Gosling and Rachel McAdams. The bit where they're reconciling after the big fight, "Bumvita" go enter well. 
What does success look like to D-O?
First of all, it's just making my mum happy. I want to leave a mark on the game. When I die, I want people to remember my name. 
Who are you rooting for in 2018?
I'm rooting for our country in general man, we have so much potential. I'm rooting for Santi —I love that guy— I'm rooting for July Drama. I'm rooting for myself. 
What do you want out of 2018?
More success and more peace of mind. More life man, I don't want to lose anyone this year.