Too often in Nigeria, and in Africa in general, fashion is viewed through a Eurocentric lens, however, we're currently experiencing a paradigm shift, where we're demanding the right to tell our own stories, for us, by us. This is why The NATIVE in collaboration with  Nigerian creative director, MOMO have been commissioned by Lagos Fashion Week to produce a limited edition zine, showcasing a variety of the immense talent this season.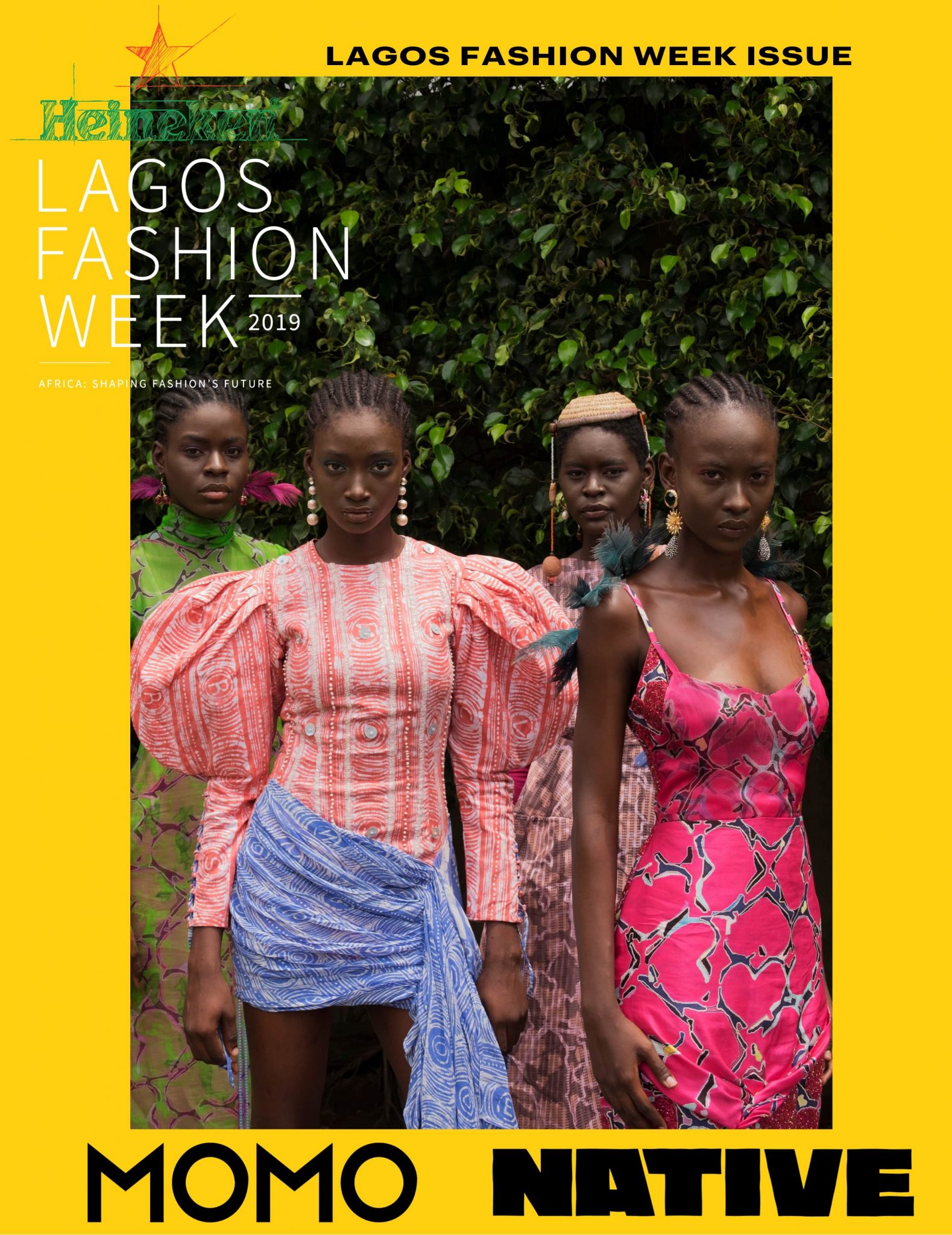 From veteran designers such as Lisa Folawiyo of namesake brand, to newcomer Faith Oluwajimi of Bloke, the predominantly editorial zine features powerful looks from some of the latest collections to be showcased on the catwalk over the next four days.
In a bid to tell our own stories, it was essential for us to bring together a young, talented team of African creatives to present these collections through editorial. Following the runway shows from Day 1, here are our exclusive profile and editorial for Lagos Fashion Week, on Orange Culture.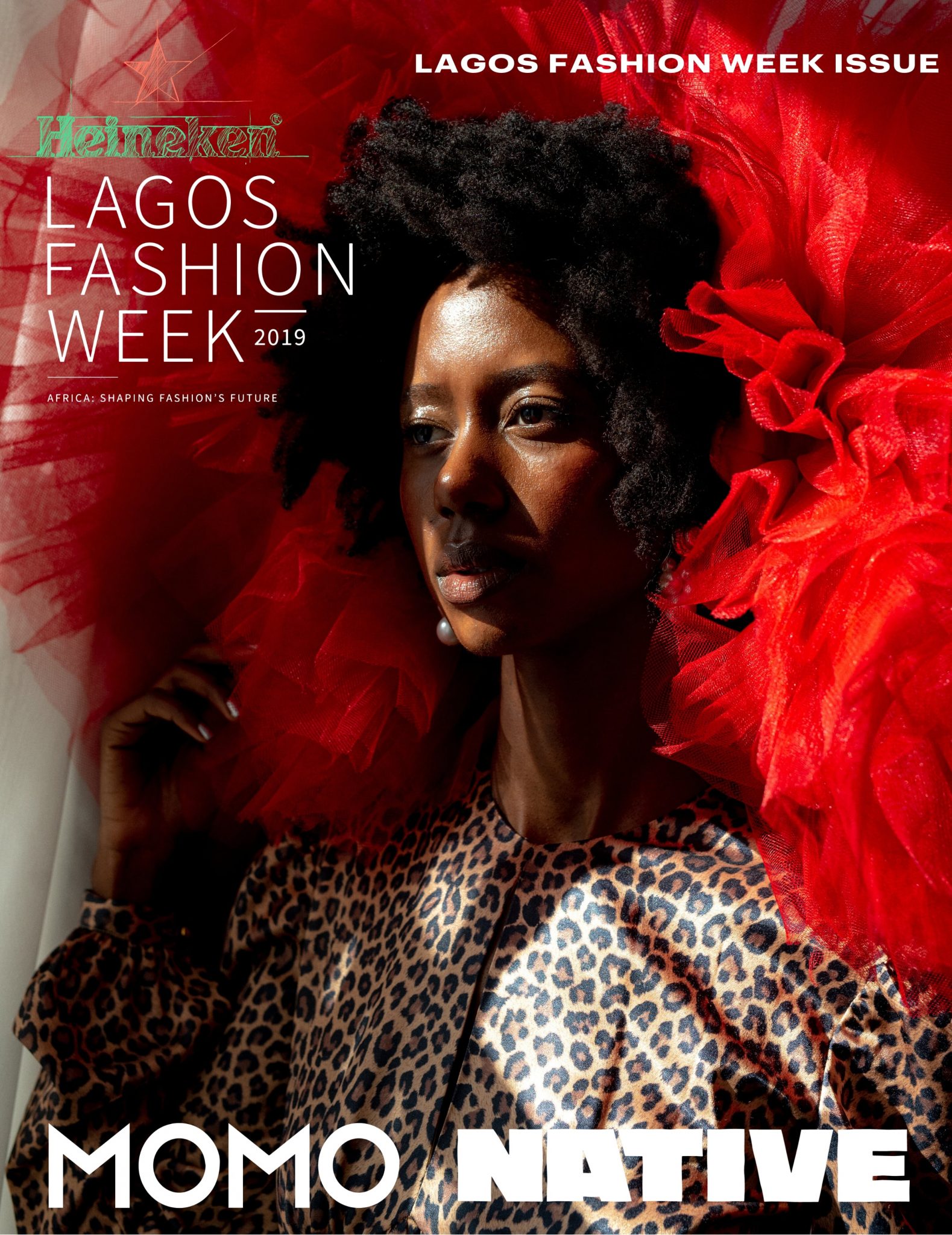 CLAN's objective as designers is to produce staple pieces that have staying power. With simple, yet striking designs, their latest collection houses a host of pieces crafted to flatter different body shapes, in keeping their aim to elevate the status of every wearer upon sight.
They describe the collection as the marrying of wildlife necessities and voyage versatility" with "high-end urban contemporary. Promoting free-spiritedness, comfort, ease and a "not-so-subtle hint of bad-ass" they label the predominant mood as "[The] Flintstones gone rogue".
Designer: CLAN
Model: Yasmina Dialo
Photography: Abiola Renee
Creative Direction & Styling: Aisha-Juanita Arden