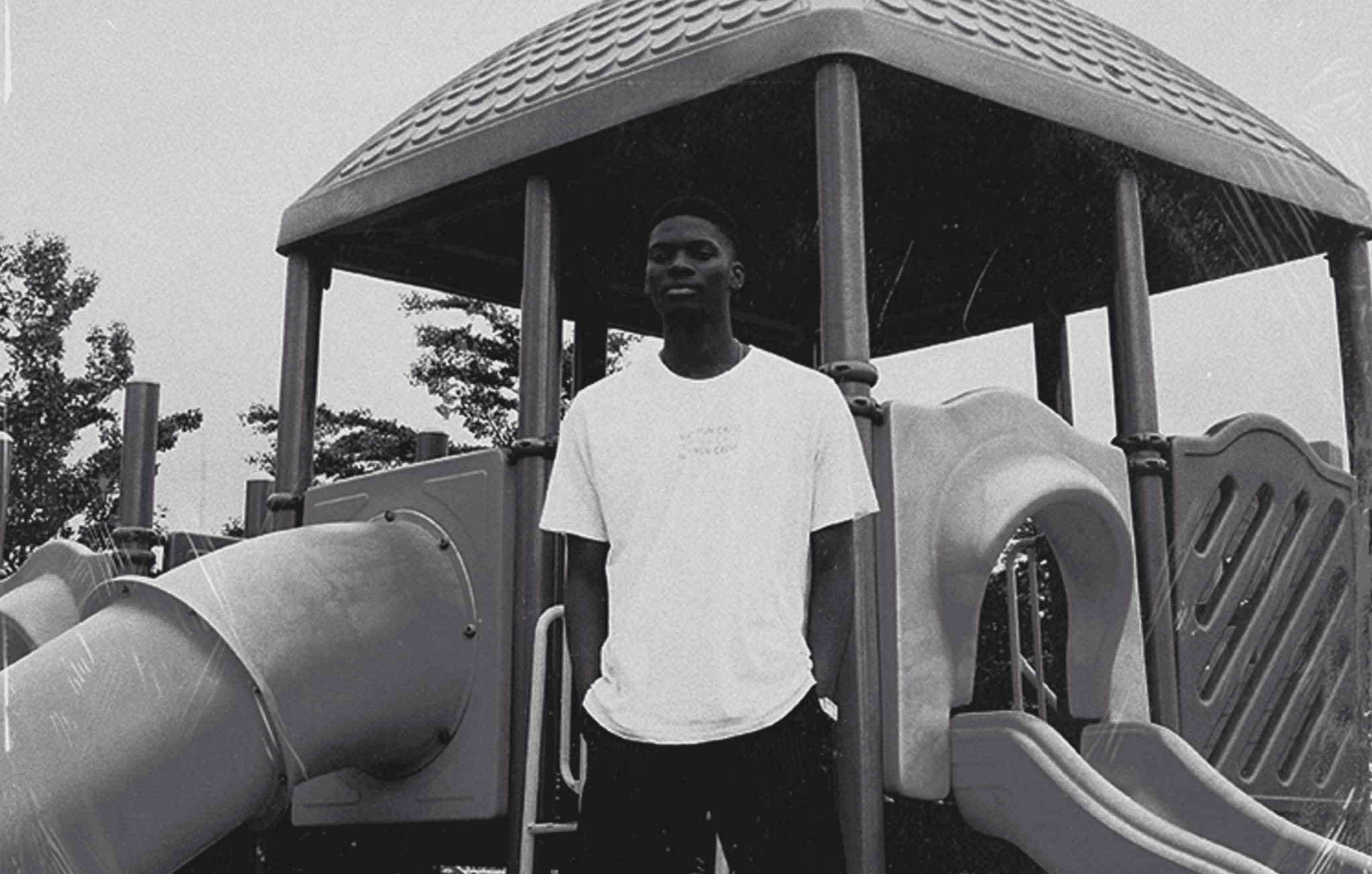 Essentials: The wait for Yinka Bernie's '19 and Over' EP is finally over
An ambitiously introspective debut
In many ways, the 19 & Over story is indicative of the new paradigm in independent music: an indie spirit buttressed by online platforms that offers visibility and the freedom for sonic experimentation. Owing to an array of one-hit wonders who overstuff their songs with synthesizers and go a little too heavy on sampling, it could be a bit tedious to comb through streaming sites for promising prospects who aren't carried away by the freedom that creating music indie offers. Yinka Bernie falls neatly in the category of artist who make the hunt through our digital soundscape worth it with his sparse, relaxed and unanxious music releases that are reminiscent of antiquated recording tech, ambient music and wake-and-bake style laid-back vocals.
https://www.instagram.com/p/BYTkfpaDeZW/?taken-by=yinkabernie
Musmah, Lady Donli and BrisB are the only features on the EP through their guest features on pre-released single, "Palmwine Chills". And while the rest of the tracks are written and composed by Yinka Bernie, the tape is engineered by Bankyondbeatz while Saxofix gets saxophone credits and Le Mav and Higo get production credit for "Don't Rush". 19 & Over is a very introspective tape that seems to tell Yinka Bernie's  story or at least a version of him who over the course of the 7 tracks, details his dreams, ambitions and the path he has to take to reach them.
Opening with "Not The Intro",  he sets the record straight for those who are making first contact with his music through the 19 & Over EP. This allows him continue in his self absorbed narrative through the rest of the tape. He explains how he has been "Plotting/ To Make A Million" over the somber xylophone led beat that lasts barely over a minute, leaving no time for a chorus. The album titled track, "19 & Over" plays next as a reminder of his actual debut tape, Facts Of Existence a spoken word compilation, as he scats and sings "I Just Wanna Get Rich" over a back drop of horn infused harmonies and some spoken word poetry on taking our pleasures seriously.
"Aura Stir (Raindrops)" and "Don't Rush" are the two dedicated love songs on the tape and they show how Yinka Bernie can be as assertive as he's laid-back. While he's cooing "Girl Take It Slow, No Don't Rush Now/ Slow Down" on "Don't Rush", he's all charming and demanding on "Aura Stir (Raindrops)" singing, "Make Me Smile/Blow My Mind"—a perfect picture of the mix signals often experienced in romantic relationships.
The last track, "Balance" advises listeners to stop living fake lives and "Count (Their) Blessings". Over a cloud of somber and breezy synth melodies on loan from dreampop and chillwave territories, Yinka Bernie sings a loner anthem—"I Dey My Lane/ Doing My Own Thing" allowing himself take his time to reflect so he can make logical decisions as oppose to "Rushing Things". The somber harmonies plus Saxofix's horn driven harmonies allows him deliver a rap verse showing his ambidexterity.
For most devoted followers of the indie scene, Yinka Bernie's sound may listen a little too familiar to believe the 19 & Over tape is indeed his debut project. Asides the distinct BlackMagic style alternative melodies, he has been putting out one impressive single after the other since 2015. And for many, the debut project is long over due.
You can stream the 19 & Over EP below.
Featured Image credits: Instagram/yinkabernie
---
You are meeting Debola at a strange time in his life. He wandered into a dream and lost his way back. Tweet at him @debola_abimbolu
---