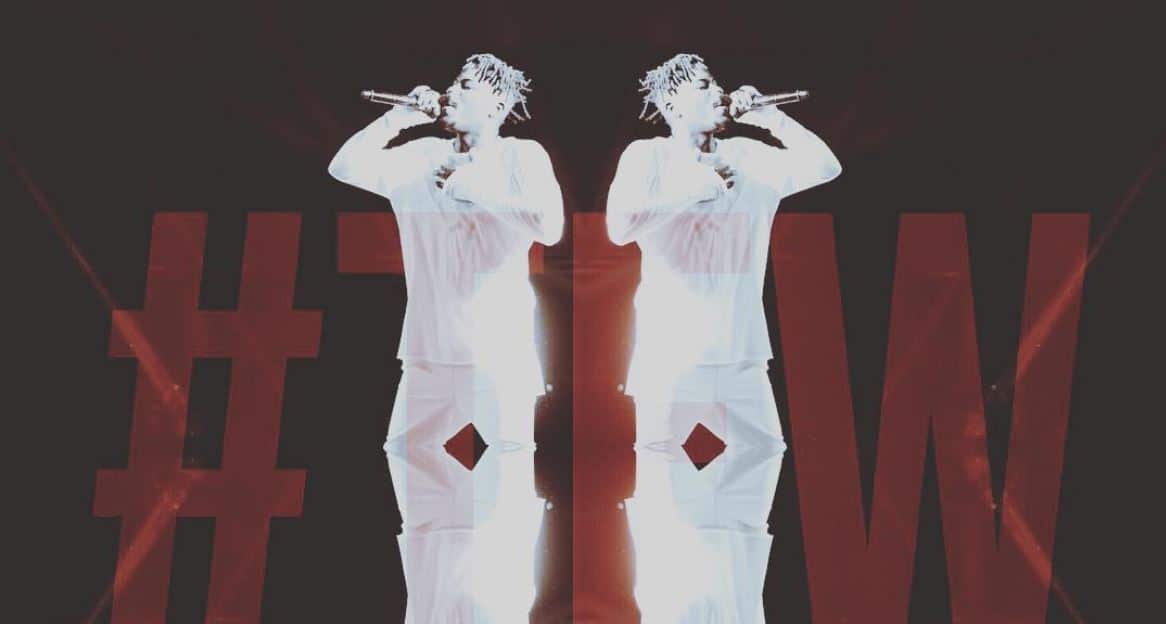 All The Essentials From Ycee's 'First Wave' debut EP
Riding the multi-genre rapper aesthetic
https://www.instagram.com/p/BSk1VwTjtYO/?taken-by=iam_ycee&hl=en
Most relatively new artist would crumble under the pressure but considering YCEE's Sony distribution deal, First Wave was never in too much danger with regards distribution. He still got more than a substantial amount of attention with the assistance of the videos for "Juice" and "First Wave Documentary", a short film explaining the process that went into making the EP. First Wave emphasizes the YCEE's artistry as a versatile rapper that can handle different genres of music. He convincingly branches out to RnB, trap, grime, Afropop and rap on the 8 track EP which featured artists like Reekado Banks, Calibrii, Seyi Shay, Falz, Maleek Berry and Ghanaian Kly.
The EP starts with "Wavy", an hip-hop track produced by Thai. The beat is bouncy and bass-heavy with. YCEE continues his braggadocios rap theme that made "Jagaban" a hit. He makes all the right brags, from reminiscing on how he went from 'Nothing to something' to stealing everyone's girl.
"Bubbly" features fan fave, Falz who joins YCEE to gloat about how they still buy expensive drinks at the turn up in spite of the recession. Karma beats produces the track with a synth piano baseline. YCEE raps with his Porsche English but that doesn't hinder Falz's Baba Taju alter ego from slipping a few Yoruba infused lines into the mix.
Seyi Shay comes in for "Need To Know", the lone RnB track on the album. It plays like a R. Kelly classic thanks to the pianos and horns in the song's instrumental produced by Adey.  YCEE does his best singing impersonation with a druggy vocoded effect. Seyi Shay delivers a beautiful sonic RnB verse and that inspires the rapper to hit high notes for the bridge that followed. The raunchy chemistry they share on the track brings out a more emotional side to YCEE that hasn't been seen prior to the First Wave.
The First Wave EP won't disappoint YCEE fans and could even earn the rapper more fans with the wider appeal in multi-genre EPs.
Listen to YCEE's First Wave here.
Featured Image Credit: Instagram/iam_ycee