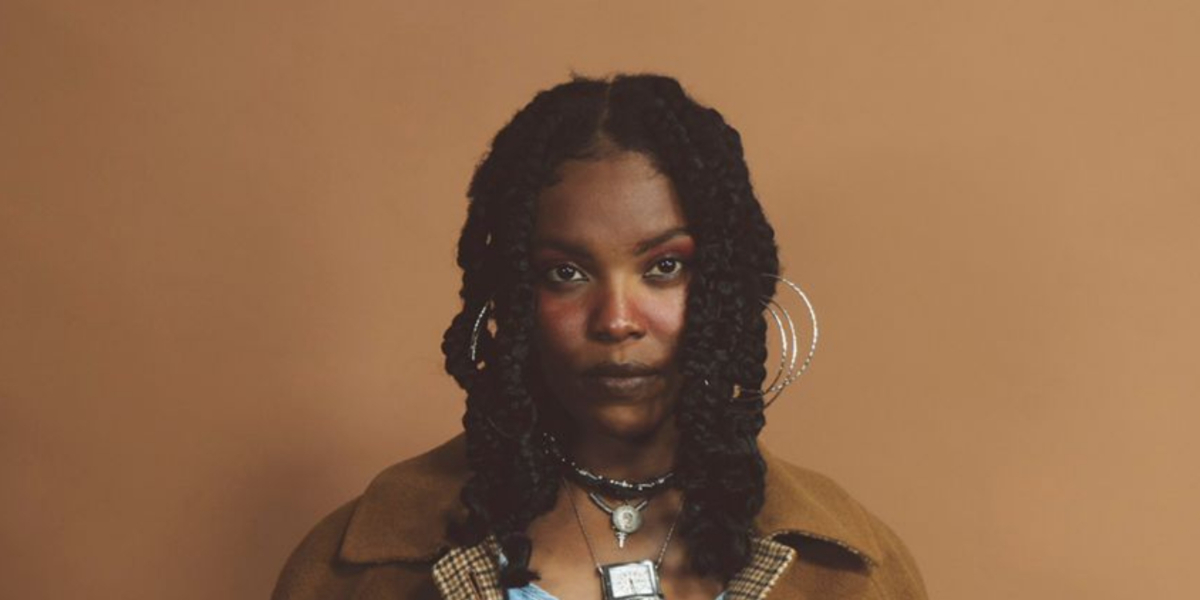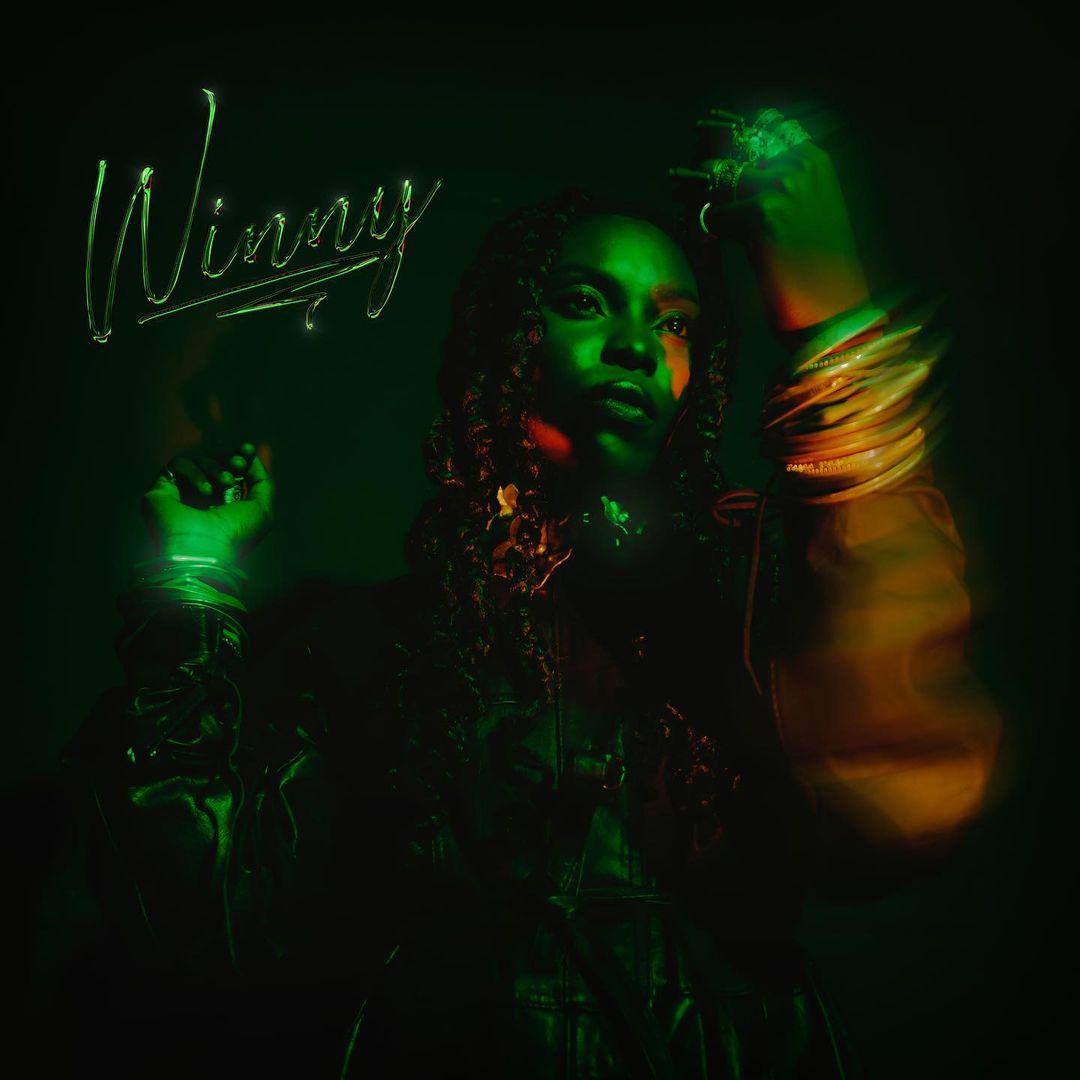 Essentials: Winny Explores Love & Self On Debut EP
her music is relatable and melodious
In the NATIVE's uNder column for March, Winny's music was noted for its "lyrics and…emotion-laden vocals that demand attention; the simplicity in her words does not belie the profoundness they carry, and her voice, which reverberates with a certain ache, pulls at the heartstrings." Those sentiments were ascribed to her previously released singles "Pretty" and "Don't Leave," and on her recently released self-titled EP, they remain true.
View this post on Instagram
On 'Winny,' the singer born Winifred Ohili Adanu builds upon the essence of her music, which is her Dancehall-esque patois delivery. It is the bedrock of everything she does—the way she plays with her words and shifts gears with her vocals to evoke the emotions she does. She is excellent on "Pretty" as she pledges commitment to her desires and sense of individuality. "Me and myself in a one-man gang/I guess it's best if 'alone, I stand'/Only the best of me, I desire," she sings. She replicates that magic in "Don't Leave," pleading earnestly with her lover not to exit her life. From those two singles, it is clear that Winny sings from the deepest parts of herself, making her music relatable and arresting.
She starts the EP with "Operation," sounding agitated and pained about a failed relationship. Over producer Damie's heavy drums, Winny part-shames her ex-lover and part-blames herself for how their love turned sour. "You make my life go dark/Even sef the fire wey dey burn, e dey cause one hole/Not sure I'll love again/Me ah never know if this wound e go ever wan close," she sings. As the end of the song nears, it becomes clear that Winny has one operation in mind: getting her past lover back into her life. She urges him to "open up the closet of your heart" because loving someone shouldn't be so difficult. 
On the Wodemagic-produced Trap-influenced "Burn," she drops a piece of advice for both herself and the listeners: "Baby, burn, burn your love for him/Burn it up until the light goes dim." For a track with a runtime of fewer than two minutes, "Burn" carries invigorating energy. Thematically, it serves as a point of escape away from the hurts Winny has felt in the preceding tracks. Wodemagic, who also produced "Pretty," is another reason "Burn" is one of the best tracks on the EP. The blend of Hip-Hop and Winny's Soul inclinations is immaculate, and she hops on the track with an infectious bounce. 
Damie returns on "Ghetto Feels" as a confident Winny brags about the security she finds in her circle of friends. "Cyaan be no imposter/Weh mi from everyone is a soldier/One champion, different ah holders/Real gees gat my back all over," she sings. Winny understands that the energies of the people she surrounds herself with play a huge role in her life and is proud of the company she keeps. Underneath the staccato drums of "Ghetto Feels," Damie inserts a guitar chord that colours the song right until the end. 
"Kiss me from my head to my knees and toes," Winny sings on "Kiss Me," unveiling the sensuousness of her music. She utilises her vocals to devastating effect, rendering the imagery of lovemaking fuelled by pure romance. "Me no go lie/You put your hands all over me/Me love the way you put your hands all over me, O boy/Me no fit follow nobody (nobody)." It's another track that spotlights her chemistry with Damie and portends good tidings for their working relationship.
The EP ends with Winny recollecting sad moments on "Boji." Here, unlike in "Operation," Winny doesn't ascribe any blame to herself. She makes it clear that she had no hand in the mistreatment and gaslighting she suffered at the hands of a man she loved. "You don't wanna take the blame ah," she sings before proceeding to lay the blame at his feet with the chorus: "Boji Boji you do me/Why you do me?" It isn't explicit but one gets the sense that she is done with holding on to the past.
Since debuting "Pretty" last year, Winny has been slowly courting the attention of music lovers with her tunes and eye-catching visuals and fashion sense. Weeks ago, she performed at this year's Femme Fest, joining other female artists to entertain women and lovers of music by women. On her EP, she makes good on the promise of the pre-released singles, ensuring that you don't leave after the last track without a better appreciation of her sound, which is raw, soothing and melodious. 
Stream 'Winny' below.
Featured image credits/
---