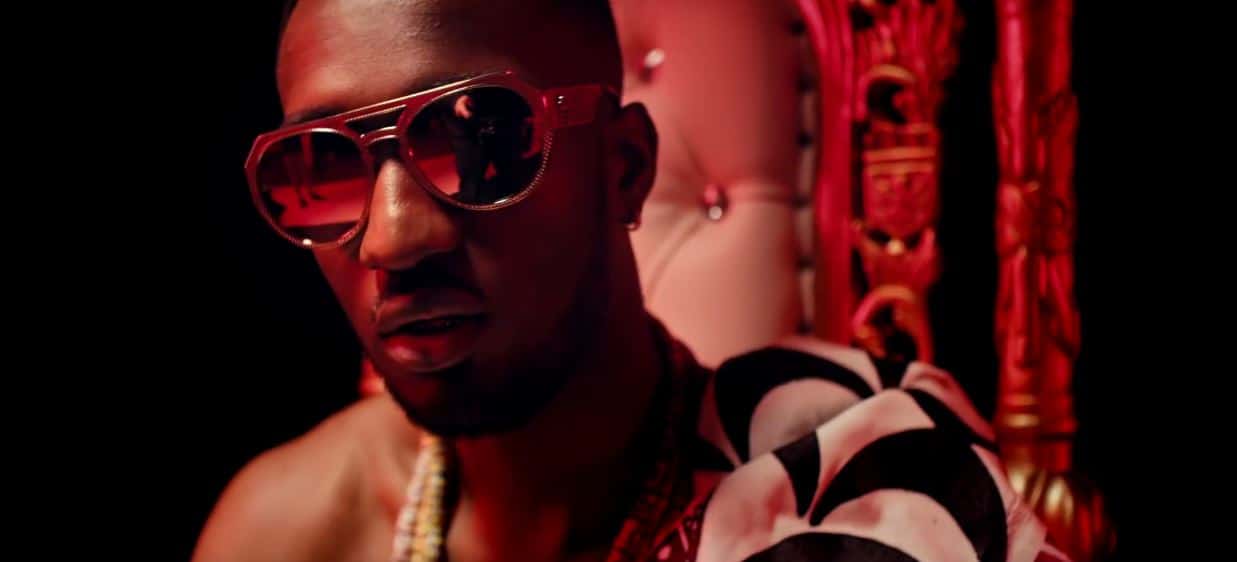 Essentials: Eugy's Debut Project, 'Flavourz'
If it's Eugy Official then the music must be so sexual
After Eugy rode the Mr Eazi wave into the Nigerian soundscape with "Dance For Me", we figured he was a rapper with a enough flair to 'blow'. Subsequent releases however proved otherwise but that's necessarily a bad thing. What we didn't expect was that he would go on to show an array of talent that would make his Flavourz EP such an unexpected delight. The 6 track EP was released over the weekend with features from Ycee and Siza as well as the usual suspects on Eugy productions, Team Salut.
https://www.instagram.com/p/BUjFq1Qh02X/?taken-by=eugyofficial
Eugy kicks off Flavourz with "Prize", immediately registering what shape the EP would take with the dancehall beats and a love-centric theme. Produce by Team Salut who uses siren noises and DJ scratch echos to simulate a party vibe on the pop song, the beat has a more electronic feel than we've heard on previous Eugy singles. "Prize" chronicles a couple with obvious chemistry simply won't take the plunge. Eugy sings for the most part but delivers a brief Rastaman style rap flow on the third verse but the switch up was too abrupt and it just listens like a featured artist took the verse without credit.
The next track, "Give It To Me" features Ycee and was pre-released as appetizer for the EP. A Ycee feature has never been more timely because the Nigerian rapper has himself been trying out a pop aesthetic lately. His EP was released earlier this year with more pop songs than Lady Gaga has had this year and last combined but "Juice" enjoyed public acclaim regardless so Eugy is in safe hands. Team Salut produces "Give It To Me" with piano baseline riffs that rises but drops back at the start like a loop holding together the high BPM drum pattern. "Give It To Me" is an instant favorite but mostly because the beat is so catchy.
"Captian", the 4th track is a close second but it's Siza's melodies that captures listeners. Also a love song, Eugy sings about an unnamed lover as Siza sings the hook with emotions sipping out of her voice like Rihanna on the mid tempo slow whine dance number.
The last track, "African Beauty" is the closest thing to hip-hop on Flavourz. Touching on his Ghanaian roots and London base inspirations, he samples flows from J Hus' "Friendly" and just a bit off 2 Face's "African Queen". The religious undertone on "African Beauty" serves a perfect closing noting for Eugy's debut project.
Eugy's Flavourz EP has just the one theme which like every dancehall song ever is that Heart eyed emoji. Though the EP is short, it describes Eugy's music as apt as his "Eugy Official. Music so sexual" ad lib.
Listen to the Flavourz EP below.
Featured Image Credits: YouTube/EugyTV