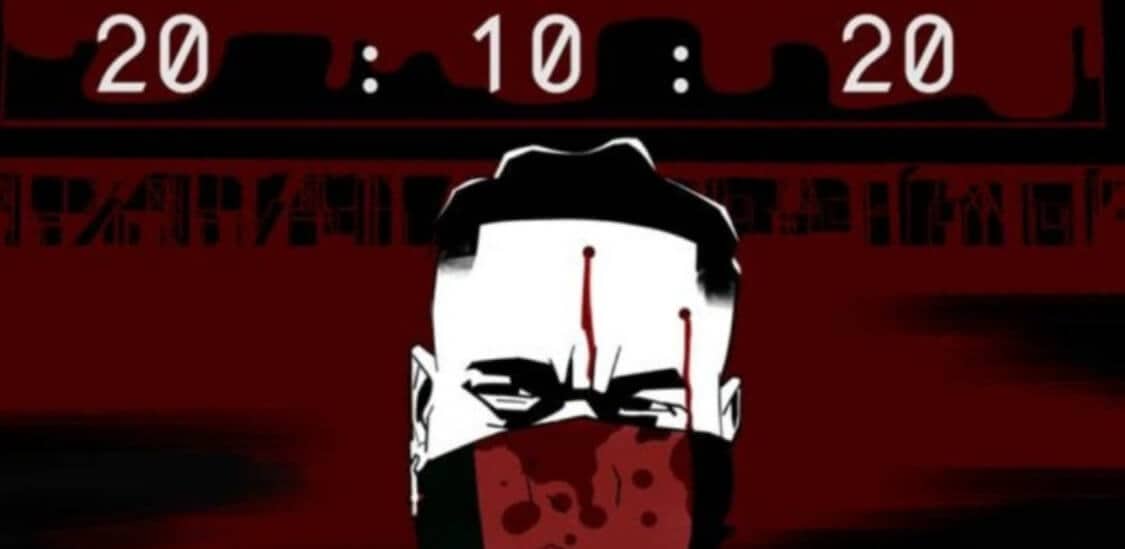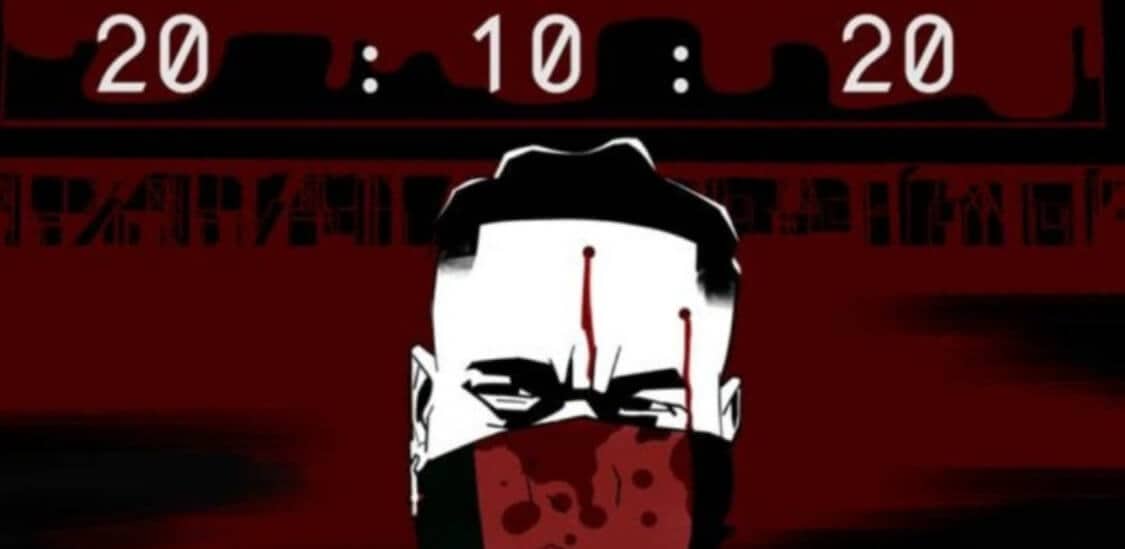 Best New Music: Burna Boy's "20 10 20" is a stunning tribute
We will never forget 20 10 20
It's been over a week since one of the gravest crimes against humanity we have witnessed as a generation occurred and yet no one has come forward to take responsibility for the crime. Over the past week, we have listened to live witness accounts of what happened at the toll gate when armed forces descended upon the location where many brave young Nigerians were sitting with their flags and placards raised and none of the recounts have been easy to sit through. Collectively, as young people in Nigeria, we are traumatised and to make it worse, continue to be endlessly gaslit by leaders who have shown that they have no qualms erasing or revising the events of October 20 as we know it.
But young Nigerians are making sure that last Tuesday is etched into the memories of the entire world, who have now amped up the pressure they are placing on the Nigerian government by staging protests in cities all over the world from Indonesia to Mississauga. The pressure seems to be working in some way and we couldn't be more happier. During the week, the Lagos state governor Babajide Sanwo-Olu admitted for the first time in an interview with CNN that judging from the footage gathered from the scene, it appeared that armed forces were responsible for the shooting. The Army later confirmed they were indeed deployed by the state governor to make sure the curfew was being enforced, but till now no one has been charged or prosecuted for the 38 lives reportedly lost that night, Amnesty International says.
To this end, Burna Boy has also been using his platform to call out the injustices taking place in our country. A few days ago, he was on the BET stage with Chris Martins delivering a moving performance of "Monsters You Made" which was dedicated to the victims of police brutality. And now, he has now released a tribute to the victims and survivors of last Tuesday's tragic killings in an aptly titled number called "20 10 20". Opening up with soft guitar strings, Burna Boy uses his platform to inform listeners about the brutal attacks that night but also as an avenue to call out the government for their involvement in the crimes and their wanton disregard for the lives of those they govern and lead.
Singing "Let's talk about my government/You carry army go kill many youth for Lekki" he audaciously confronts the facts as confirmed from eye witness accounts like that of Dj Switch's. He lists out everyone who is complicit in the cover-up of last week's attacks, from the Chief Commander, to the army, and even the President and the Governor. It's clear that Burna Boy is just as angry as we are, and he doesn't hesitate to show it as he reigns a myriad of curses on them. "Make all the dead body disturb you for your dream" he sings with a resigned tone, vowing that our leaders must face punishment somehow for the blood now on their hands.
I HAVE NOT SLEPT since 20/10/2020. I close my eyes and all I see is Lekki toll gate. I've seen a lot of Violence and death in my Life but this is the one that has Traumatized me.

— Burna Boy (@burnaboy) October 23, 2020
Burna Boy also confronts the system. He sings, "You don turn our graduates to common beggars, all the book them go no matter" delving into the failure of the system which has been rendered useless by our leaders after years of increasing decay. The #EndSARS protests were more than just disbanding a rogue police unit, they were also about confronting more structural and systemic issues that have gotten our country to this point. He also confronts the nepotism in our employment sector, "cause you no go get job if you no know godfather" he sings, highlighting just how difficult it is for the average Nigerian with no connections or opportunity for nepotism to secure a decent job after graduating from university.
For Burna Boy, there is no excuse that can vindicate any of our leaders from the brutal killings on the 20th of October. As the song is about to fade out, he sings "When we cry for justice, them kill my people/Walahi for all of you, their lives are on you" driving his message home further as the song segues into familiar soundbites from the videos circulating of last week's attacks. We hear audible gunshots ringing as protesters flee from the scene of the attack and try to cower for safety. We also hear Dj Switch's voice as she addresses her Instagram Live from the toll gate showing the bodies of those who had been injured and those who had unfortunately passed away. So the song ends with a firm reminder that October 20th actually happened, and there are many amongst us who may never heal from what they saw.
With "20 10 20", the lives of those we lost at the toll gate are seen and honoured despite the government's lack of dedication to round up and apprehend those responsible for unjustly killing Nigerian citizens. It's the perfect tribute for a very disheartening event that rocked the nation and Burna Boy has ensured that their lives are never forgotten.
RIP to the brave Nigerians who lost their lives on 20-10-20.
Listen to "20 10 20" below.
Featured image credits/201020
---
Tami is available here @tamimak_
---