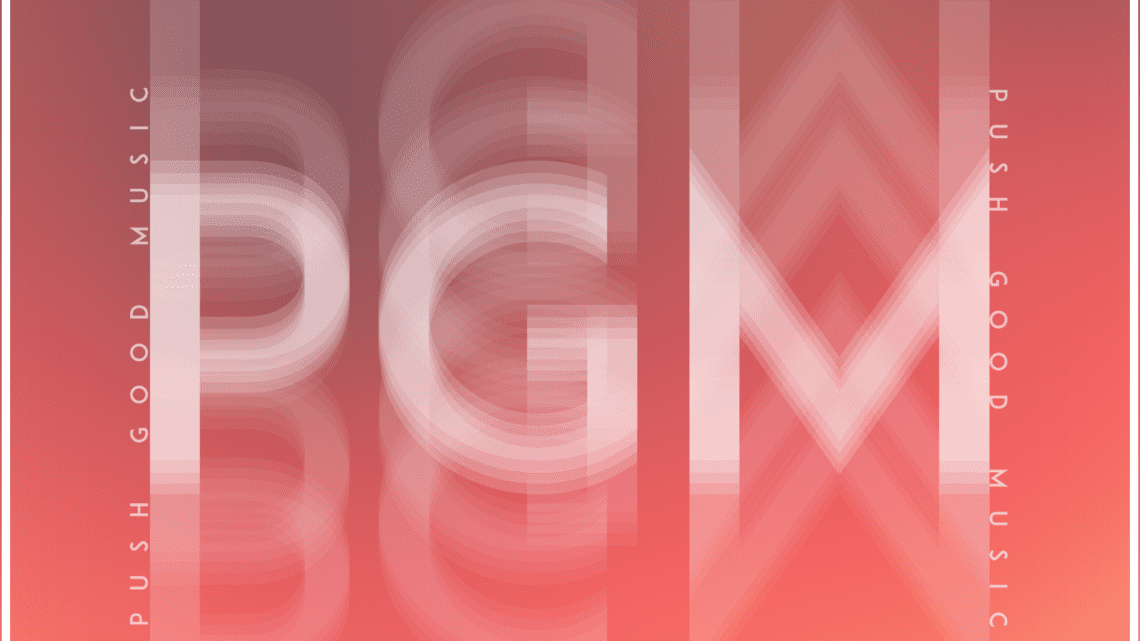 Olma Records just dropped the PGM project and it's lit
The OLMA records collective project you didn't know you needed
If you believe the signs and the media, it is the end of the traditional record label. Streaming and subscription services like iTunes and Netflix has taken a lot of the power of producing and marketing an artist out of the hands of labels and put artists directly in charge of their revenues. Youtube and social media has also added to this phenomenon, allowing artists do their own PR and build their own brands without interference without a publicist hovering over their shoulders. Labels are finding out that they have to adapt to the times, abandon rigid but widely accepted methods of artist acquisition and management for flexible, tech influenced alternatives. That is why new Nigerian record label Olma Records' new project Push Good Music is very interesting to us.

The label is pushing out a collective EP pairing artists from multi-genres with different producers to create one of a kind music. The collective idea isn't exactly new in Nigeria, Temi Dollface, Ikon, Funbi and Poe were all part of last year's The Collectiv3 EP, easily one of the best pieces of music to come out of the country in a while. While the album was merely a press kit for the contributing singers/rappers and lacked any form of cohesion, it managed to introduce all the artists to the wider audience and Funbi and Poe have gone to become underground darlings. This might be what Olma Records is trying to recreate.
The Push Good Music EP itself is quite impressive for a roster of emerging artists, the music zig-zagging wildly from contemporary Jazz to classic R&B to Nu wave Afropop and Fela heavy afrobeats. Celebrity producers like IBK Spaceship Boi (who has produced and toured with Bez Idakula), Charles Uko and AV Magik sprinkle magic on the tracks, drawing the best out of the singers. The songs are all sonically superior but Fizzy K's Fela inspired tribute Woman Wrapper and Jable's Eternal Valentine put them both as our clear cut favorites to gain a mainstream audience. Fizzy K especially, it is time we found another alternative singer to continue in the niche expanded by Simi and Yemi Alade. Tim Lyre's Fake is speaks to his experience in the industry, a carefully crafted, self published, radio friendly hit. Mykle, Joyce Olong, Chidi, Paul B and Isah all have some growing to do as artists before they truly own their sounds, but they're off to a good start.
Olma Records has a pretty interesting roster, and we'll be watching to see how things turn out for them.
Listen to the EP here.