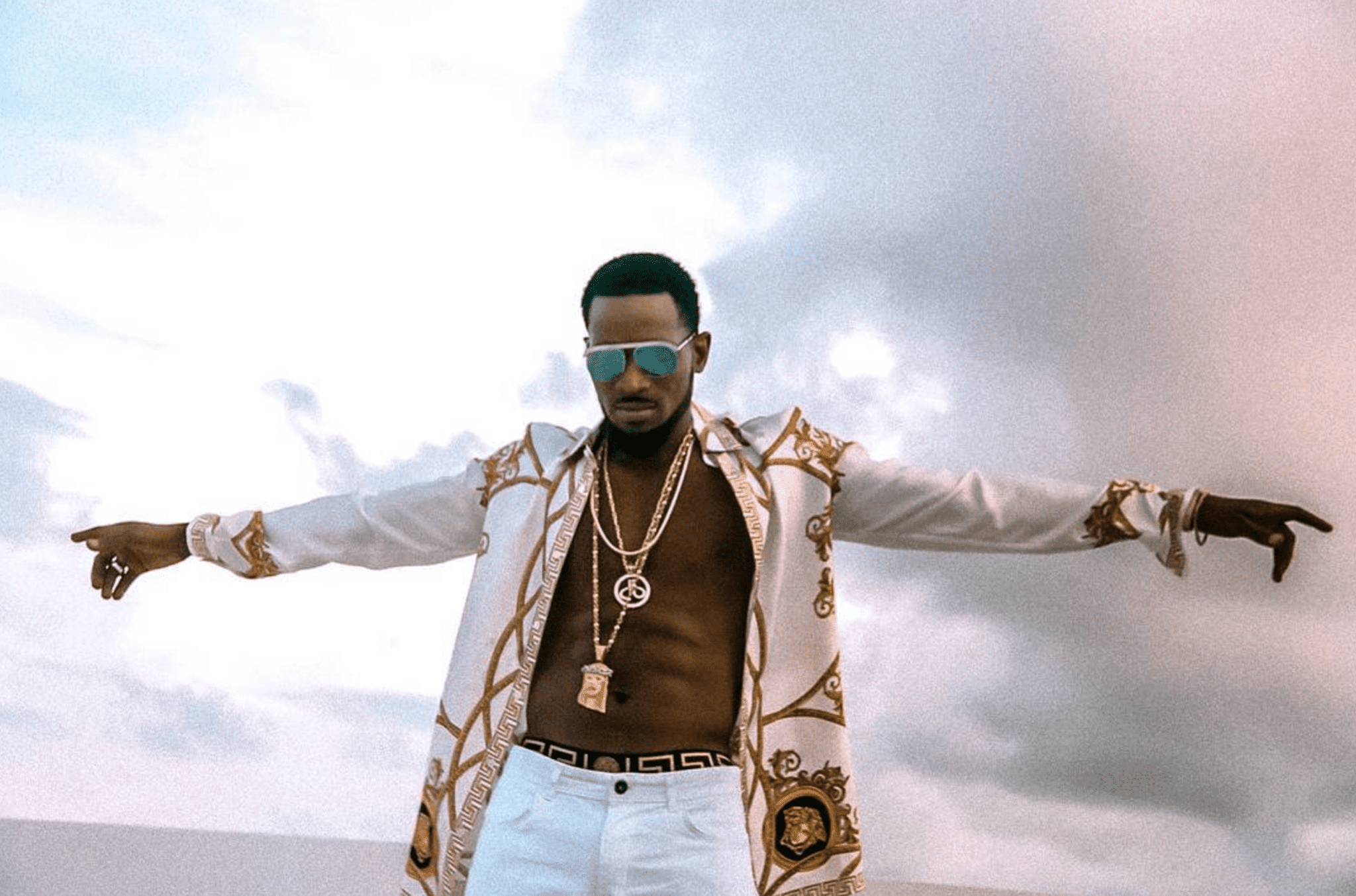 Essentials: 'King Don Come' is a testament to D'banj's dynamic and entertaining career
And yes, the king is back
The mid-2000s was an era populated by Afropop artists who were synonymous with how they staged their skill sets, ironically, Dapo 'D'banj' Oyebanjo, a self-styled 'Entertainer' was the anomaly. He didn't have the Okoye brothers nimble feet, the vocal dexterity of TuFace, nor did he bear the musty to be a composer and multi-instrumentalist like Lagbaja. Despite a vague all-encompassing title that should glean his creativity across vast board of entertainment inclined crafts, all D'banj came with was a harmonica, a boyish charm and an other-worldly charisma that always seem to be brimming for  a soon-to-come controversy. Yet an Entertainer he proclaimed  himself, and an entertainer he was.
https://www.instagram.com/p/BYLI5dFlNeg/?hl=en&taken-by=iambangalee
Since his No Long Thing debut in 2005, D'banj's disregard for genres and labels has been obvious right from the "Intro" track where he describes himself simply as "An Artist"—presumably summing up all categories as within his range. This inclusive aesthetic has allowed him take on as many personas as he has hit singles. But while his aliases; Igwe, Koko-master, Importer Exporter Koko Water, Eja nla, African Michael Jackson portray his dynamism as a mere reckless charm and spectacle, his latest project, King Don Come marries his music and versatility in a way that even the best DJs couldn't have imagined.
Opening with lead single, "It's Not A Lie" featuring popular highlife artist, Harry Songs and former label mate and long time collaborator, Wande Cole, D'banj takes us through his epic history and why he's so lovable; "He makes The People To Dance". The highlife dance number produced by Dr. Amir and Cheeky Chizzy was an instant hit with dancehall affections that Afropop strives on. And though he's clearly back-packing the nostalgia of his past fame with self samples from "Oliver Twist" on "Ntswempu" and samples of his harmonica on "Egweji" (a sequel to "Igwe"?) featuring Phyno, he deserves credit for not resting on his laurels and using the past to inspire the present.
Even when the present is a dark drug inclined universe, D'banj has no trouble reinventing himself as the legendary Mexican drug lord, Joaquín "El Chapo" Guzma over a Maleek Berry produced trap beat, where he, Wande Cole and Gucci Mane can test the extent of their thug vocabulary. While some may disapprove of the song's violent narrative and outrageously unlikely brags, stunt of this magnitude aren't exactly outside D'banj's emo. But fortunately, he doesn't continue this trap theme through all 12 tracks on King Don Come. Killertunes and Cheeky Chizzy produce "Turn Down For What (Focus)", a mid-tempo afrobeat number that emphasises D'banj's influences from the Fela inspired beats to his interpolation of Kendrick Lamar's "I Love Myself" chants from "I".
Still, D'banj remains every bit as entertaining as ever and on "That's What I Mean" he features his brother Kayswitch who assists him as he embraces his raunchy side—probably also his most confident side. They truly share the same mind here as their vocals and lyrics interact with each other in effortless fluidity. This harmony with his featured artist continues on Bucie and Busiswa's assisted  "Ntswempu" despite singing in different languages.
Though there are only 12 tracks and at least 3 of them have already been heard before the album dropped, King Don Come is not only satisfying but also convincingly cohesive.
Stream the album below.
Featured Image Credits: Instagram/iambangalee
---
You are meeting Debola at a strange time in his life. He wandered into a dream and lost his way back. Tweet at him @debola_abimbolu
---