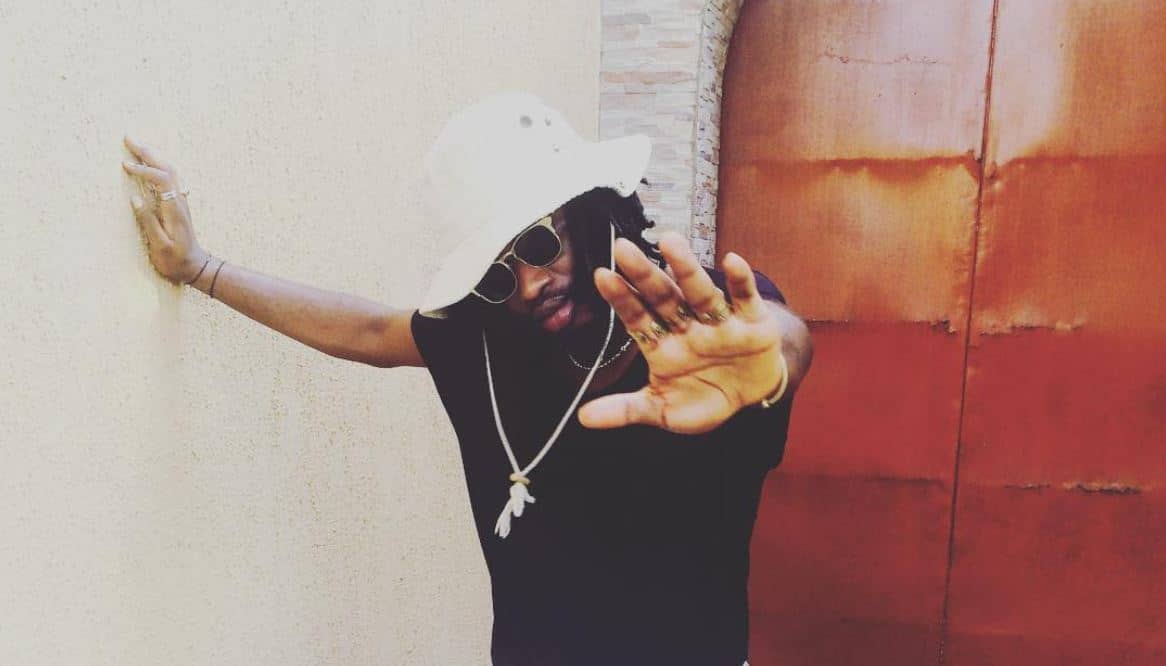 Essentials: BOJ is doing the mainstream thing on sophomore album, 'Magic'
A long overdue crossover
Since his days with the DRB crew, BOJ has cooked up a star-making campaign, and "Omo Pastor", off his debut BOTM album was its warm, gooey center. An impossibly sweet, plainspoken song that showcased his uniquely laidback vocals and a sense of humor that seemed to appealed to all social classes in Nigeria. Yet, despite his music connecting with Nigerians, the album didn't quite have the crossover effect to move him out of the indie scene and into mainstream acclaim.
https://www.instagram.com/p/BaLzhHCF9ZQ/?hl=en&taken-by=bojonthemicrophone
But lately, we've seen BOJ take some positions that have to be seen as an attempt to properly cement a place in Nigeria's mainstream following his HF Music label signing last year. His Magic sophomore album is more like a canyon to shoot him past former indie glory. While BOTM featured indie acts like Teezee, Bo-J and Fresh L, Magic is a star studded 15-track offering with features from YCee, Falz, Simi, Willy Paul, Lady Jay, Ayo Jay, Wande Coal, Seyi Shay, Banky W and Olamide on pre-released "Wait A Minute" single.
The album begins grandly with titled track, "Magic" as BOJ intones, "O To Ojo Meta Ta Ti Ri Arawa (Translated roughly as 'Its Been a while since you've seen me') with the solemnity of a bible reading. He goes on to establish the track's showy theme with a sexual undertone over the mid-tempo beat Studio Magic produces. And though these themes are reflected through a number of tracks like "Nowo" featuring Banky W, YCee assisted "Antidote" focuses more on the affectionate themes with a dance inclined highlife harmony.
"Aisha" finds BOJ venturing into Reggae territories backed by Wande Coal who has proven time and time again that no genre is too complicated for his Afropop melodies. Simi's feature on "For Sure" gives the album's pseudo-romance theme a more genuine outlook as she performs a duet with BOJ who even calls out Simi's name at least twice to punctuate their affection.
There's no shortage of joyful live instrumentation on Magic, and it all comes together with piano, trombones, trumpets, layered call and response vocals on tracks like "African Lady" featuring Willy Paul from Nairobi. Though there's a painful lack of a breathtaking moment on the album, it won't surprise anyone if the album pops with the right marketing strategies.
You can stream BOJ's Magic below.
Featured Image Credits: Instagram/bojonthemicrophone
---
You are meeting Debola at a strange time in his life. He wandered into a dream and lost his way back. Tweet at him @debola_abimbolu
---