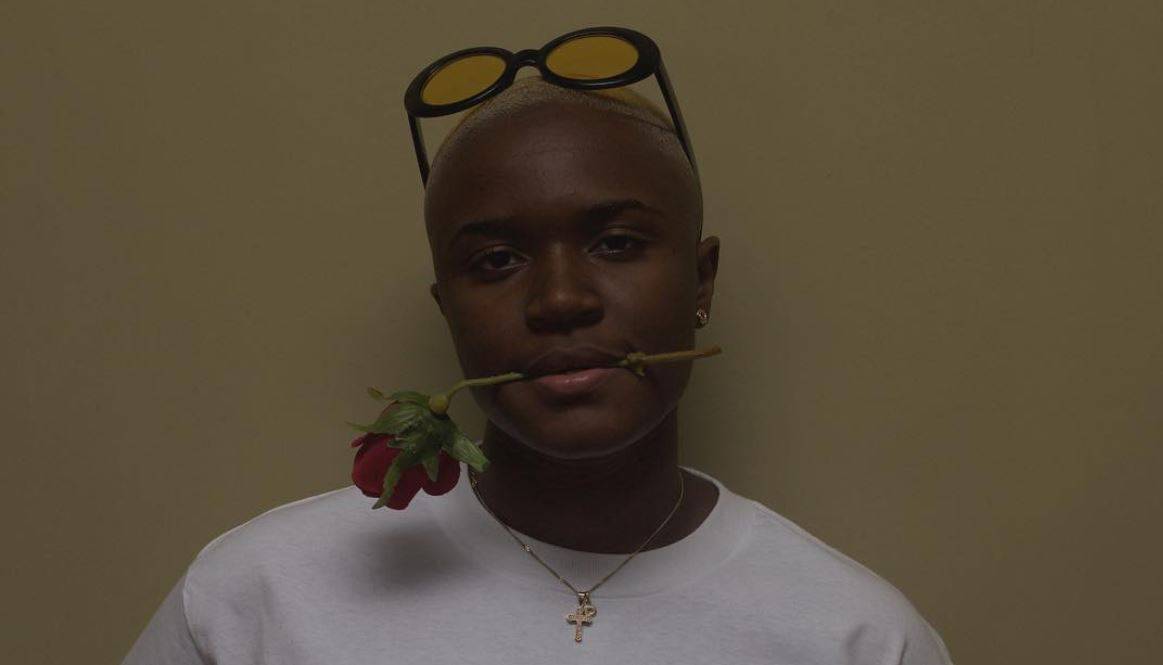 Essentials: Amaarae's debut, 'Passionfruit Summer', is a plush dreamy-eyed project
Hinged on soothing and hypnotic melodies
Amaa rae's electronic production and the icy sensuality of her vocals fuses atmospheric R&B with lush bubble-gum pop. Her debut project, Passionfruit Summer, makes a compelling case for this era in her artistry. On the project, the singer performs dreamy and romantic sets that could very easily put her at the centre neo-R&B conversations in Africa.
https://www.instagram.com/p/BcE_pwBjI1i/?taken-by=amaarae
Most of the tracks on Passionfruit Summer are as mellow as they are melodic. Amaarae's woes circle around getting faded, relationship problems or both. Though these seem like typically played-out themes, Amaarae's vocals come with a definite freshness to reivent these concepts.
On Opening track, "Sunday" featuring Fingers, Amaarae casts her worries—presumably relationship related—into the wind. The tropical sounding harmonies Dex Kwasi produces, accentuates the relaxing mood and this sentiment carries on right into the next track, "Catching a Wav", which he also produces with Amaarae. This time, a sexual tinge hovers across the track with Amaarae singing, "Don't Bring No Sand To The Beach, Just You And Your Body".
Amaarae's broad appeal is unmistakable, hinged on soothing and hypnotic melodies. On "Happy Mistakes" however, an intimate narrative and luminous voice lights up the interpolation of synths and acoustic instrumentals. Not only does she sing masterfully, but her lyrics stand out as well as she revamps a line from D'banj's "Oliver Twist" to describe how emotional she gets about her love interest.
MikeMillzOnEm produced "Fluid" sticks to the ambient atmospheric sound but Amaarae's singing takes a more upbeat pace that beckons listeners to a dance floor of her making. The 90's pop guitars and synths give the song a bubblegum pop feel as it builds in unexpected ways, but when it explodes, it's gratifying.
The EP closes with the title track, "Passionfruit Summer" featuring SUTRA. Their collaboration helps show off their individual vocal range, but also underlines Alt-R&B's tendency for trippiness. The never-ending string of ambient sounds and synths may get monotonous for any other project, but the short playtime plus Amaarae's enchanting vocals ensure that none of the 6 tracks is skippable.
Stream Passionfruit Summer below.
Featured Image Credits: Instagram/amaarae
---
You are meeting Debola at a strange time in his life. He wandered into a dream and lost his way back. Tweet at him @debola_abimbolu
---