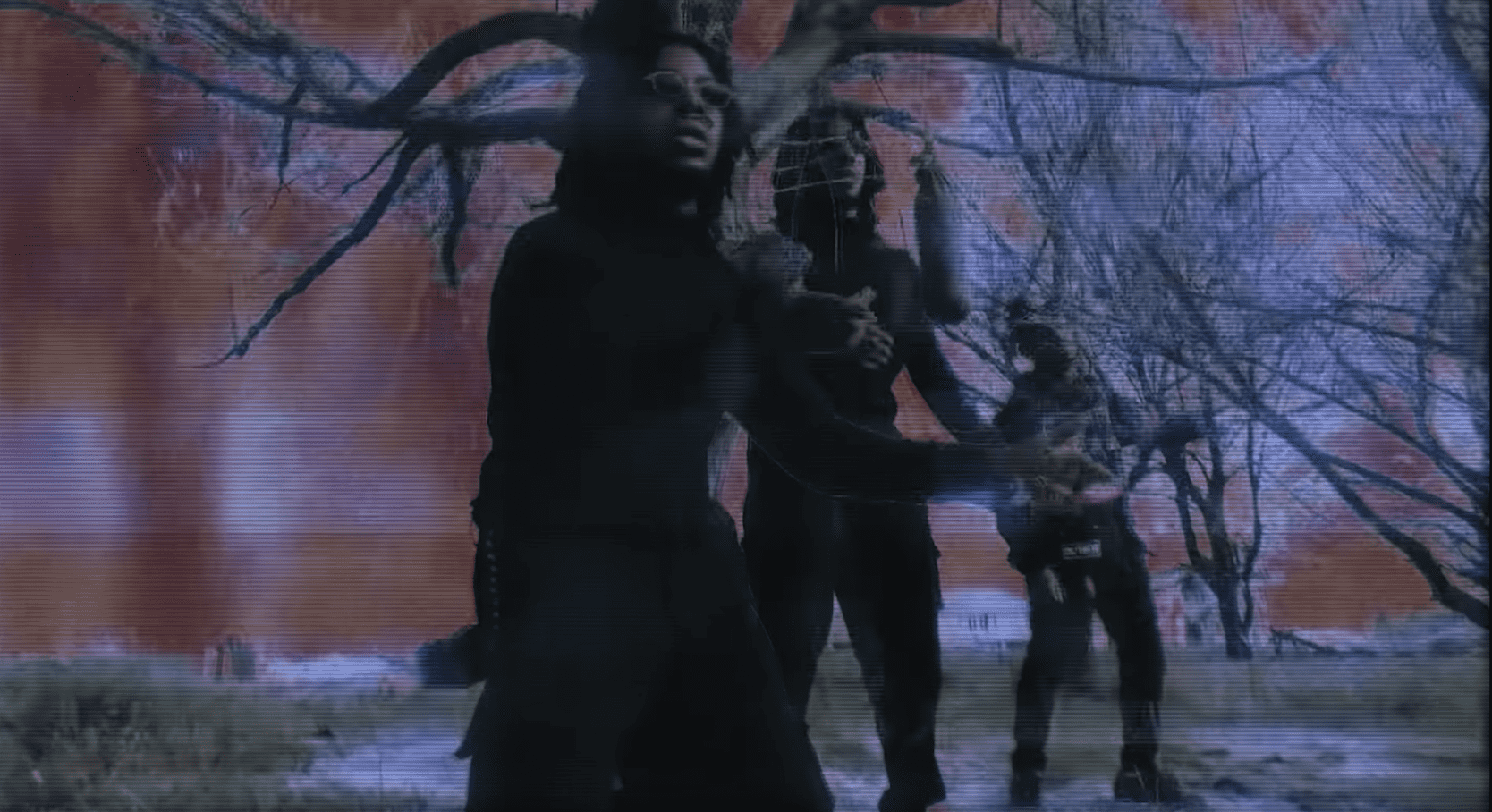 Watch Santi's eerie video for "Freaky"
Creepy images and hellish graphic edits welcome viewers into Santi's "Freaky" universe
After getting negative feedback from the old-Nollywood inspired trailer for "Freaky", Santi's ability to read the room ensures he isn't accused of reducing the film industry into a mere meme for aesthetic. He just premiered the official video on THE FADER, directed by himself, Jullz Bek and San, without cuts from Nollywood films. Though he explained that the video still pays homage to vintage Nollywood horror flicks, it is more a reflection of Santi's running retro-themed visuals since he released "Icy" back in April.
The parallel between old Nollywood and the video for "Freaky" is however made clear in the eerie aesthetic of the video, casting Santi as an exorcist. Through the 4-minute play time of the video, creepy images and hellish graphic edits are flashed, welcoming viewers into Santi's "Freaky" universe. Featured artists, Nonso Amadi and Bad Bridge, make appearances in the video to perform their verses and the hook.
You can watch the video for "Freaky" below.
Featured Image Credits: YouTube/Monster Boy
[mc4wp_form id="26074″]
---
You are meeting Debola at a strange time in his life. He wandered into a dream and lost his way back. Tweet at him @debola_abimbolu
---