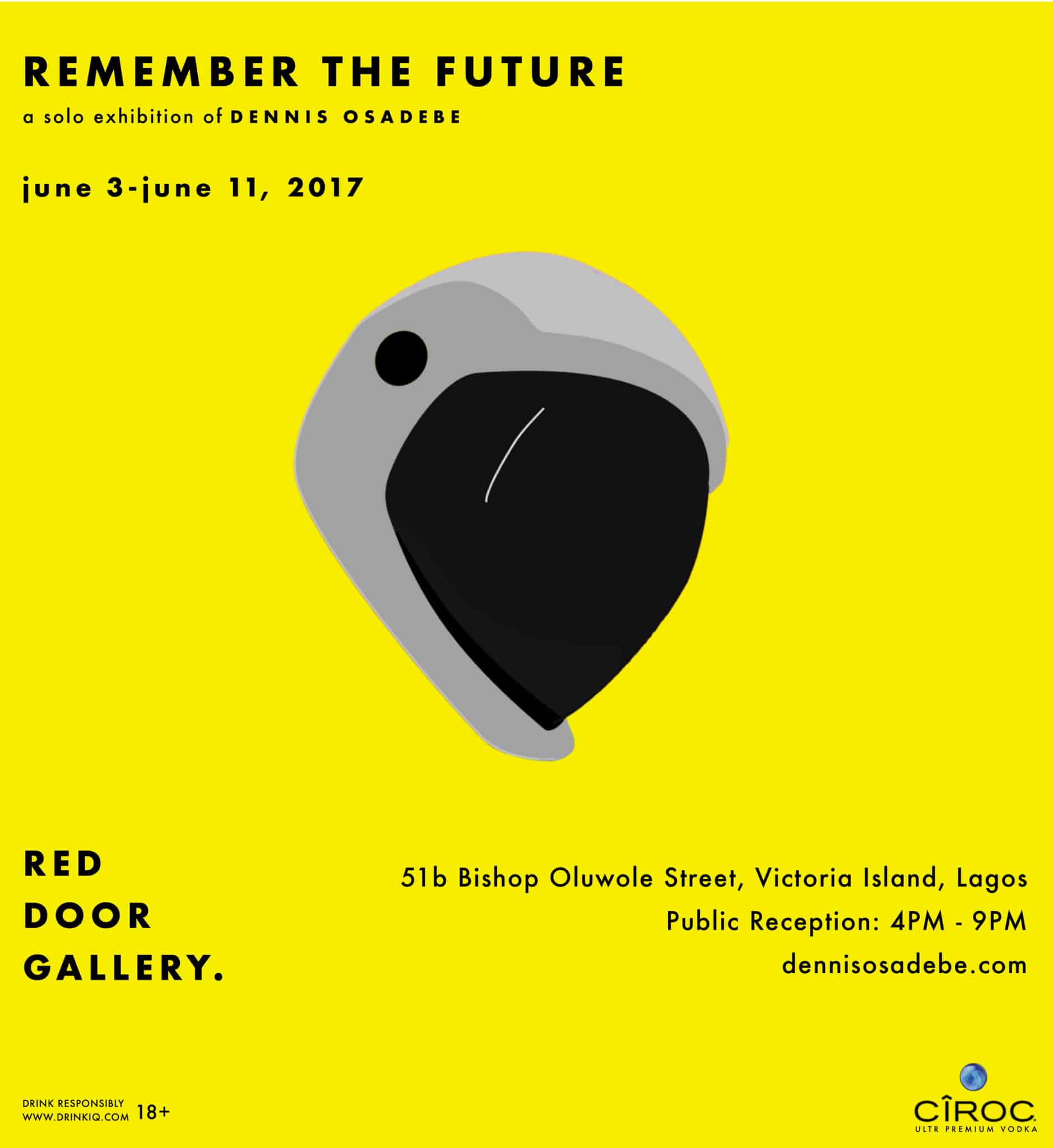 Dear Neo Africa, Dennis Osadebe will see you now.
Neo Africa, as it ought to be seen.
There aren't that many artists whose early incarnations have embraced other art and design forms quite like as Nigerian multi-medium Contemporary artist Dennis Osadebe. With a color suffused, classic and contemporary pop culture influenced style that suggests experience that far exceed his four years as a professional artist, Osadebe has channeled what he calls 'Neo Africa', a post millennial exploration of what it means to be of African descent in an increasing westernized world. His work has drawn parallels with contemporaries like Sam Ebohon, Canadian based Benny Bing and Oluseye Olungesi.
But he didn't really gain traction 2015's group exhibition at the 2nd year anniversary of Diesel's Nigerian art exhibition in partnership with Re Le Gallery. Showcasing alongside John Madu, Osadebe's themes of millennial disillusion and afrofuturism gave many people pause. That fashion adjacent exhibition led to limited edition prints for an Orange Culture summer collaboration and a boutique clothing line of his own Life Fast Die Slow. 
He was recently invited to take up an Artist-in-Residence position at the prestigious Noa Noa Art Residency in Bali, Indonesia, an unprecedented honor for a self taught artist without the usual pedigree/mentors. That kind of honor always pushes artists to question the motivations behind their art, and for Osadebe, that means circling back to his first love, and finally hosting his first solo exhibition, Remember The Future. 
Generator-powered rockets launching Nigerian astronauts into space. Nigeria seems to be growing its taste for the great unknown, the final frontier. But what will 'Nigeria in space' look like using the context of today's happenings? And what does technology mean for the realities of everyday Nigerian life? "Remember the Future" is a visual journey into Nigeria's analogue past and its digital present. The Exhibition explores the idea of mixing traditional materials and crafts with technology and new media. The aim is to question the realities about Nigeria's contemporary society, including those of power, class, and gender whilst suggesting possibilities for the future.
The exhibition will hold from the 3rd of June to the 11th, at Red Door Gallery, at 51, Bishop Oluwole Street in Victoria Island. Add it to your must see list this weekend.
Feature Image Credits: Dennis Osadebe