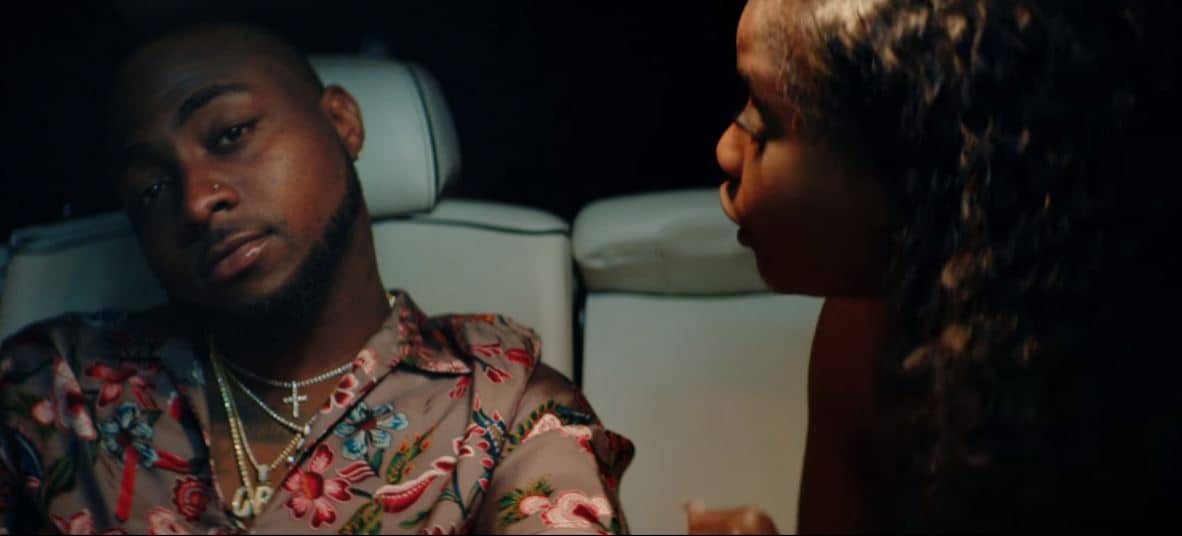 Davido hits the mark again with new single, "Fall"
Another single to wrap up 2017 as the year of Davido
You never know when Davido is going to strike. You never know if its going to be a hard feature verse. A cult favourite like "Coolest Kid In Africa". Or a massive banger like "If". This time around, it's the second half of the year and Davido, who has already owned the first half with "If", is set to take on the rest of the year with newly released follow-up single, "Fall".
"Fall" is produced by Kiddominant who sets the single on the same mid-tempo, whine-friendly Afropop baseline that made "If" magical. For "Fall", Davido does a little more than just waxing strong on melodies. For his latest single, he accompanies the release with a video that plays like a movie.
Davido shown in a Rolls Royce with a lover he appears to be going through passive-aggressive motions with. After an argument ensues, he exits the luxury car and spends the rest of the video daydreaming about being with a ballerina he watches attentively from behind a glass window. This runs parallel to his lyrics about not wanting to be a player anymore, so it comes as no surprise that at the end of the video, he is seen, seemingly brushing off the temptation to be with someone else. He returns to the Rolls Royce to meet the woman he had just been arguing with, perhaps to give the relationship another try. It's a beautiful video for a good song, and perhaps the greatest indication of Davido's renewed dedication to craft and presentation.
It may be too early to tell, but "Fall" is already set to take over the airwaves from wherever "If" stops. This is another win for Davido and we're all here for it.
Watch the video for Davido's "Fall" below.