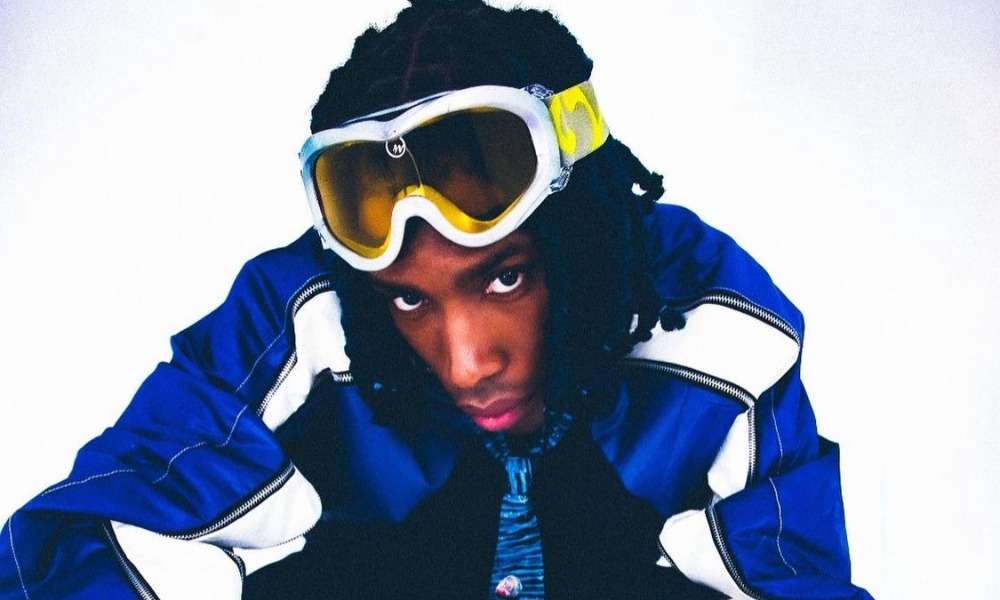 Cruel Santino Shares Video For Gus Dapperton-Assisted "Beautiful Nothing"
The first video off his album
Last month, after a three wait since his debut, creative polymath released his sophomore album, 'Subaru Boys: FINAL HEAVEN,' a collection of new but familiar sounds that found the rapper finding fresh musical language to tell us about the tensions of his life.
Since its release, we've been eagerly waiting for him to share more details about the intergalactic world he created, as he has continuously whet appetites by teasing new films and skits from Subaru World. A month later, that dream is now a reality as Cruel Santino officially begins revealing more layers to his artistic mosaic. 
Arriving today, Cruel Santino has now shared the video for the Gus Dapperton-assisted single, "BEAUTIFUL NOTHING," one of the early standouts off his sophomore album. The vibrant new video, which was directed by Santi himself, is a visual feast that finds him performing his verse alongside a colourful all-female band (possibly called the Subaru Girls).
As Cruel Santino performs his verse, we see varying kaleidoscopic scenes of the singer, accompanied by his band, in an introspective state as they ponder on lost love. With melancholic lyrics such as "Now I'm freezing in the cold and I'm looking at nothing/You said that you were mine and I'm looking at nothing," Cruel Santino delivers a video that mirrors the coldness he feels from a lover, as he flirts with icy winter motifs. In the video, Gus Dapperton is also seen in a chilly setting, delivering his verse with his muse by his side, as clips of Santi flash in and out of focus, putting on display a taster course of the cinematic genius Cruel Santino has to offer.
View this post on Instagram
Featured Image Credits/instagram