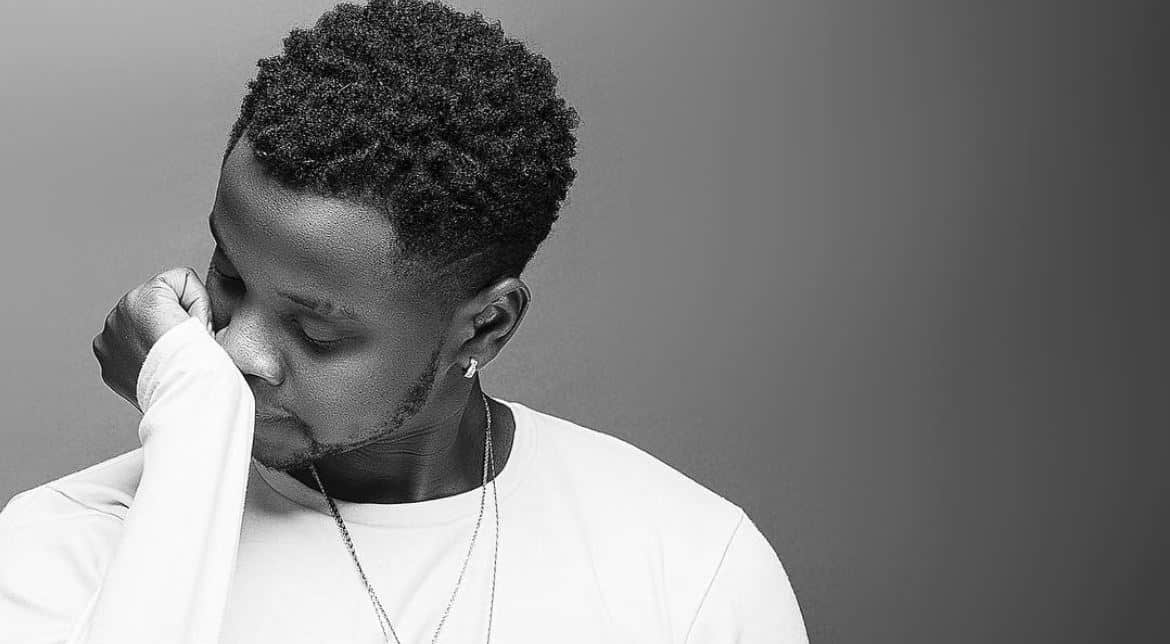 Here is some context for clarity on Kiss Daniel's label troubles
and no, he's not in that much trouble.
Save for his new single,"No Do", Kiss Daniel has been relatively silent about his next moves since his unilateral exit from his record deal with G-Worldwide. There are many connotations to an artist going rogue on a contract with a label in this part of the world, and many also silently waited for the legal blowback and media whirlwind that will follow the saga that unfolds. As if on cue, through its legal team, Camhill Partners, G-Worldwide released a statement expatiating on Daniel's exit.
"Another label, another chain for 7 more years"
– Kiss Daniel, "Another Day", New Era (2016)
According to the legal statement, Kiss Daniel is illegally walking out on a 7-year agreement, a contract he had entered into with the G-Worldwide in 2013. While social media reports have re-animated the narrative as the typical case of a label suing an artist for cancelling out on a contract, provisions of the now-voided agreement merely prevents Kiss Daniel from using the name 'Kiss Daniel', and from performing and distributing music he recorded while he was under the label's banner. This means that songs from Kiss Daniel's 2016 debut, New Era and a soon-to-be-released sophomore project, Evolution are no longer his intellectual property to do as he pleases.
😁This is gonna be a sweet victory 🙏

— VADO 'D GREAT (@iamkissdaniel) December 5, 2017
But all is not gloomy for the man who gave us "Sofa"and "Yeba", two smash-hits from earlier in the year. In a sense, this new development explains why Kiss Daniel released his new single "No Do" under the moniker 'Kiss Daniel and Flyboi I.N.C', a smart move to avoid any further breach of contract while the Federal High Court finalises its judgement on the case.
Interestingly, this also means Kiss Daniel's new single is within the legal purview of what he can do as an independent artist. While we wait for a final judgement or resolution, It's safe to say we won't stop hearing new music from Kiss Daniel despite his on-going legal troubles.
This is a developing story.
---
Toye is the Team lead at Native Nigeria. Tweet at him @ToyeSokunbi
---