Anyone who lives in Lagos knows a thing or two about the intense daily traffic, which will turn your usual 10 minute commute into a tedious hour and a half journey.
Being the commercial capital of Nigeria, Lagos has acquired the reputation of being a city that wakes up very early and goes to sleep very late. We're 100% sure that's only because people are waking up early to beat traffic in the morning and getting stuck for hours in the evenings, making everyone constantly feel like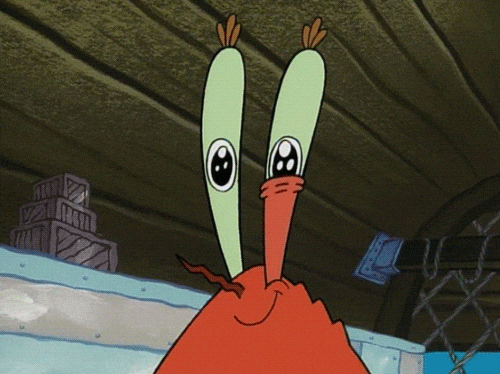 Although it's the smallest state in Nigeria, in terms of land mass, the city is a mecca which houses people from all over the country, and is therefore over-populated. Commuting from one place to another in Lagos can be an extreme sport, especially during peak periods. Given this, it's no shock that to survive the traffic, Lagosians adopt a variety of activities to keep themselves busy and less fixated on the difficulty of moving through the city.
So, as we're all suffering the current traffic caused by the floods from the heavy rain (let's take climate change a bit more seriously now guys!), we asked a few Nigerian youths about their routines while in Lagos traffic. From catching up on Call Of Duty, to catching up on some necessary rest, here are some of the answers we got:
I listen to queued music; it's the actual time you can be immersed in the content of a project/track. I read articles on medium, I'm learning new things from write-ups and exploring new ideas. I also scroll through social media feeds and play games on my mobile phone.
T, 25, male.
It's actually the best social time I have, to be honest. I go home with my friends, so we get to gist and throw bants around, so Lagos traffic never really feels hectic.
J, 24, female.
I spend most of the time mapping out alternate routes, so I can manoeuvre through traffic faster. Also I've got my radio on to keep me company, Cool FM 96.9 mainly.
B, 28, male.
Bro, I sleep. Well, except I'm driving. I didn't come and kill myself, I wake up before 5:30 in the morning, so shout-out to Lagos traffic for helping my sleep pattern.
K, 26, male.
I play 'Call of Duty' on my phone and I also catch up on movies.
L, 24, male.
That's my dedicated Netflix time. I recently watched all six episodes of "The Spy" within a day, going and coming from work. Each episode was like an hour, meaning I spent close to six hours in traffic on that day. Mad o.
F, 22, female.
That's actually the only time I really get to check new music. And read sports articles.
S, male.
Look for content to write about/read articles, 'cos I get car sick, so traffic is the only time I can do that in the car. I also listen to new, long albums like Lana Del Rey's 'Norman Fucking Rockwell' and Dave's 'Psychdrama', while also taking the scenery in. Obviously, also sleep and tweet.
D, female.
It's either I sleep or listen to music. I've heard of people's phones getting jacked in Lagos traffic, can't be causing myself heartbreak because I want to press phone inside danfo.
G, 24, female.
I try to listen to podcasts—'try' because I end up zoning out or sleeping off.
N, 25, male
Featured Image Credits: sunnewsonline
---
Dennis is not an interesting person. Tweet Your Favourite Playboi Carti Songs at him @dennisadepeter
---