As Africa's most populous nation, nothing brings the people of Nigeria together (within the mainland and around the world), quite like getting behind the Super Eagles.
Nike today unveiled Nigeria's eye-catching line for this year's World Cup in Russia, and as media partners for Nigeria's World Cup journey, we claimed inside access on the process of bringing the kit to life.
Inviting on board Grace Ladoja as Creative Director of the campaign, the intent from Nike was to place Nigerian creatives, across the diaspora firmly in control of powering the project. A sentiment echoed to us by Demetria White, Director of Global Communications at Nike. "There's something about the power of football, combined with your nationality that allows people to celebrate it. As a brand, we're always looking for different ways and expressions to give that to people" she told us.
From the models, taking centre stage to the creative staff behind the scenes, we delved closer to present the collective's "youthful exuberance, pride and fresh perspective on patriotism".
"We have this thing where we say "the community decides", and we have to be able to let them do that", Demetria added. "If we can use our brand platform to showcase Nigeria to the world but also have Nigerians see themselves in it, that is it for us".
Peep the gallery below for our exclusive BTS shots by Jay Kammy and Tsvetlina Tomova for NATIVE.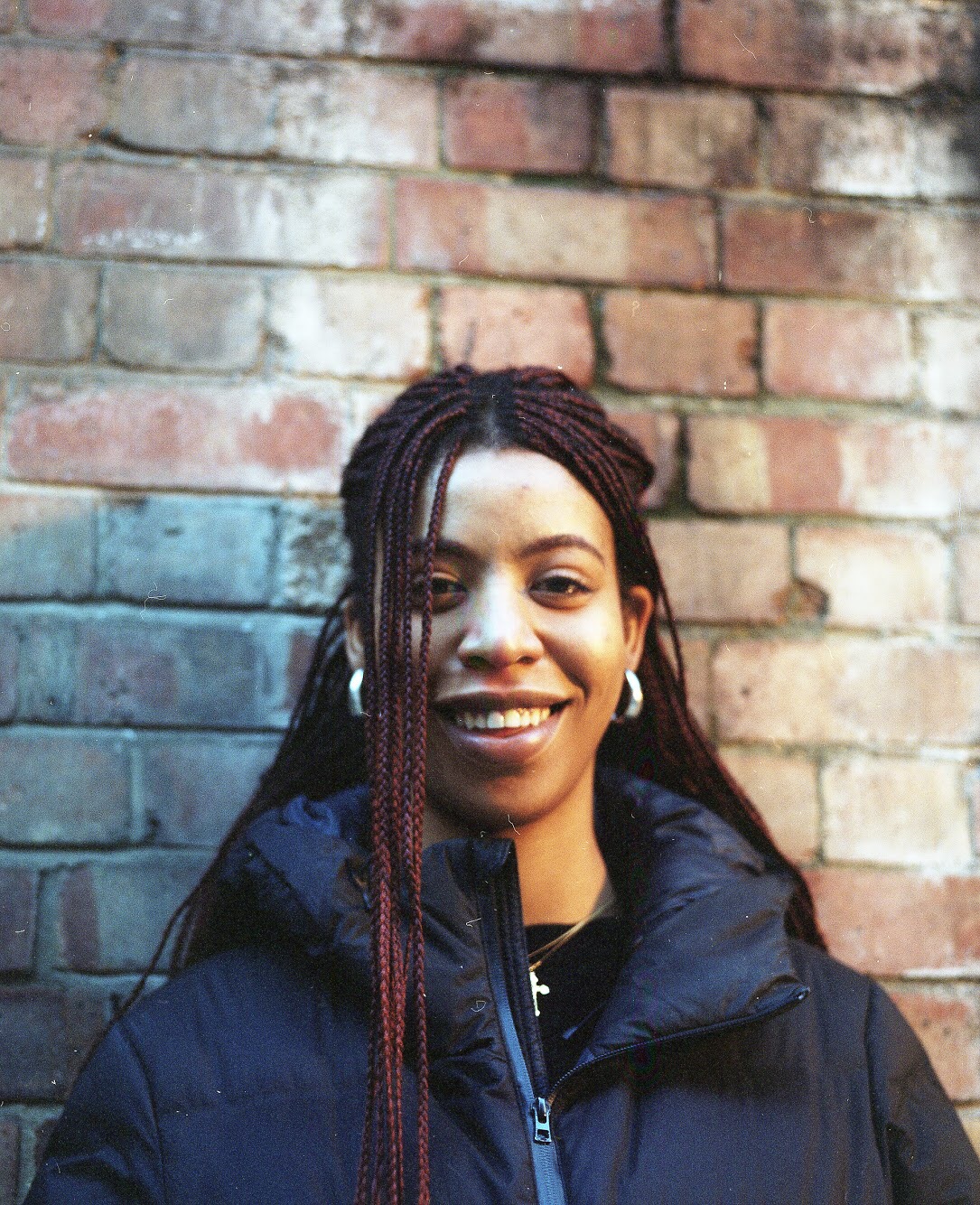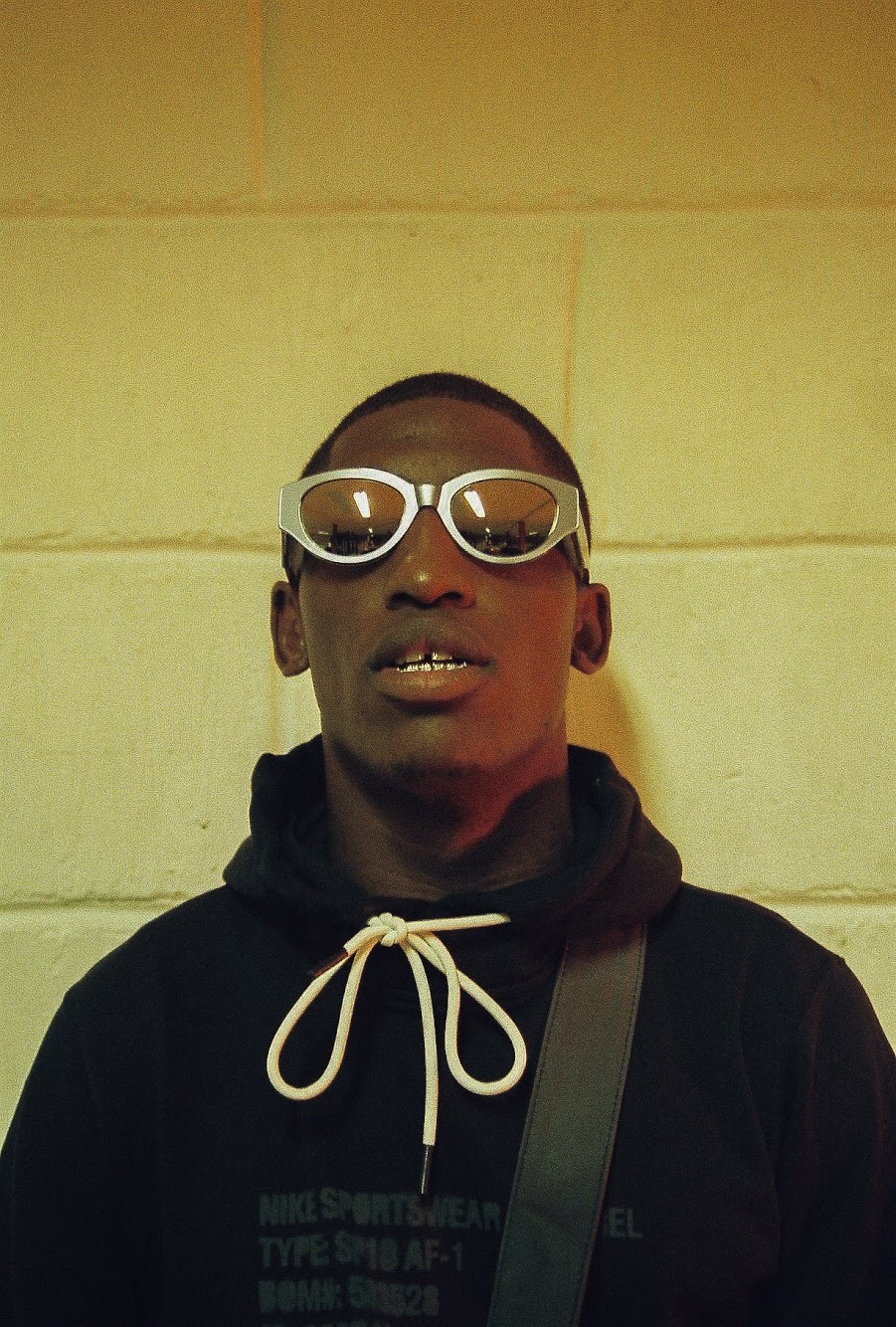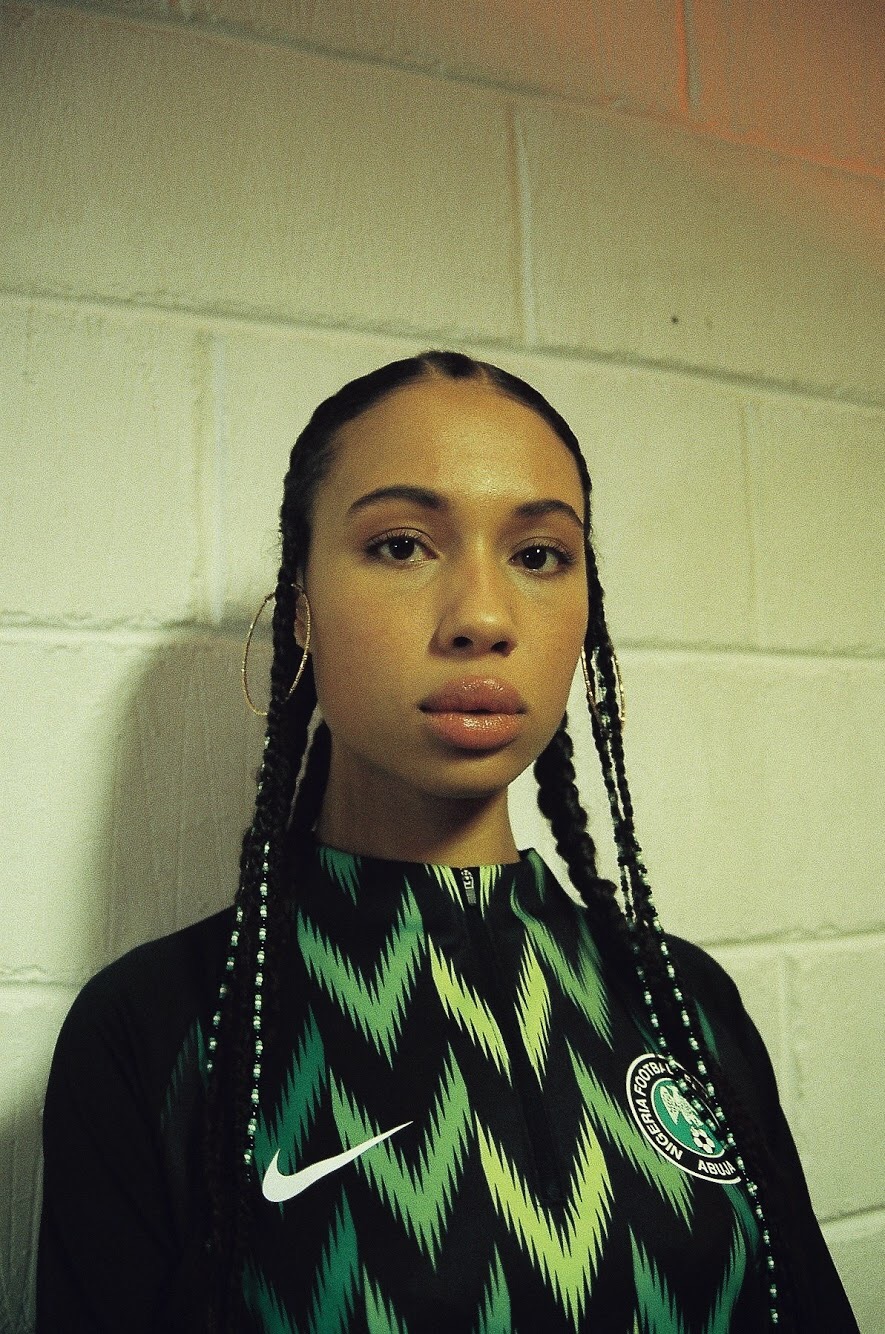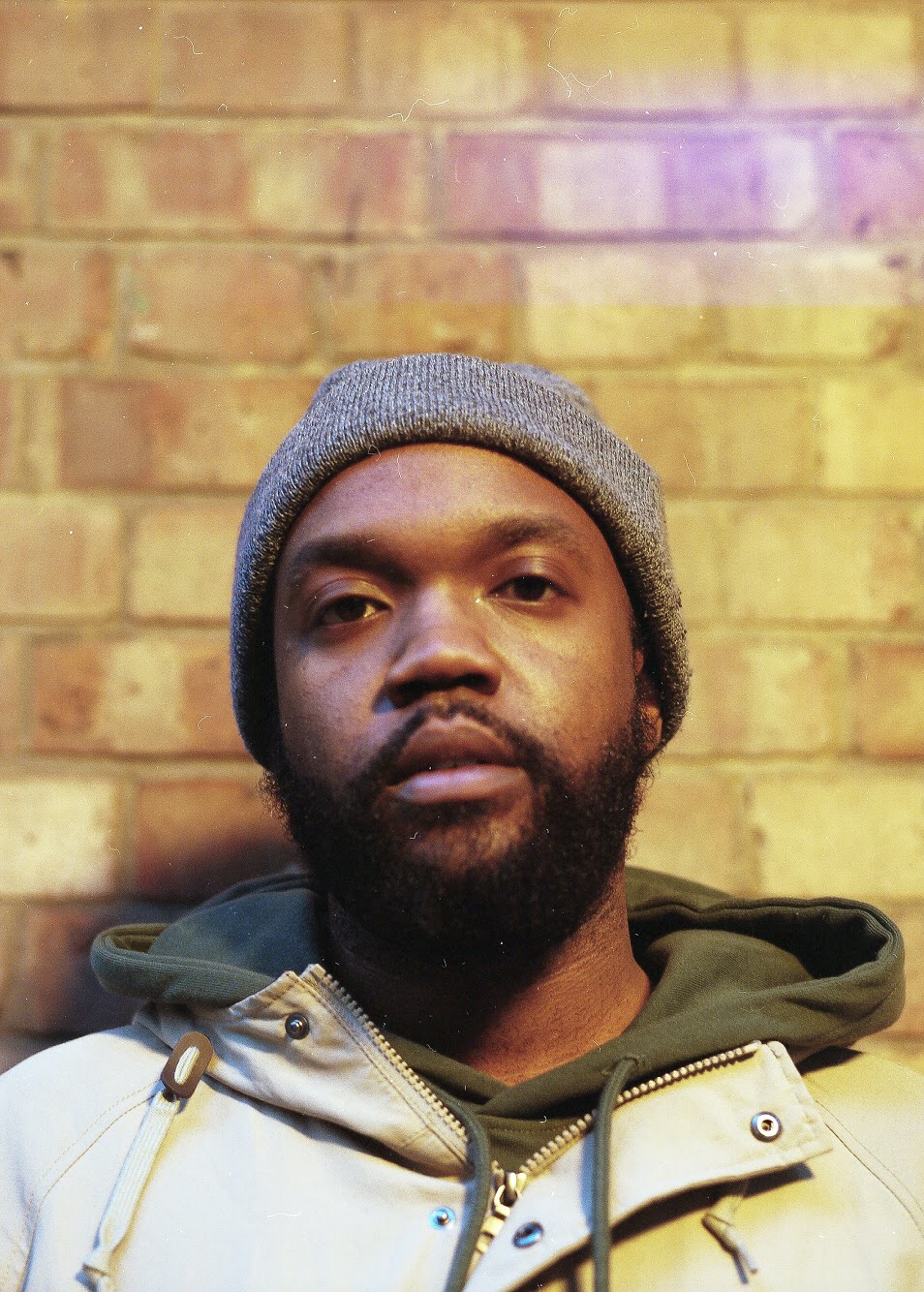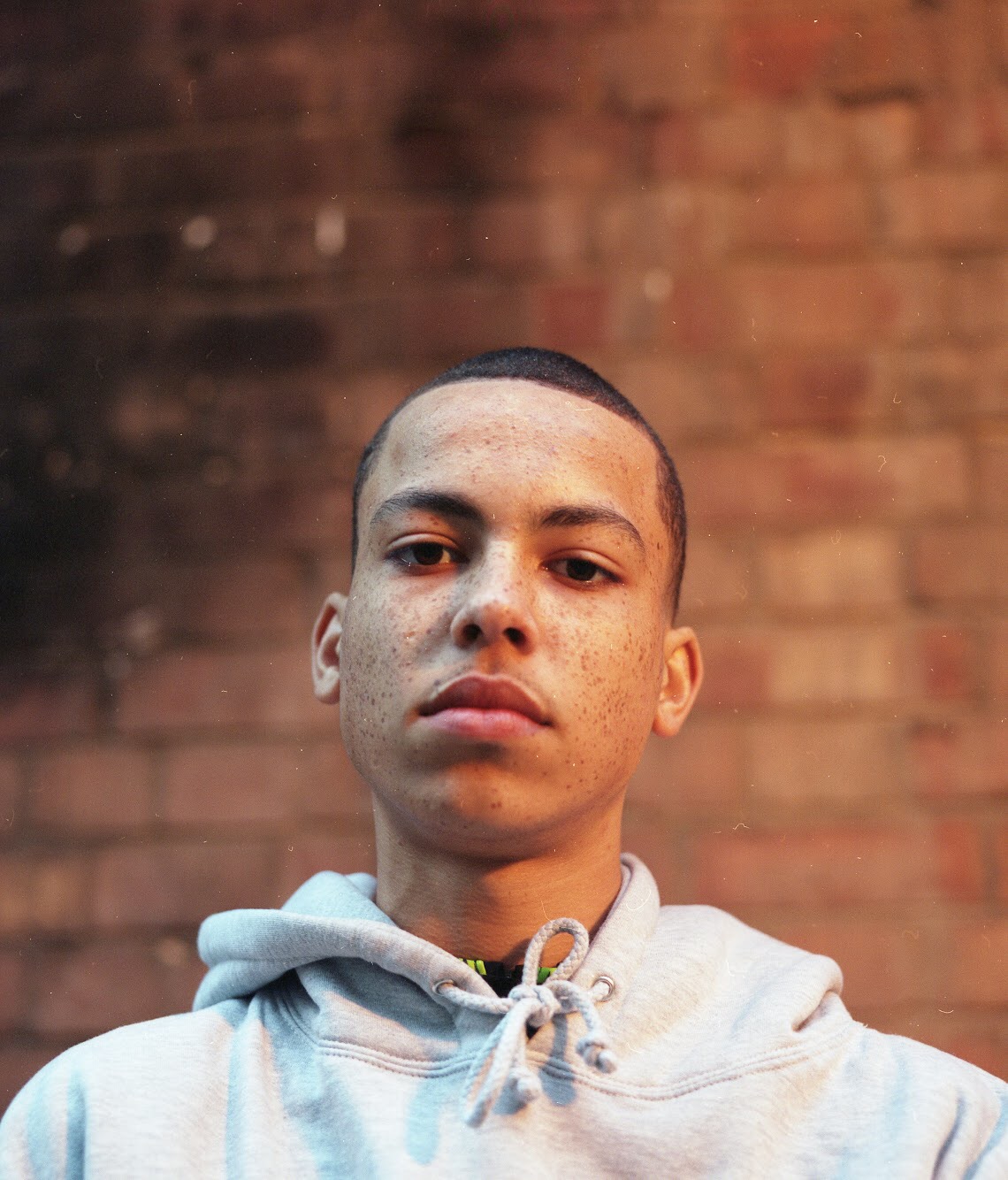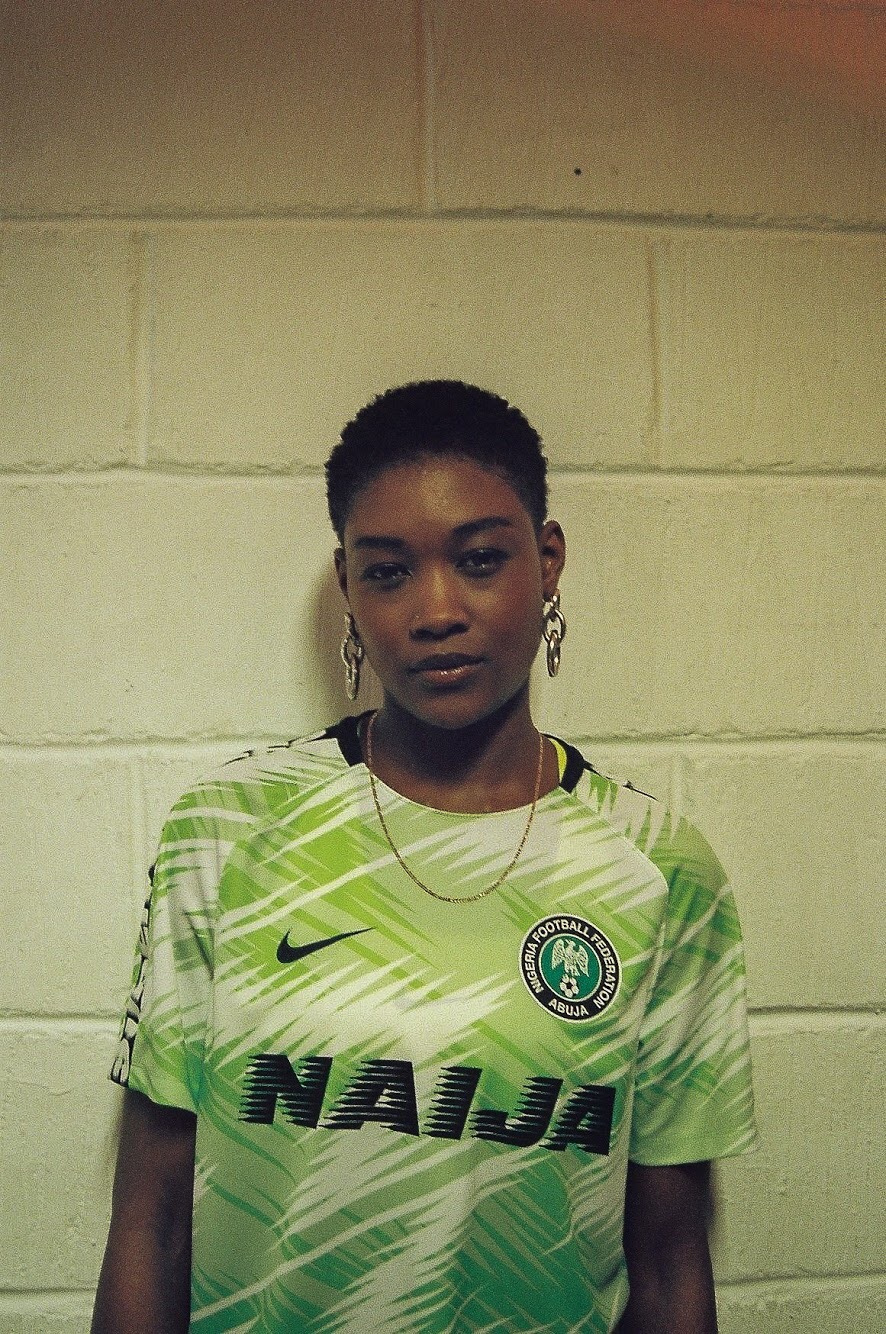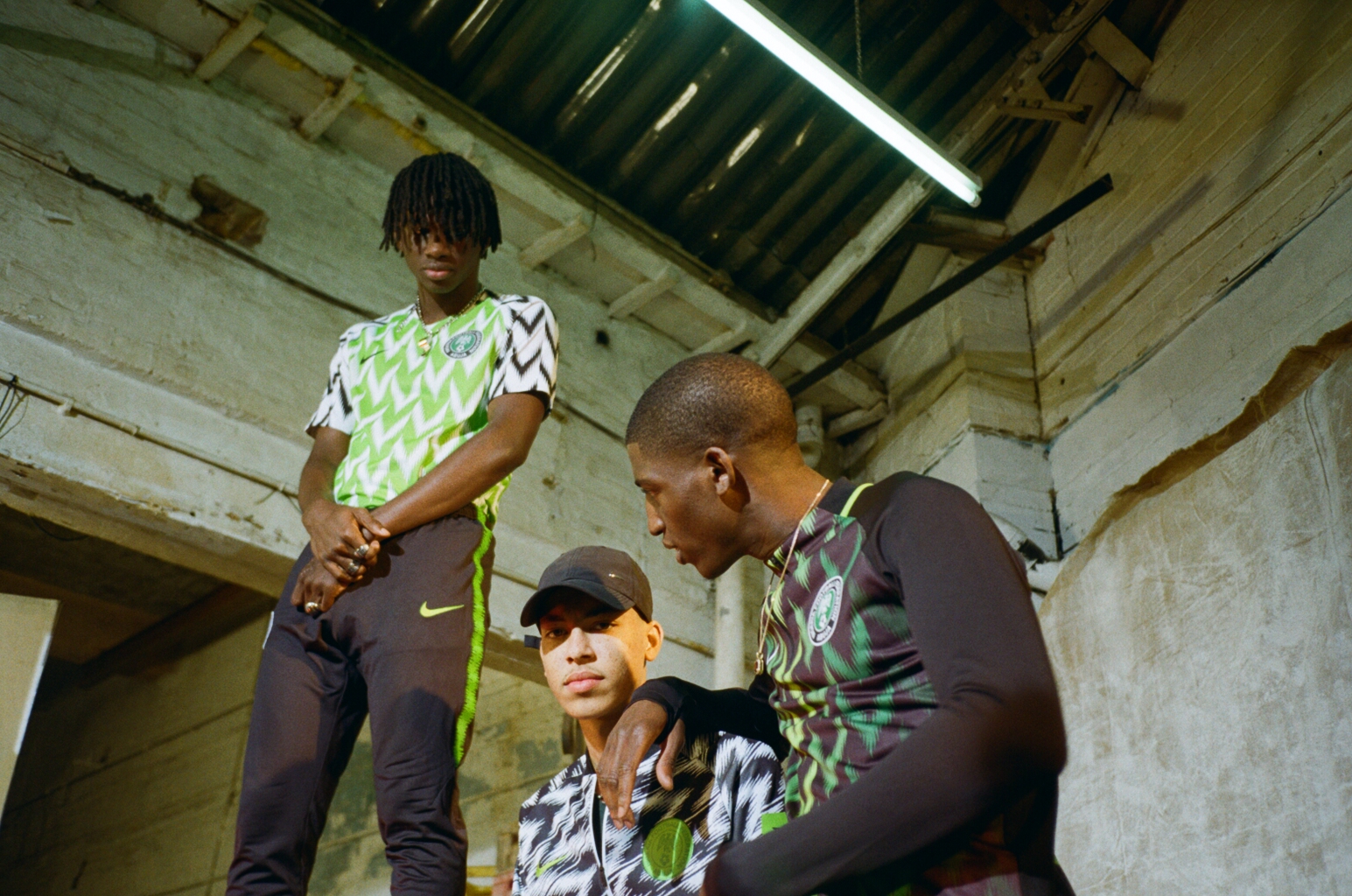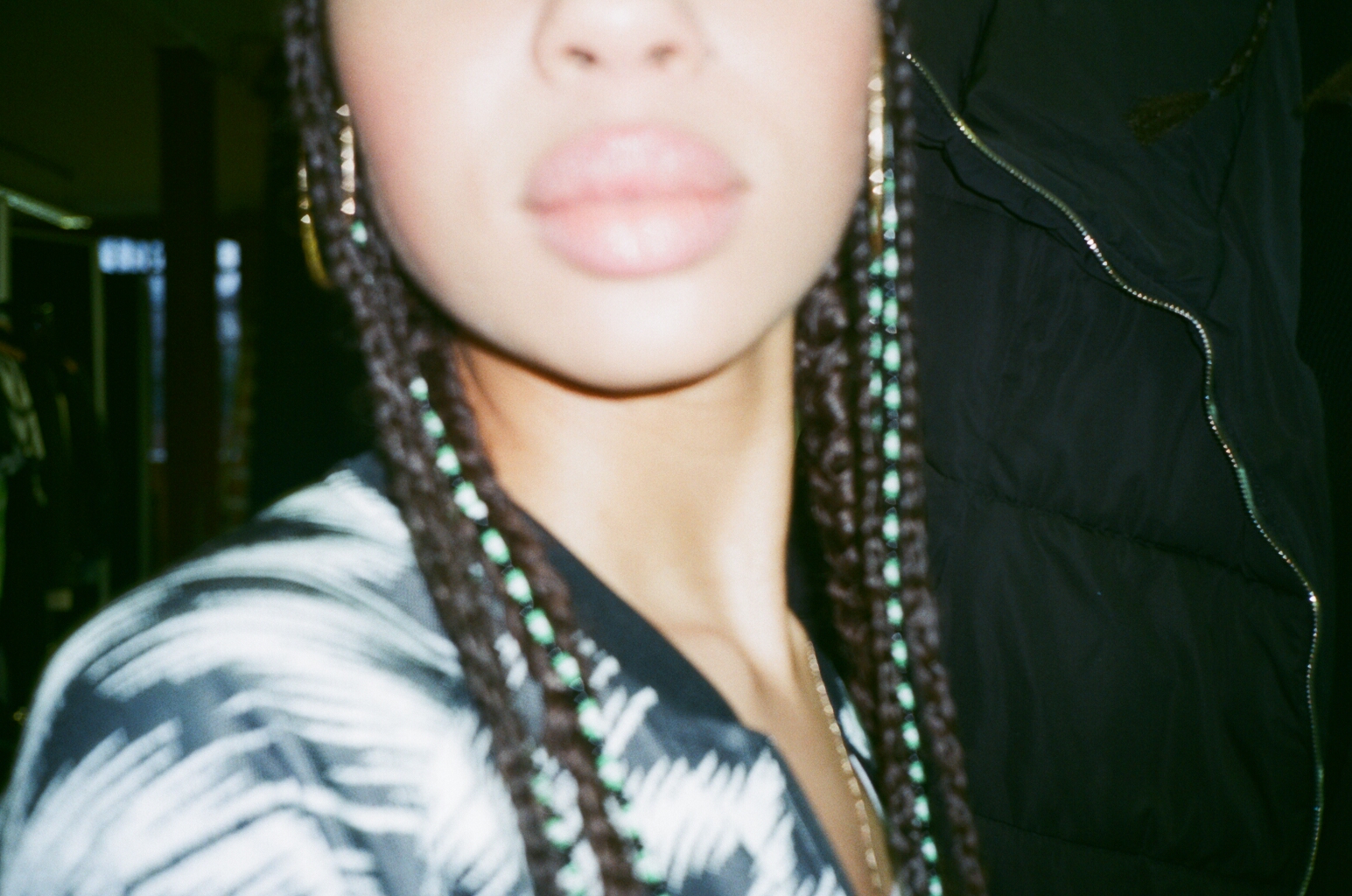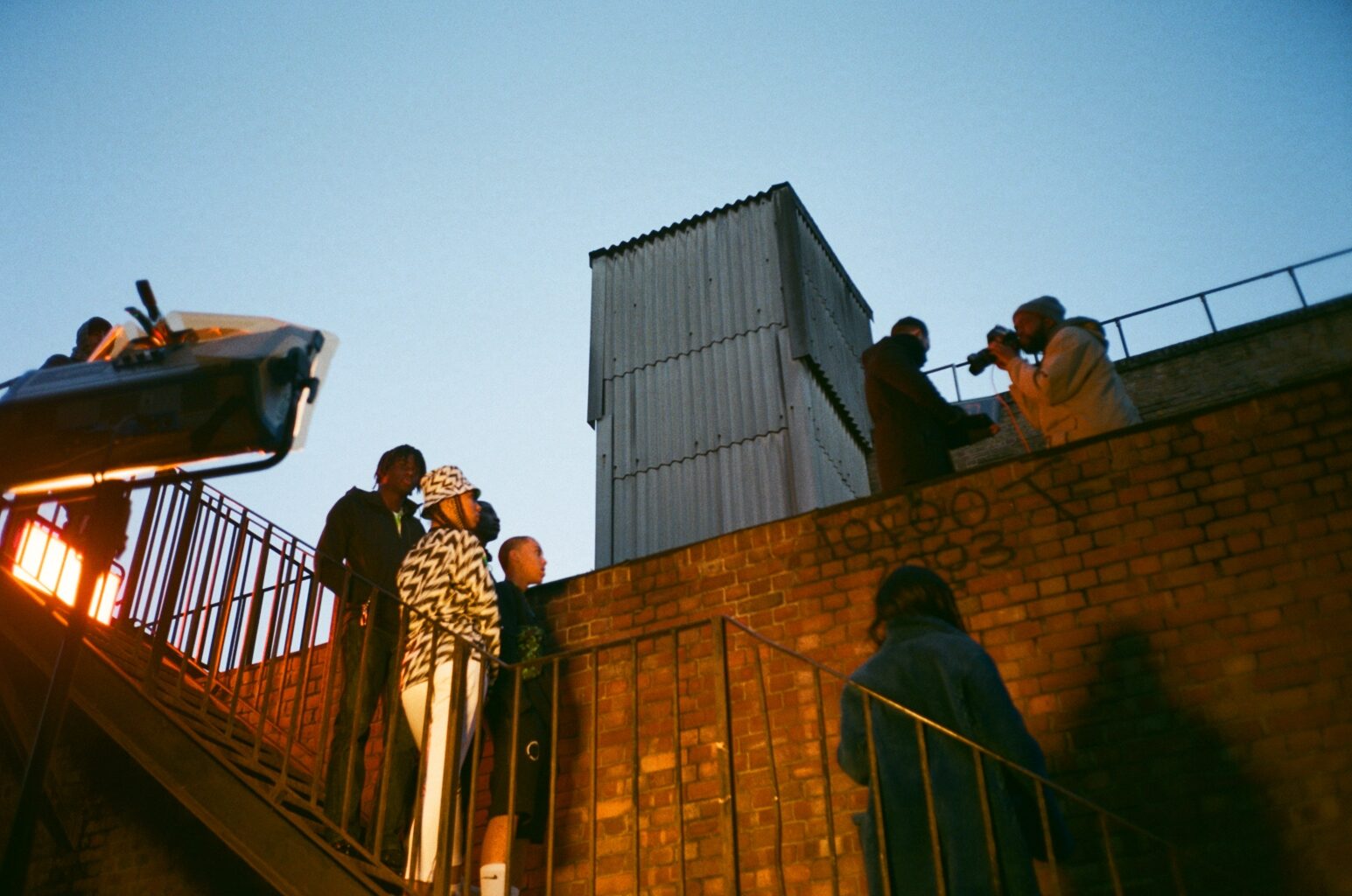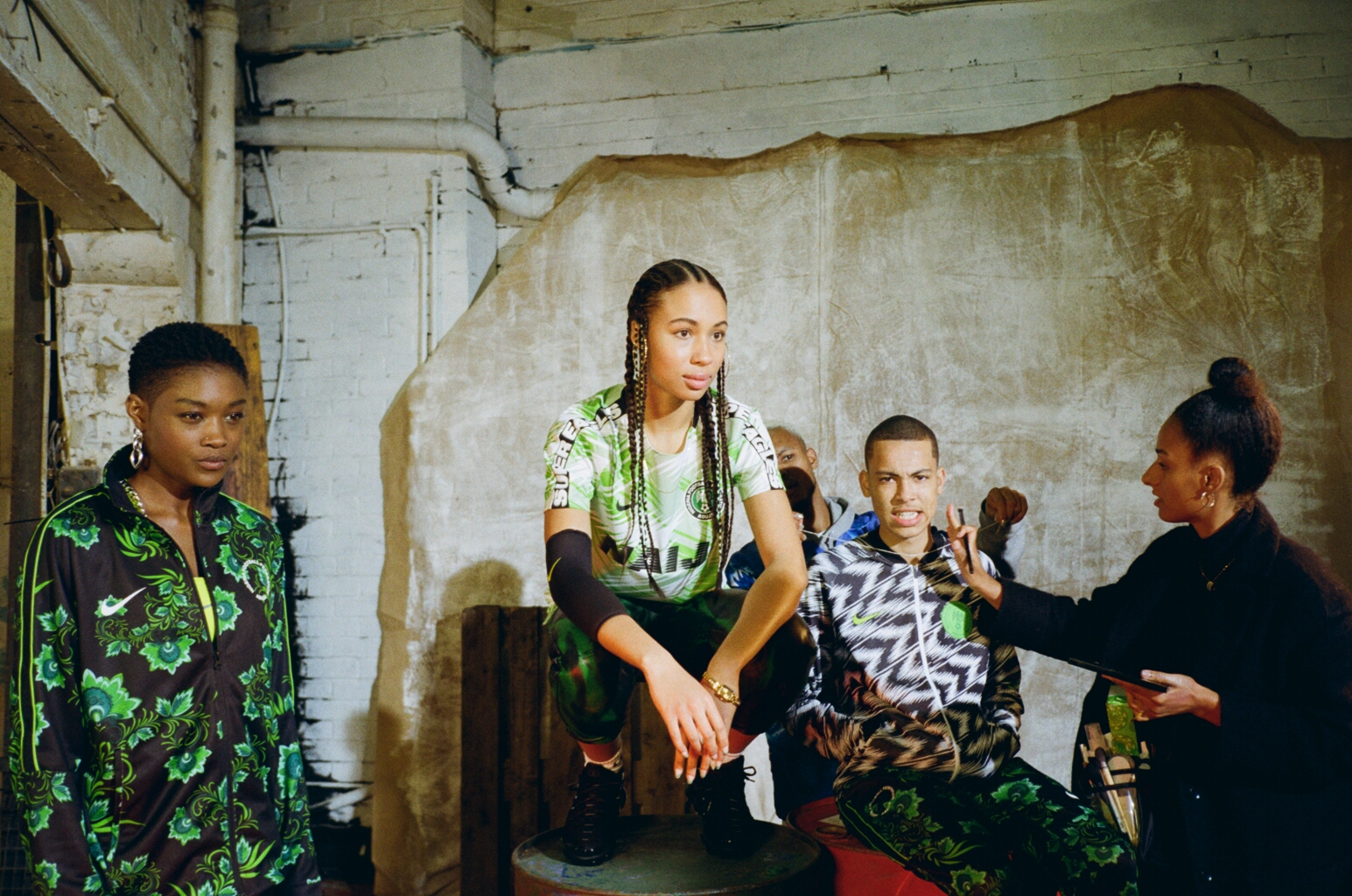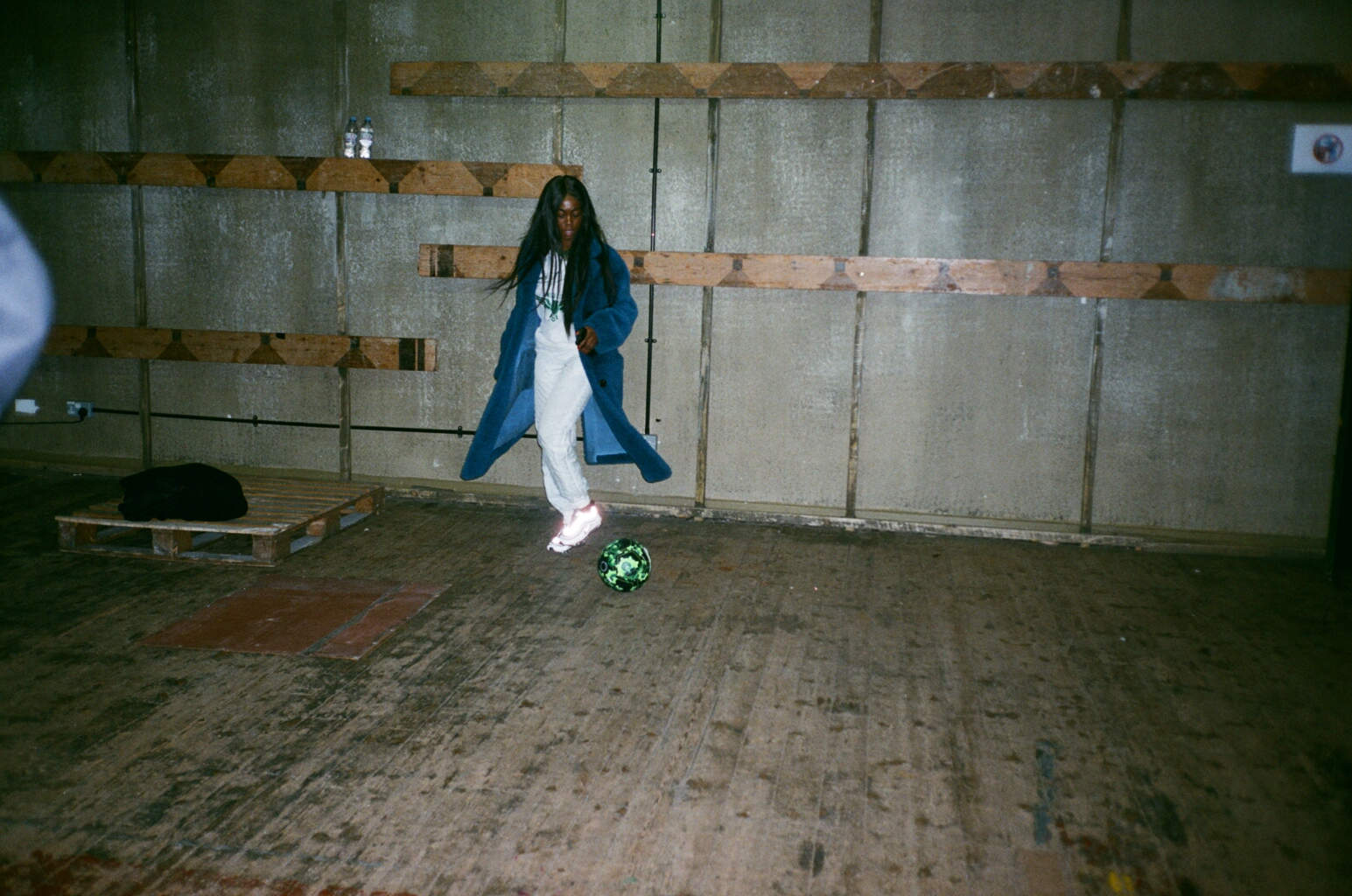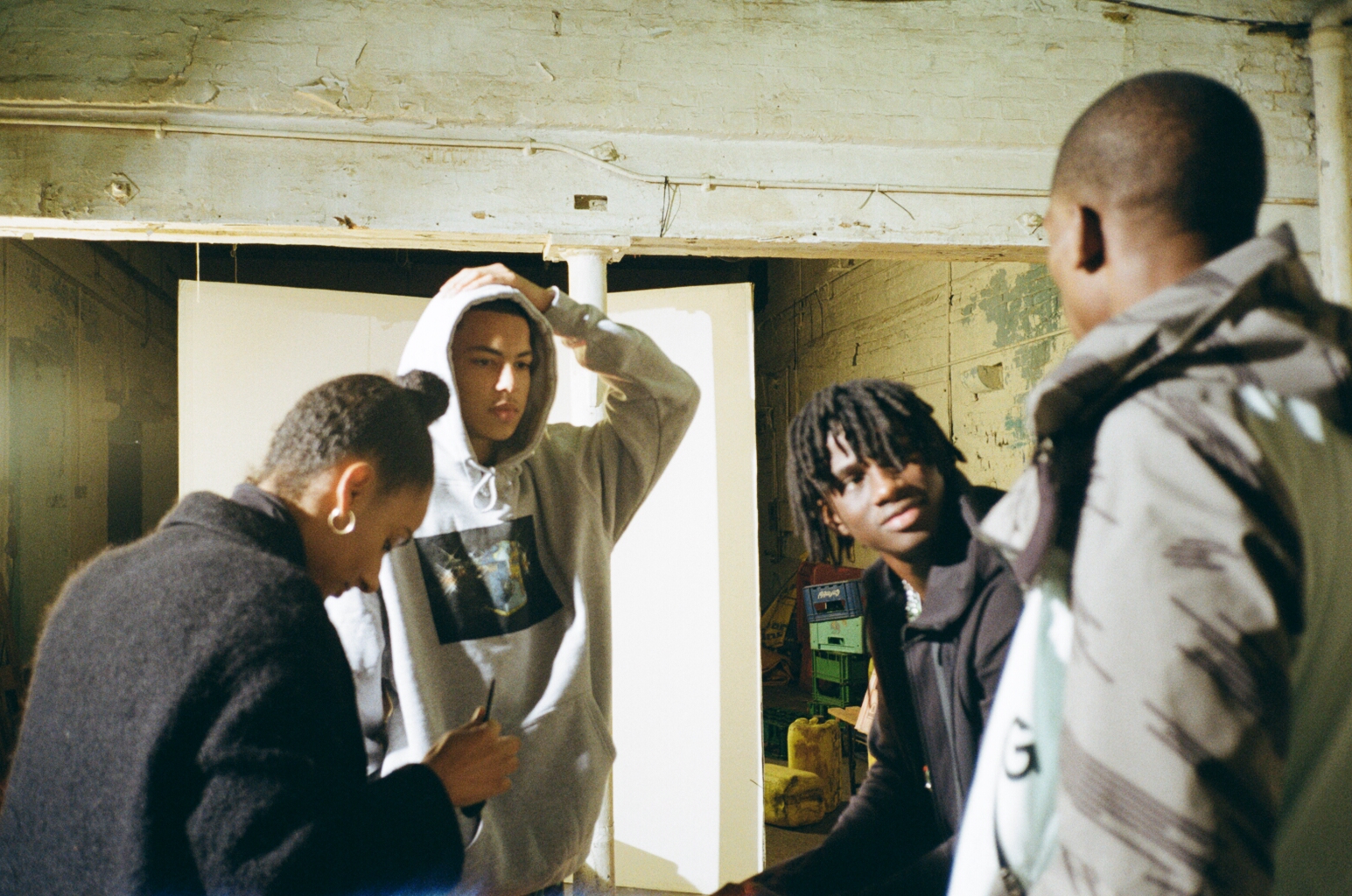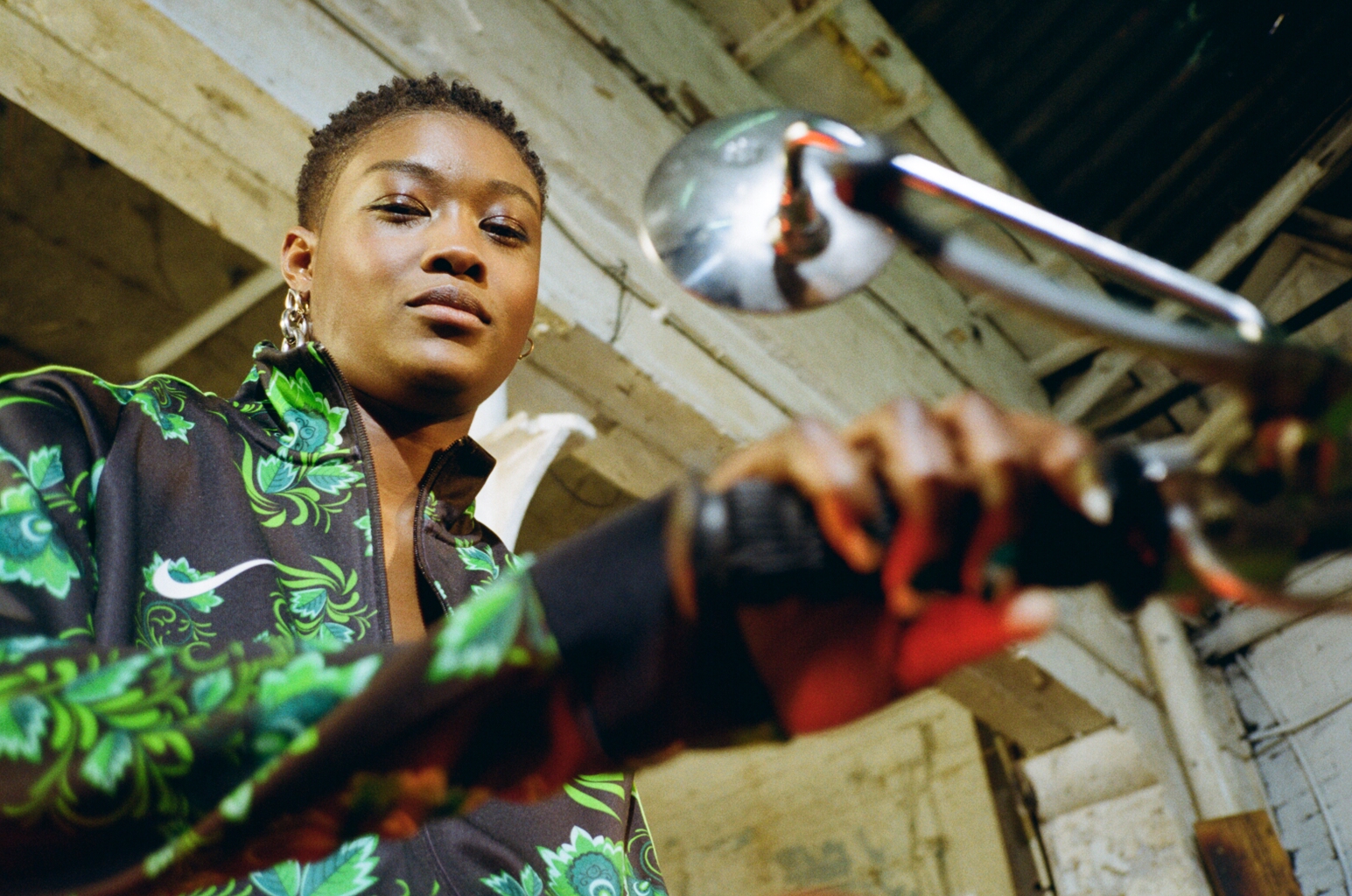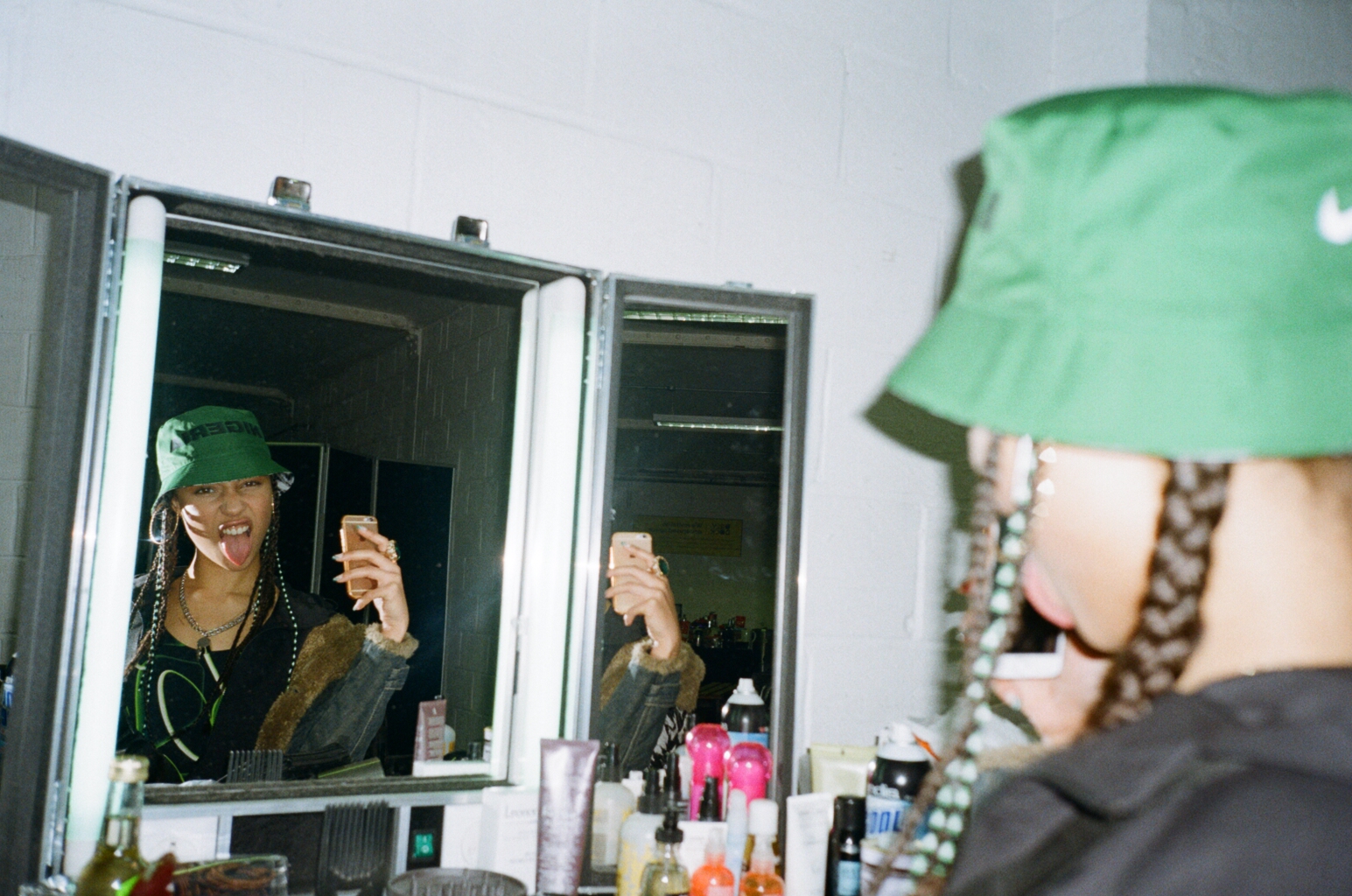 Grace Ladoja – Creative Director
Micaiah Carter – Campaign Photographer
Mowalola Ogunlesi – Stylist
Lash – Model
Mudi Sama – Model
Peta Jammeh – Model
Betty Adewole – Model
Onyedi Iriele – Model