Earlier this year, Genevieve Nnaji's directorial debut, "Lionheart" made history as the first film produced in Nigeria to be acquired by visual streaming giant, Netflix. Initially premiered at the 2018 Toronto International Film Festival, the film was officially acquired by Netflix in September last year, and released for international viewing on January 4th, 2019, after its brief theatrical release in Nigeria a few weeks prior.
Looking to make more history, "Lionheart" has been selected by the Nigerian Oscars Selection Committee (NOSC) as the country's submission for Best International Feature Film category at the 2020 Oscars.
Expressing confidence in their selection, Chairman of the NOSC, Chineze Anyaene says, "While we cannot say that what we have are the best Nigeria is capable of producing, it is heart-lifting to know that, from the strength of the entries received this year, we are ready for the Oscars"
Everyone knows that The Oscars are the most prestigious award event in film-making. Formerly Best Foreign Language Film, the Best International Feature Film has been awarded every year since 1947. For next year's Academy Awards ceremony, over 80 national Oscar bodies have sent in their submissions, which will be shortlisted into ten finalists in December and five official nominees by January next year.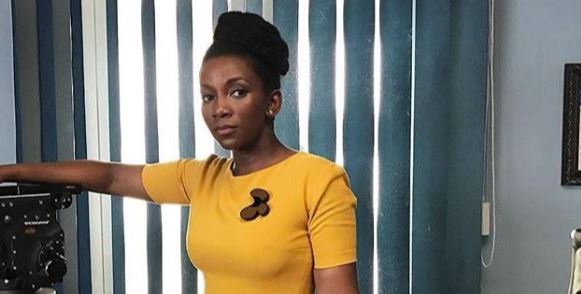 "Lionheart" joins a remarkable list of submissions that includes "Atlantique" by Senegalese filmmaker Mati Diop, and "Parasite" by South Korean director Bong Joon-ho, both of which won the top prizes at this year's Cannes Film Festival. Upon release, "Lionheart" was well-received by international critics for being a timely and universally relatable film, thanks to a strong Woman lead—Genevieve plays the central role of Adaeze Obiagu—and its heartwarming emphasis on family. Fingers crossed that the goodwill lands the film a highly coveted Oscar nod, and possibly a win.
Featured Image Credits: Instagram/lionheartthemovie
---
Dennis is not an interesting person. Tweet Your Favourite Playboi Carti Songs at him @dennisadepeter
---