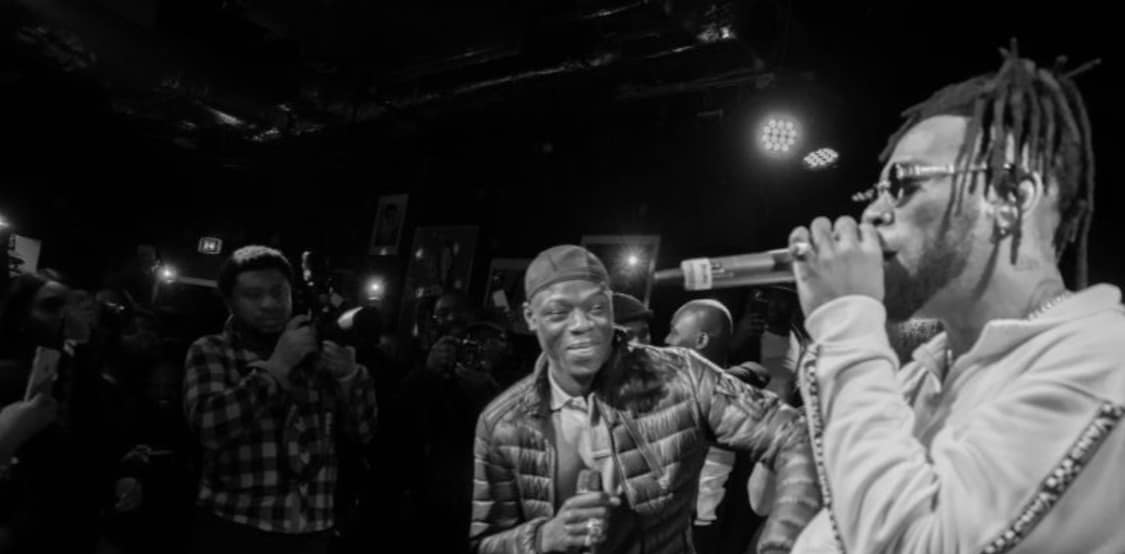 Burna Boy and J Hus link up for third collaboration, "Play Play"
their third single together
Grammy nominee, Burna Boy and J Hus have two things in common—they are both well known for making bangers, and also speaking their minds without a filter, holding up a big F U to anyone who gets in their way. The pair first linked up in 2017 on each other's albums released that year, solidifying their knack for making bangers not only alone, but with each other.
J Hus has now released his third studio album 'Big Conspiracy', and news of Burna Boy's involvement on the album was far from a secret as the UK rapper had been actively teasing the new release, all week. The third single from the pair, "Play Play" is a mid-tempo bass-drop anthem on which Burna Boy shows off his vocal range and enviable flow on the track's hook as he leans into familiar dancehall tropes. 'Anytime she go down, she won't hold out/she let it all out' he sings, laying down the song's suggestive theme, and setting the perfect backdrop for Hus' deadpan delivery.
Listen to "Play Play" below.
Featured image credits/
---
Tami is a lover of astrology, music and women. Tweet your fave female artistes at her @tamimak_
---